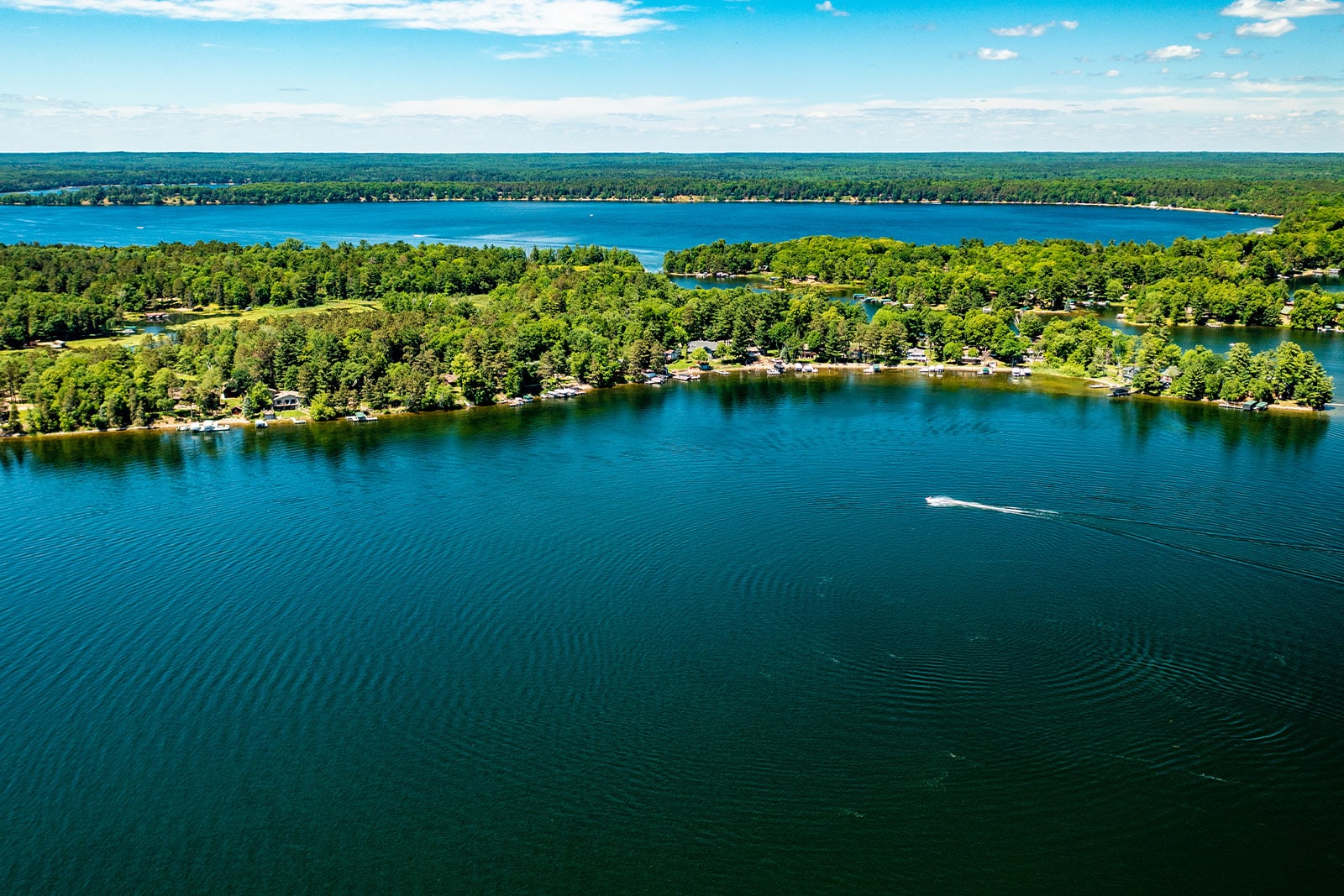 Welcome To The
Whitefish Chain
The Minnesota You Remember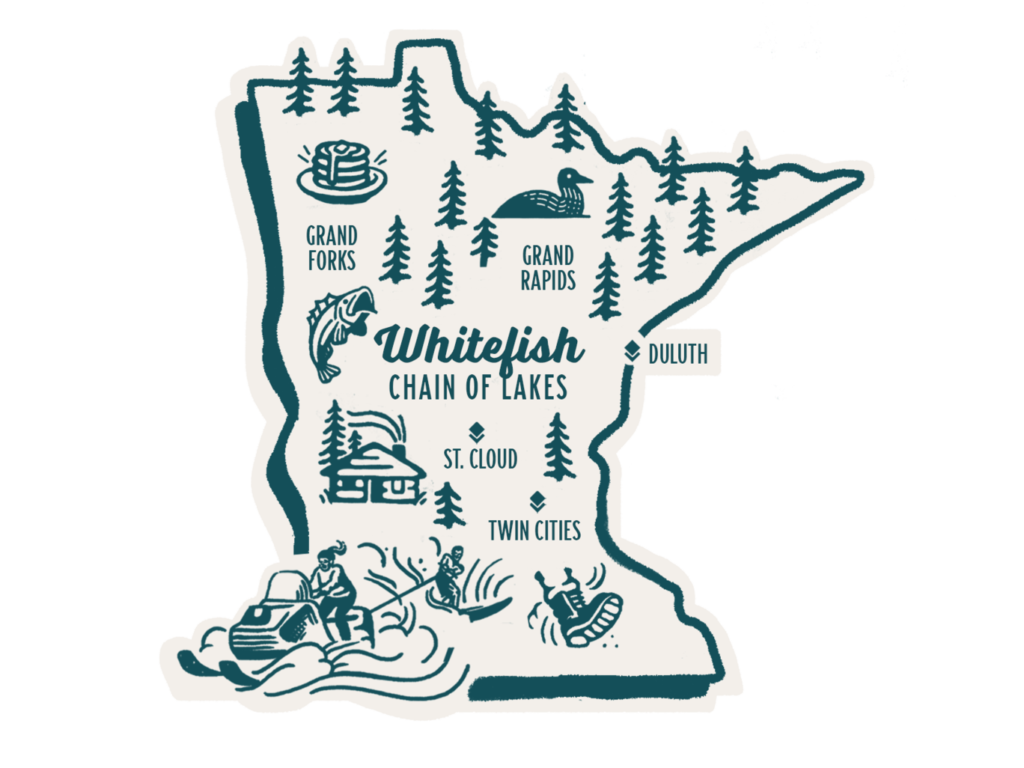 Get away the Whitefish way
Longing for a place to get away from the day-to-day, reconnect with your loved ones and rediscover the joys of nature? Welcome to the Whitefish chain. We've always been that place.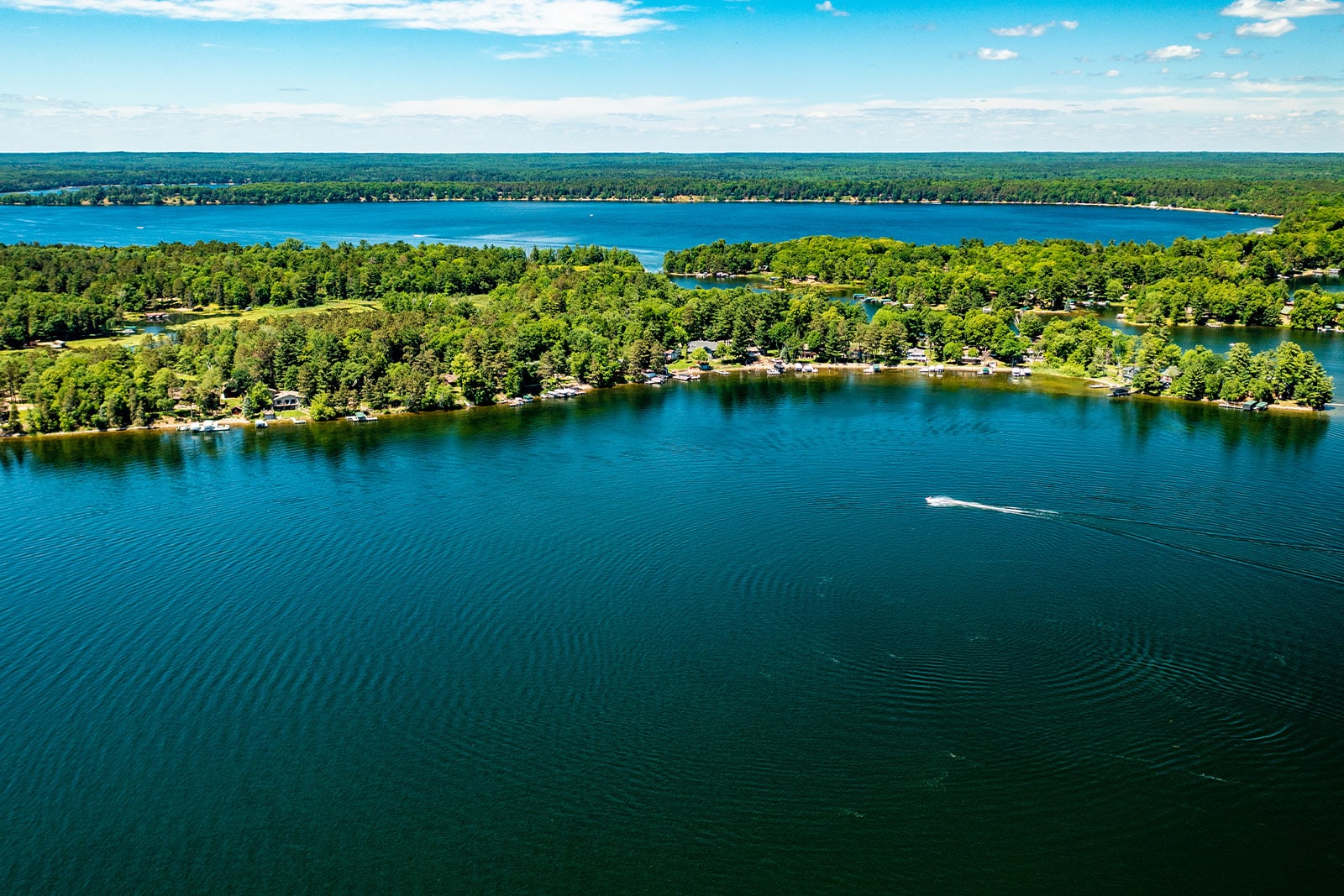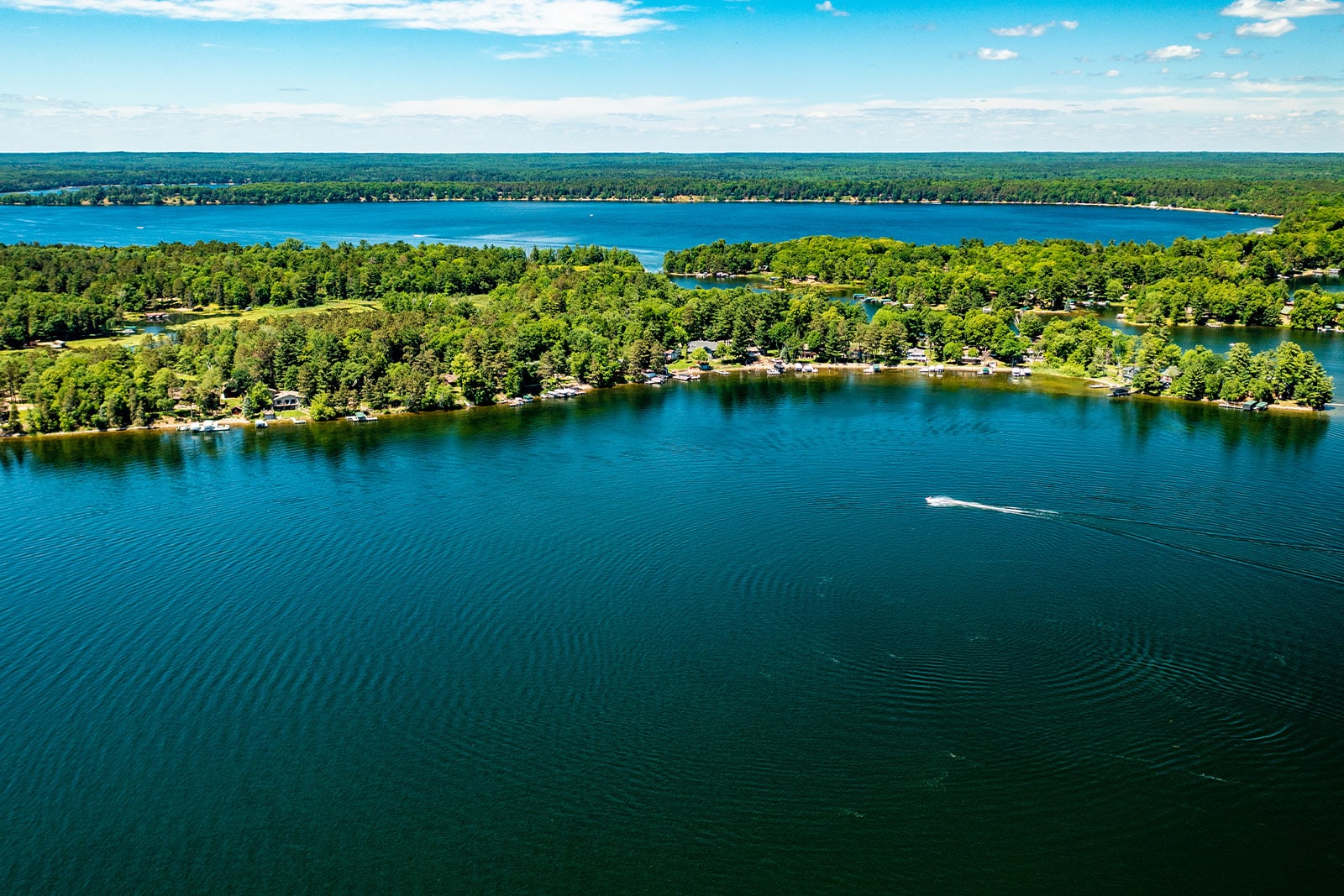 Location: It's a Wing Ding Thing
Pequot Lakes Farmers Market
Locally grown produce and products unique to our community. Market held once a week in the heart of downtown Pequot Lakes.
Location: Crosslake Area Historical Society Village
Cider and Candlelight Tour
The Crosslake Historic Log Village will be the site of the annual Cider and Candlelight Tour from 7-9 p.m. Sept. 29. Event will have...
Location: Emily Greens
The Logtoberfest Red Tee Open
To register for the tournament call (218) 763-2169 or email info@emilygreens.com.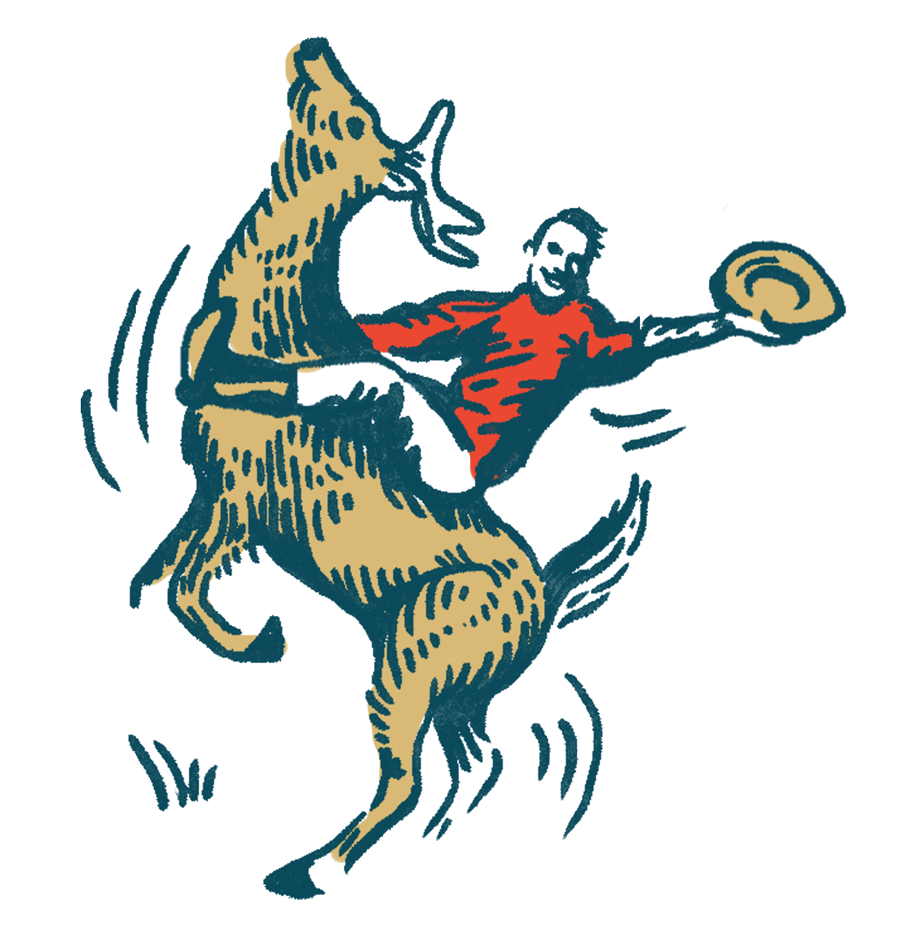 Hoof it to the Whitefish Chain!
Ready to play the Whitefish way? Then giddy up north and go buck wild exploring the great outdoors without spending a lot of doe.