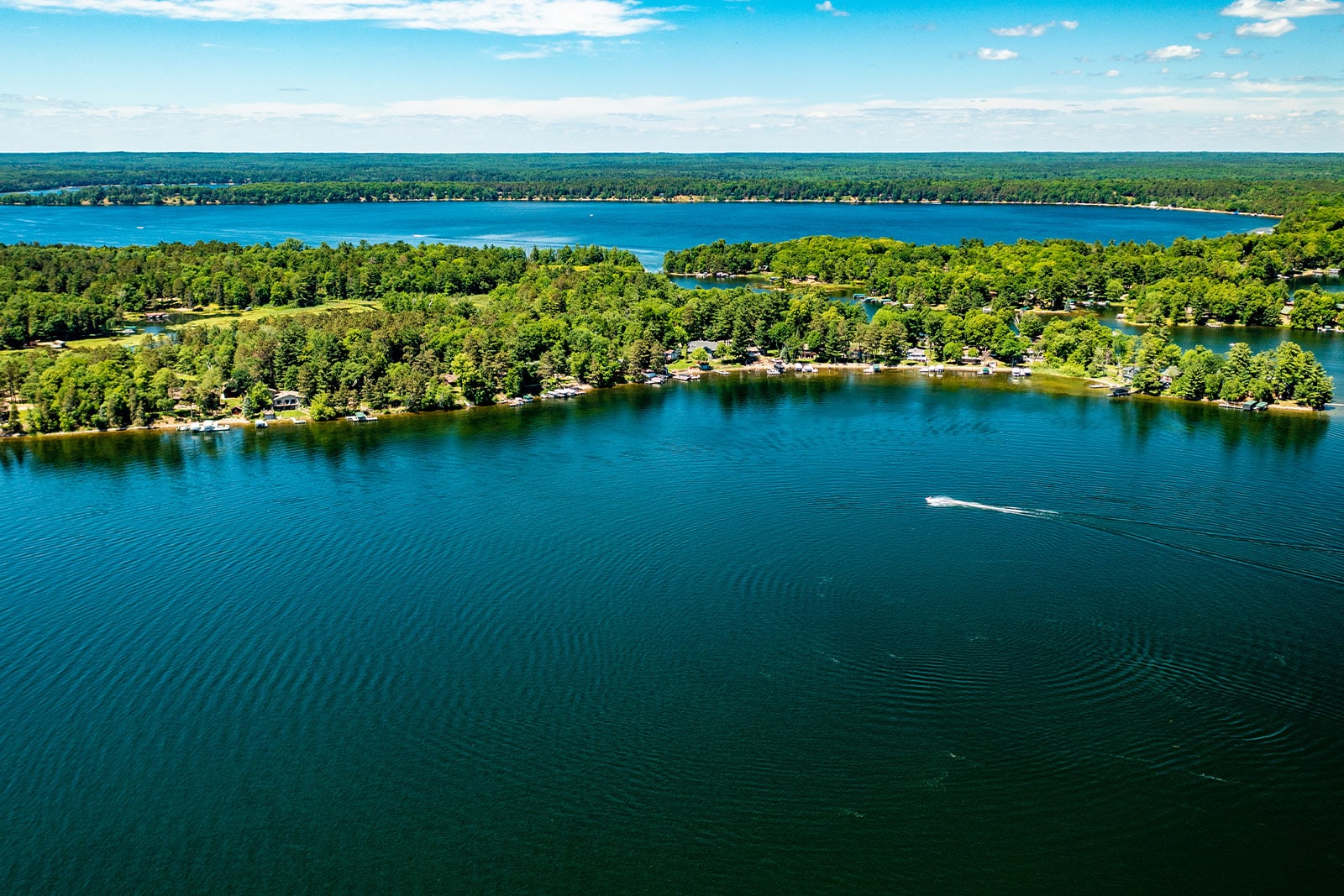 Welcome To The
Whitefish Chain
The Minnesota You Remember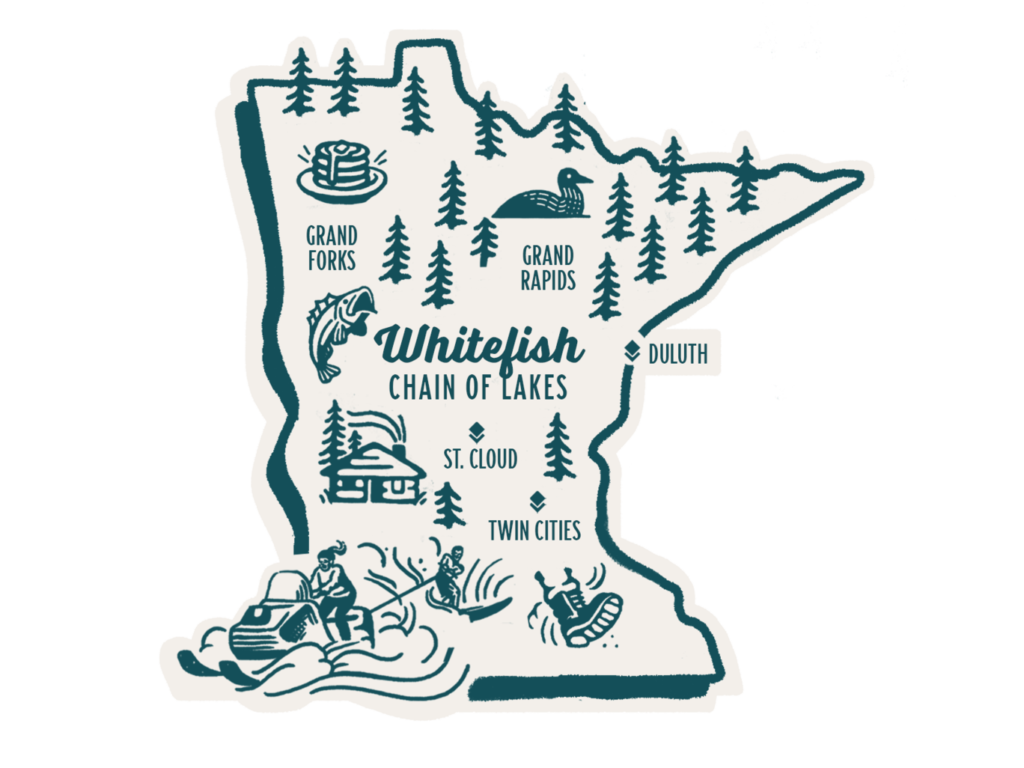 Get away the Whitefish way
Longing for a place to get away from the day-to-day, reconnect with your loved ones and rediscover the joys of nature? Welcome to the Whitefish chain. We've always been that place.
No Upcoming Events Found.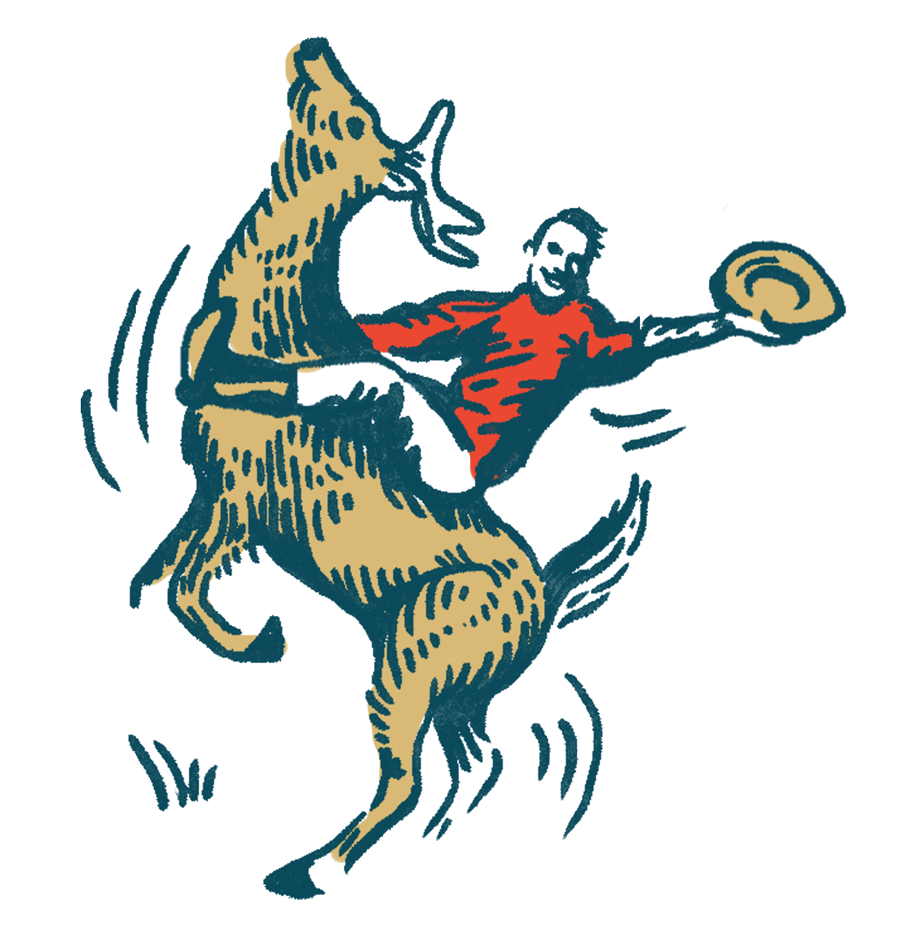 Hoof it to the Whitefish Chain!
Ready to play the Whitefish way? Then giddy up north and go buck wild exploring the great outdoors without spending a lot of doe.