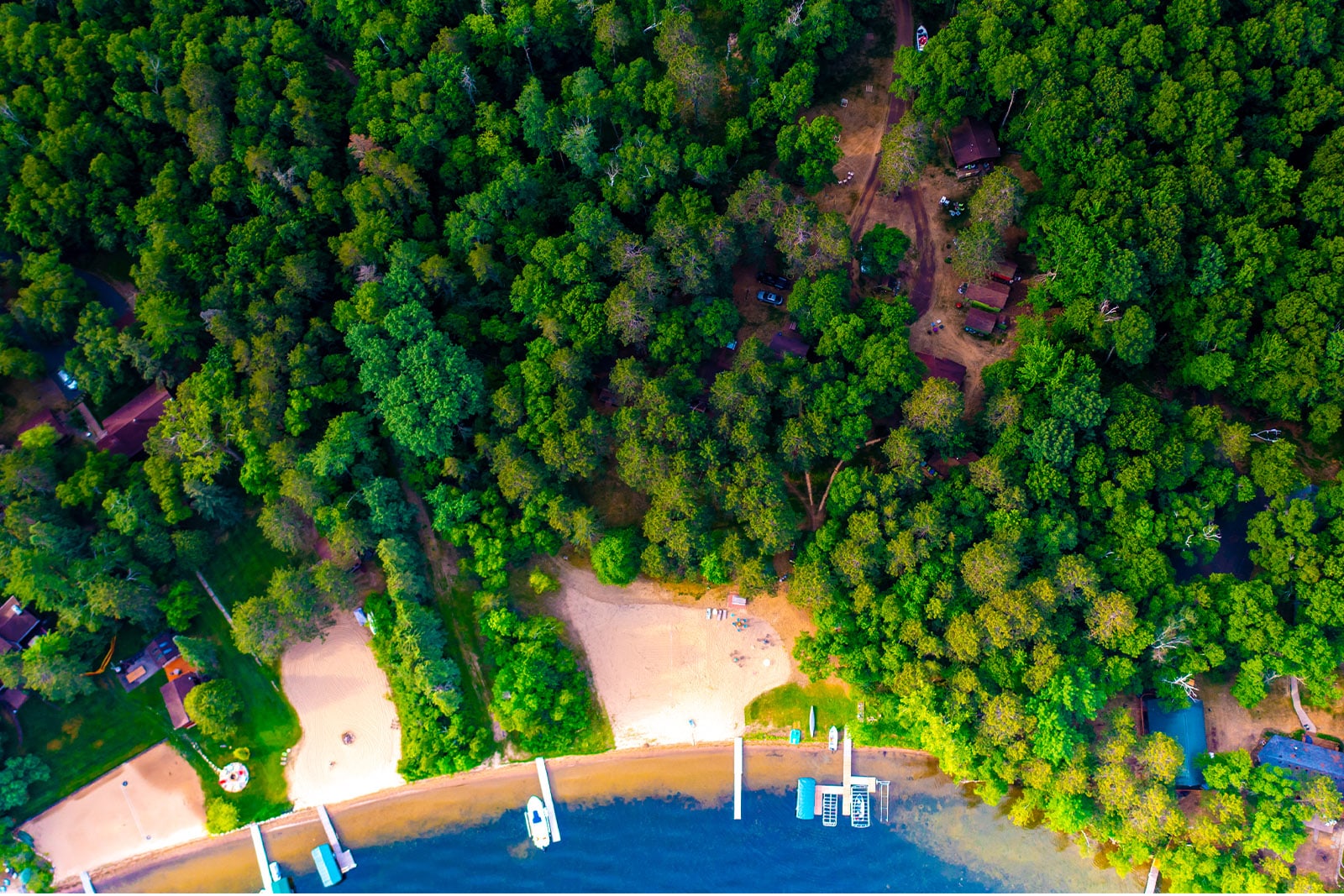 Glad to meet you.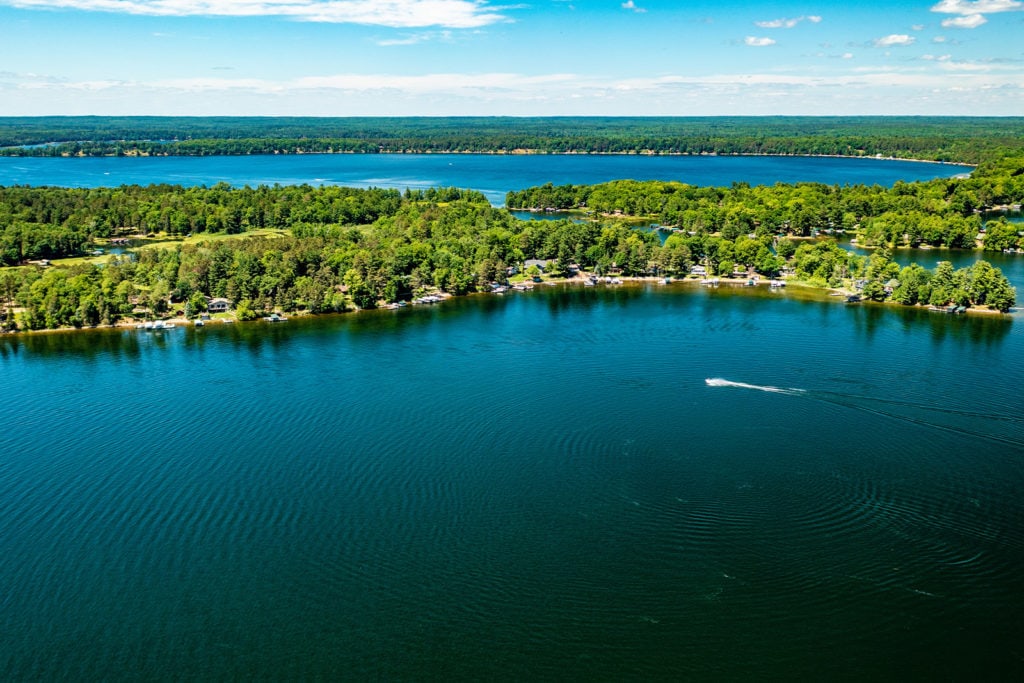 About Us
Hi. We're the Whitefish Chain.
The Whitefish Chain is a series of 14 interconnected lakes, and the places and people that thrive along their shores. We're a beautiful, idyllic spot to make some classic Minnesota memories.
Some stuff you should know.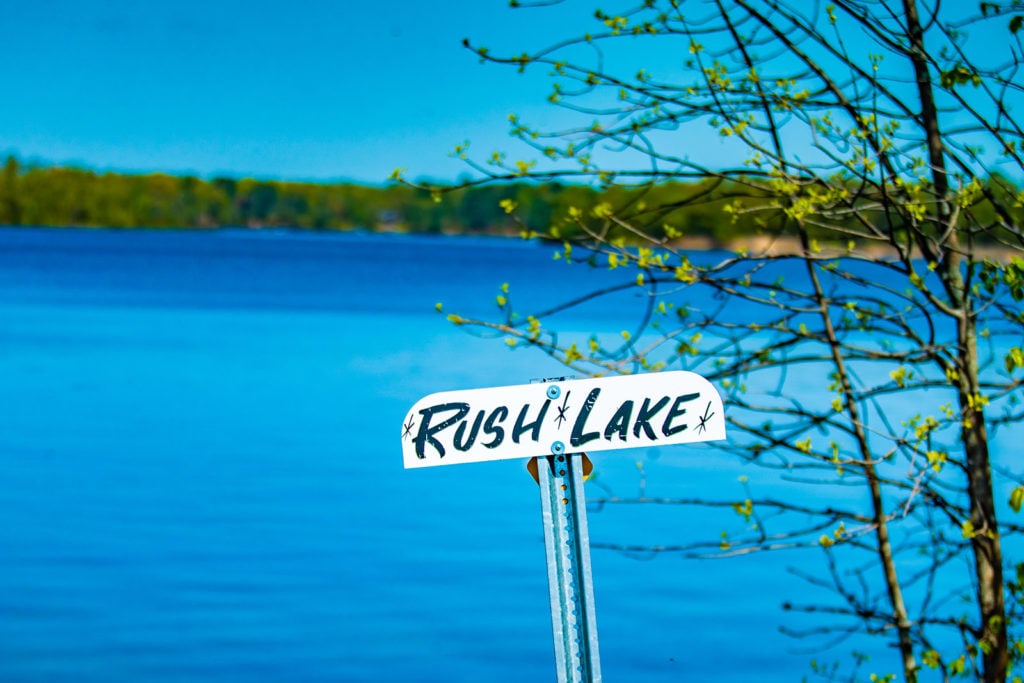 Choose your own adventure.
Are you a thrill seeker hunting available amenities, attractions and entertainment? A classic Type-A planner who wants to know where the parking is? One of those geology nuts itching to discover our topography? We've got you covered.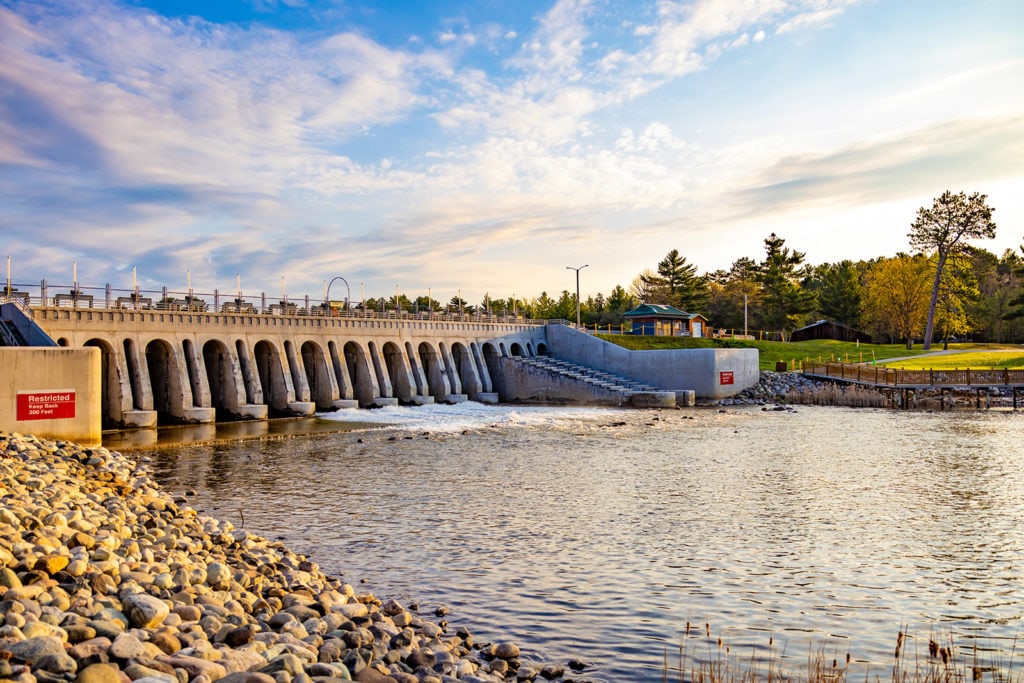 We've got history.
People have been enjoying our lakes for as long as there's been people and lakes. But you can thank a nearly 150-year-old dam for creating the Whitefish Chain. It's a good story. Wanna hear it? Click the link.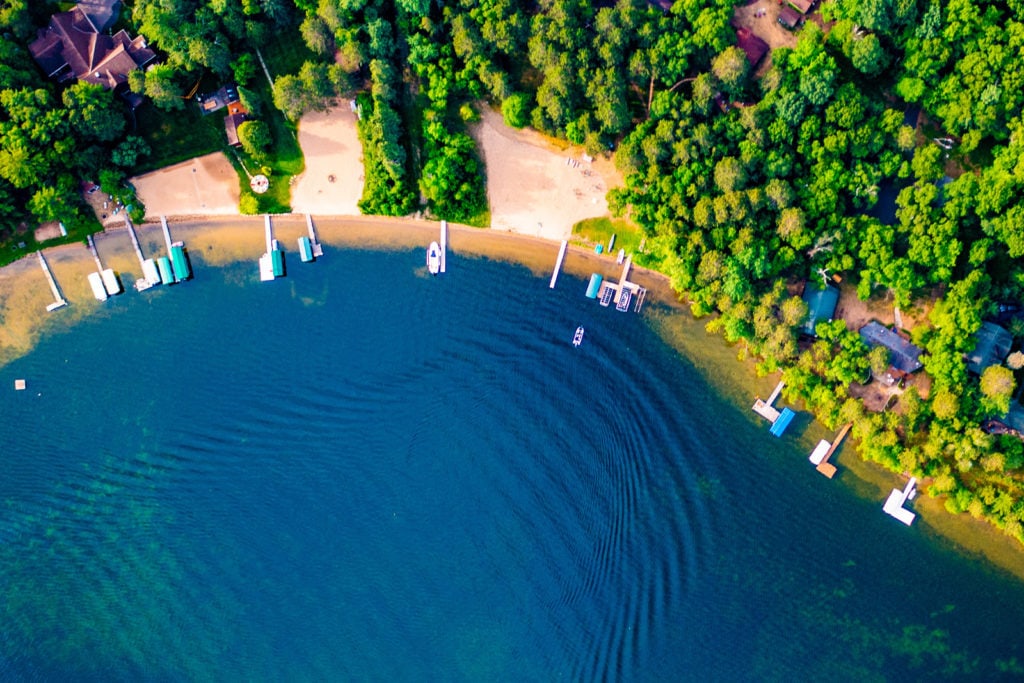 The links in the Whitefish Chain.
Lakes are great, but the Whitefish Chain wouldn't be nothin' without the people and the places thriving along the shores. Learn more about them, and then come explore them.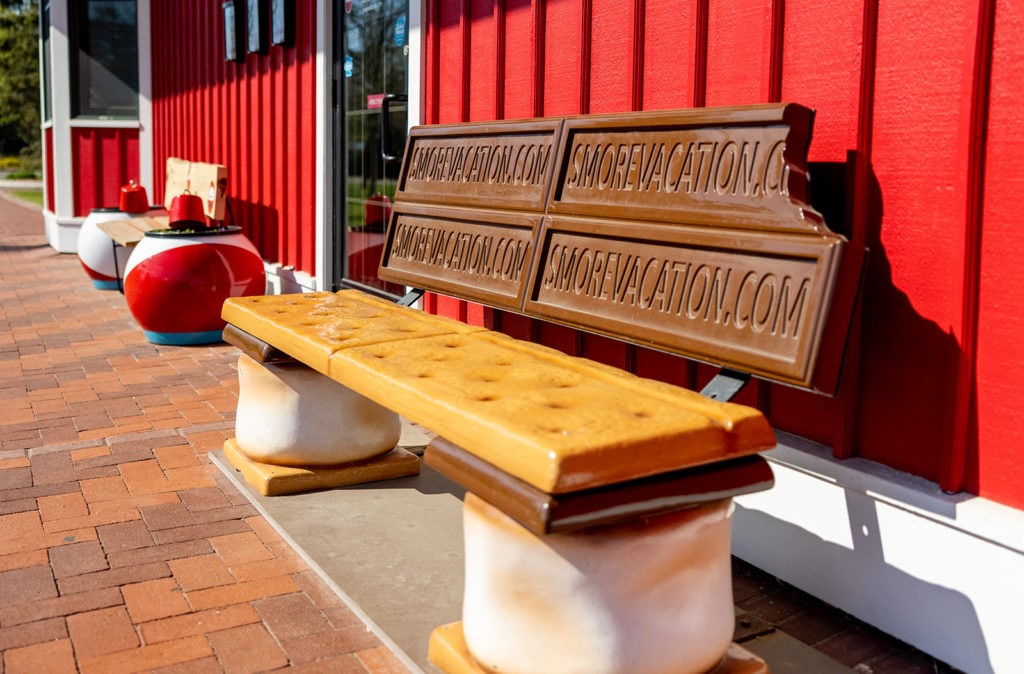 Ready for a treat?
S'mores capital of the world.
That's right, you heard us. Of the whole, wide world. Wanna know why? Get to clicking.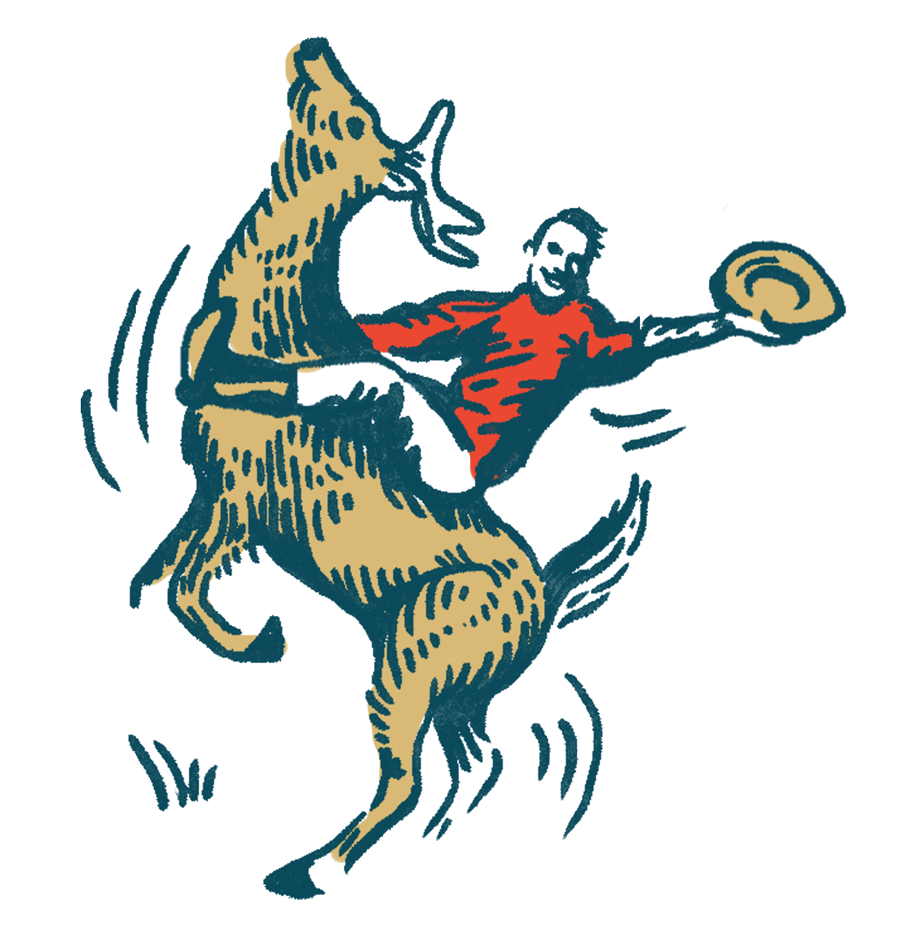 Hoof it to the Whitefish Chain!
Ready to play the Whitefish way? Then giddy up north and go buck wild exploring the great outdoors without spending a lot of doe.