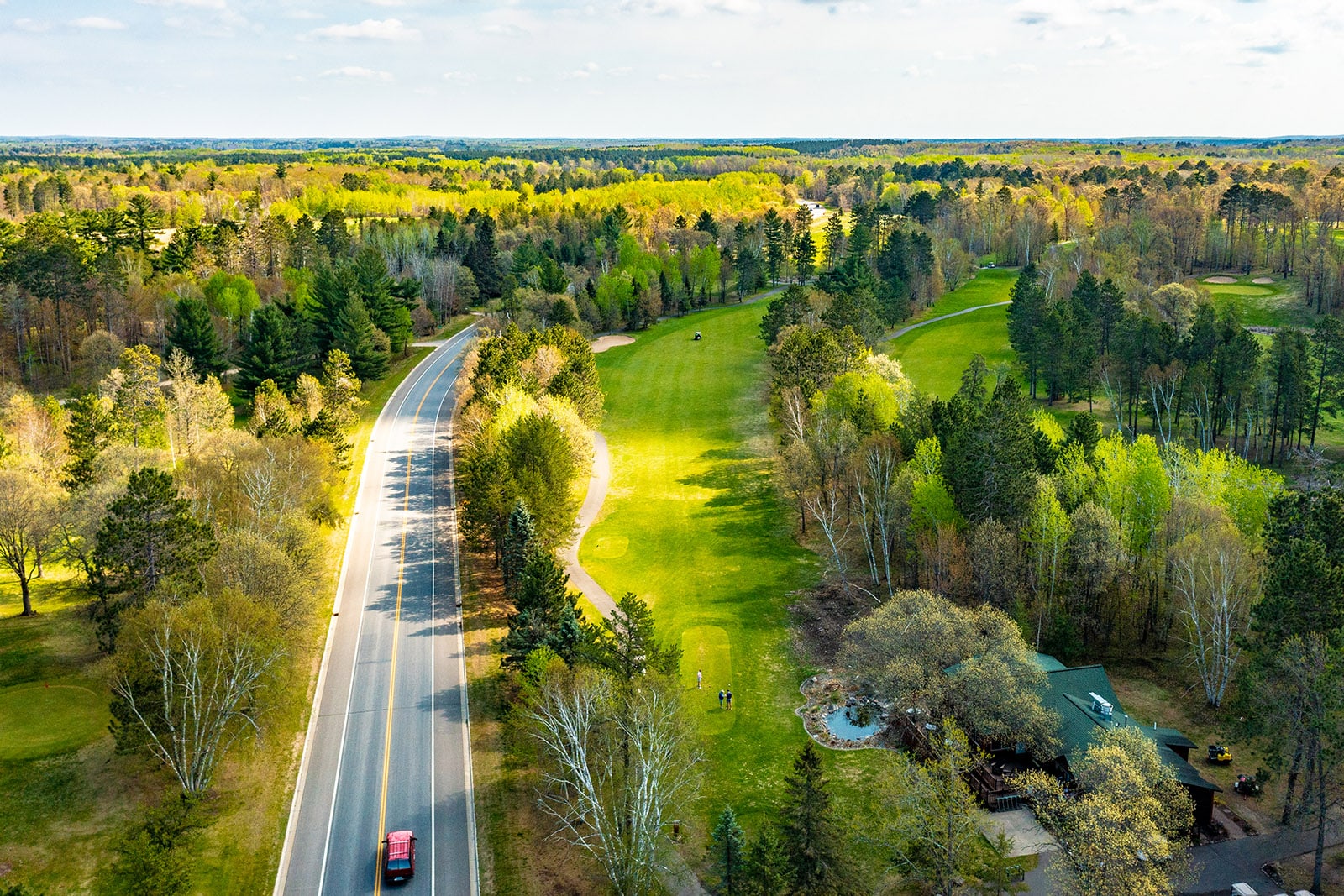 Our Communities
The links in the Whitefish Chain
Lakes are great, but the Whitefish Chain wouldn't be nothin' without the people and the places thriving along the shores. Learn more about them, and then come explore them.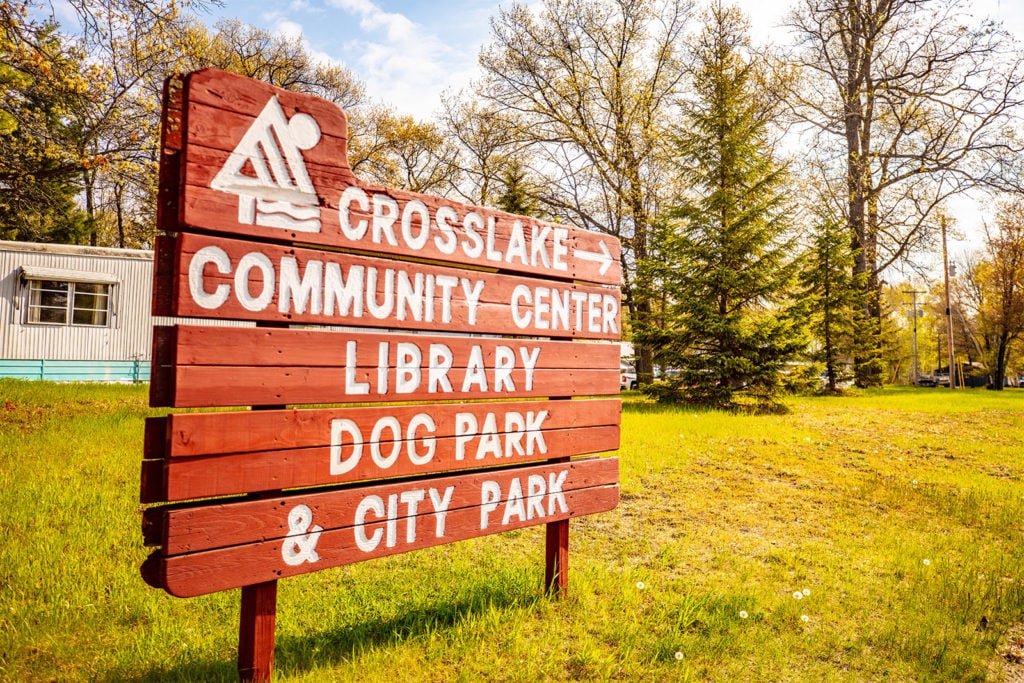 Crosslake
The City of Crosslake exemplifies Minnesota's "up-north" environment and lakeside flavor. From log furniture in the hotels to unique art stores and fabulous lakeside dining, Crosslake boasts a vibrant and growing business community eager to greet visitors and residents alike.
The city covers 37 square miles, with over one-third of this area covered by water and over 121 miles of shoreline. Crosslake is home to just over 2,000 permanent residents, but 60% of the community's housing units are only used seasonally.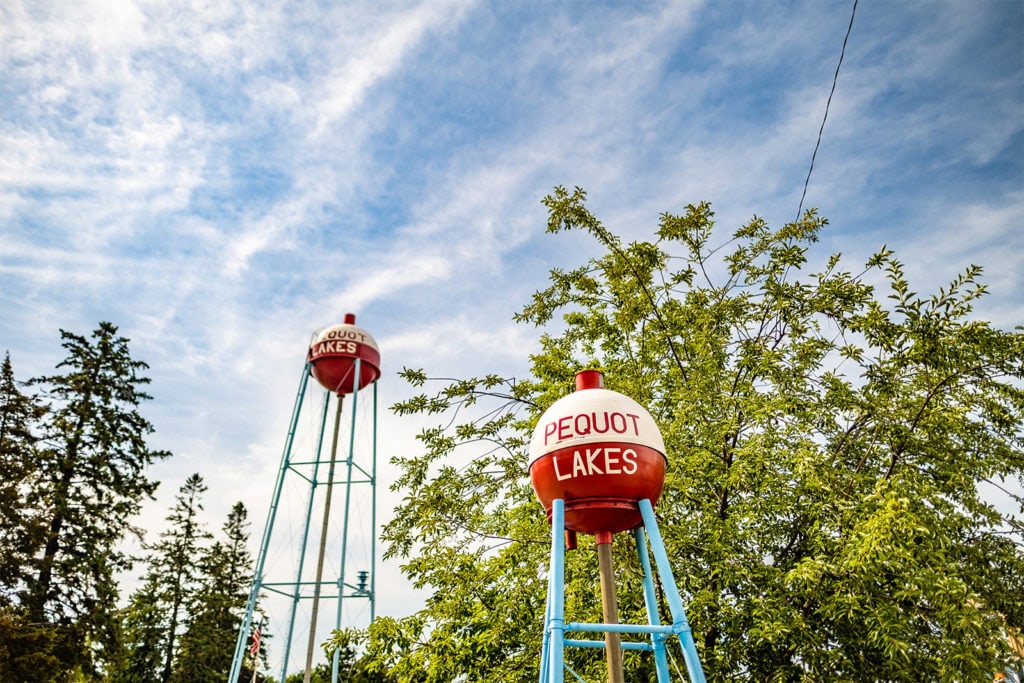 Pequot Lakes
The city of Pequot Lakes is best known for its highly visible bobber water tower, but with a thriving downtown retail district, the community is growing into a complete destination location. The 100-plus-mile paved Paul Bunyan Trail runs through town, giving bikers, walkers and snowmobilers alike a great resting spot. And weekend music concerts in the park during the summer just add to the small town charm of this city. During winter, the antique snowmobile rendezvous brings travelers from all over the upper Midwest region.
To get a Paul Bunyan's eye view of the region, take a short drive along the Paul Bunyan Scenic Byway — just east of Pequot Lakes on Cty Rd 11 to the DNR Fire Tower. Listed on the National Historic Lookout Register, the climb to the top is completely worth it once you see the view.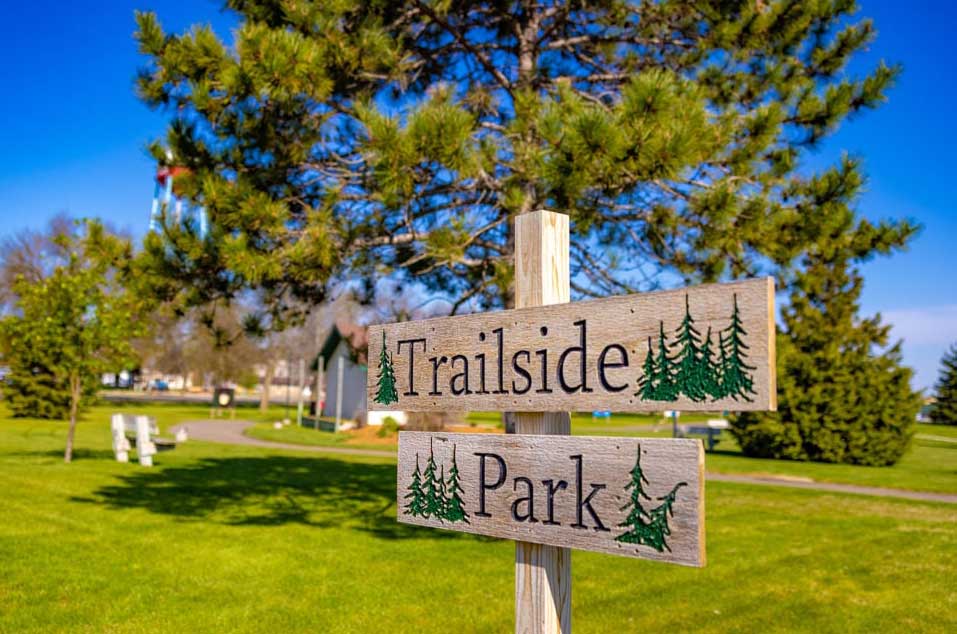 Pine River
Known as the birthplace of the Paul Bunyan Trail, the city of Pine River is located on the northwest end of the Whitefish Chain. Today, in addition to an old fashioned, downtown retail district, Pine River is home to farmers and ranchers, family-owned resorts, and a handful of manufacturers, as well as a newly established green living movement, thanks to the Central Minnesota Initiative Foundation's Healthy Communities Partnership and the Minnesota GreenStep Cities programs.
Pine River's famous, weekly duck races bring in thousands of vacationers to the city on Fridays during the summer months, as do the Friday's Grower's Market and the weekly fishing seminars. An unique Flea Market happens on Saturday mornings. A must stop in Pine River is the Chamber's Information Center, which houses Paul Bunyan's baby boots and the historic Pine River Depot — complete with a newly restored railroad depot (circa 1800s), as well as a 1919 horse-drawn fire engine and a red caboose.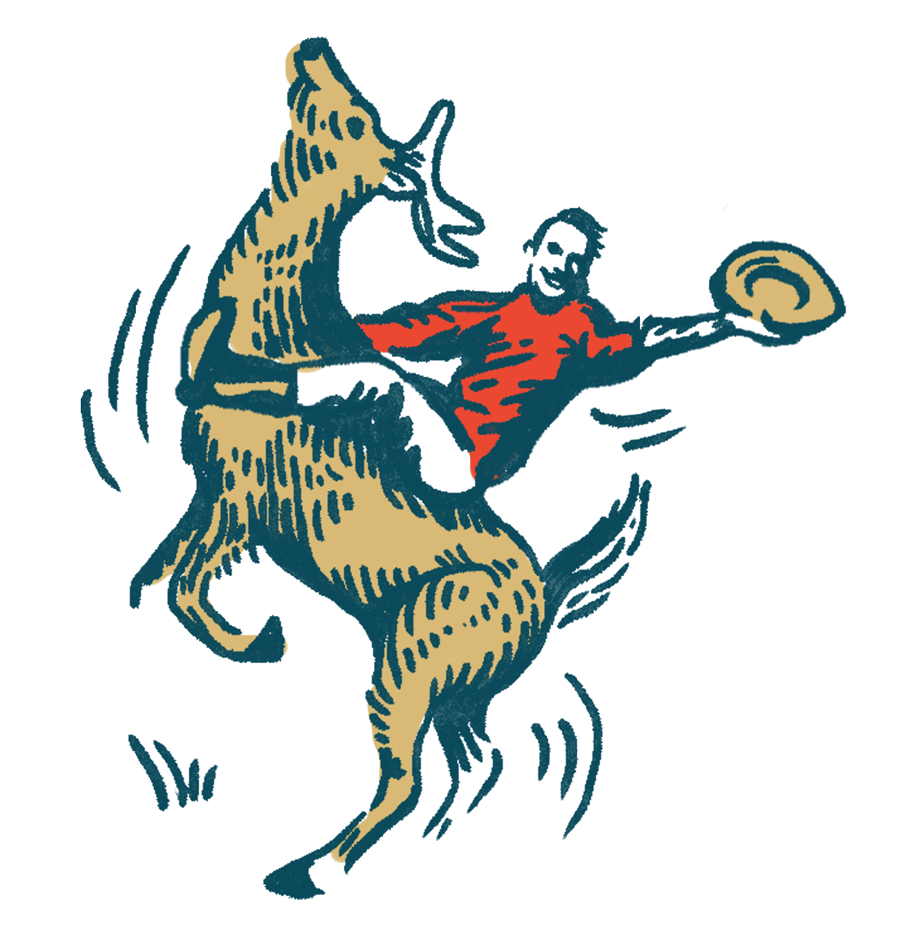 Hoof it to the Whitefish Chain!
Ready to play the Whitefish way? Then giddy up north and go buck wild exploring the great outdoors without spending a lot of doe.