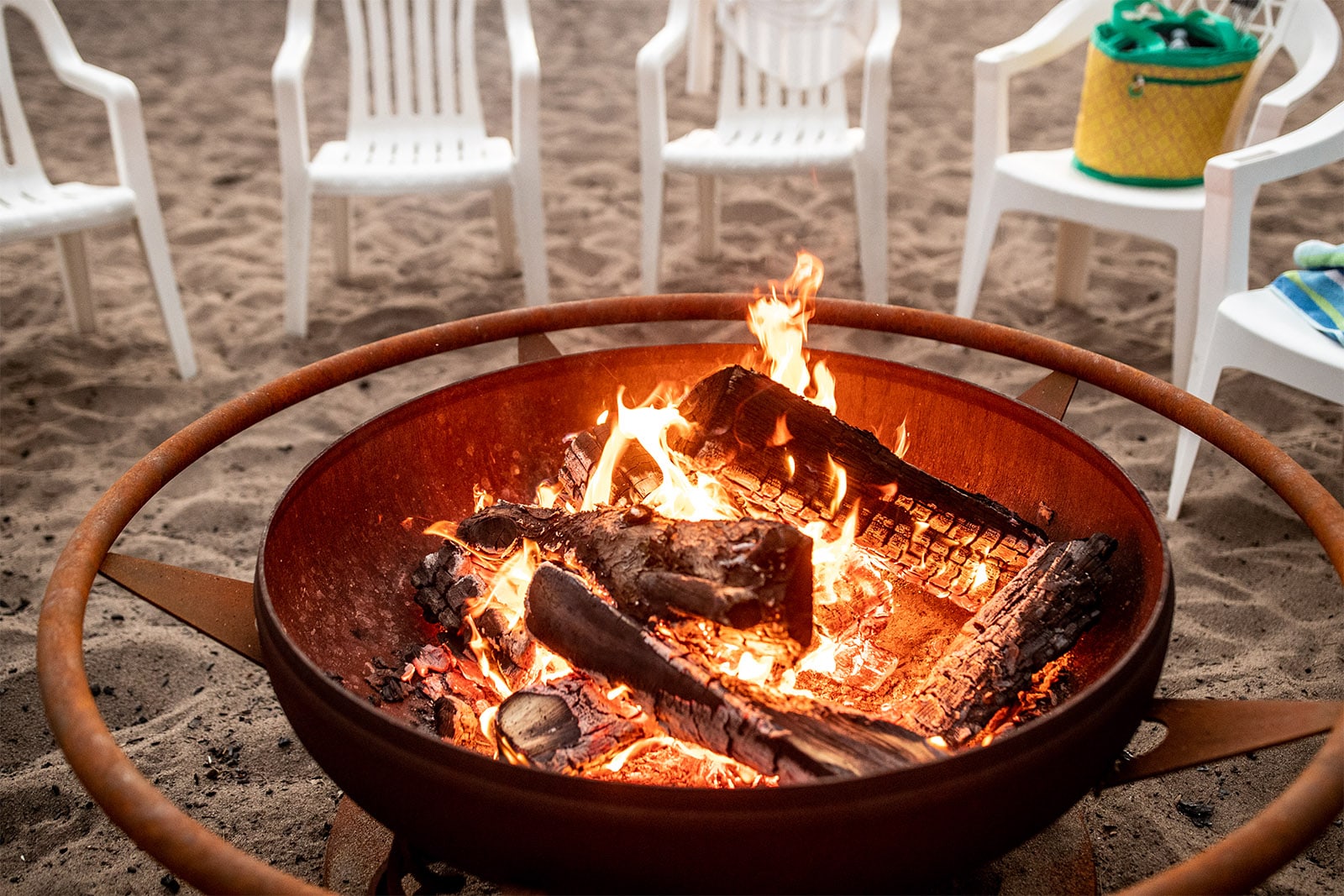 S'mores S'lessons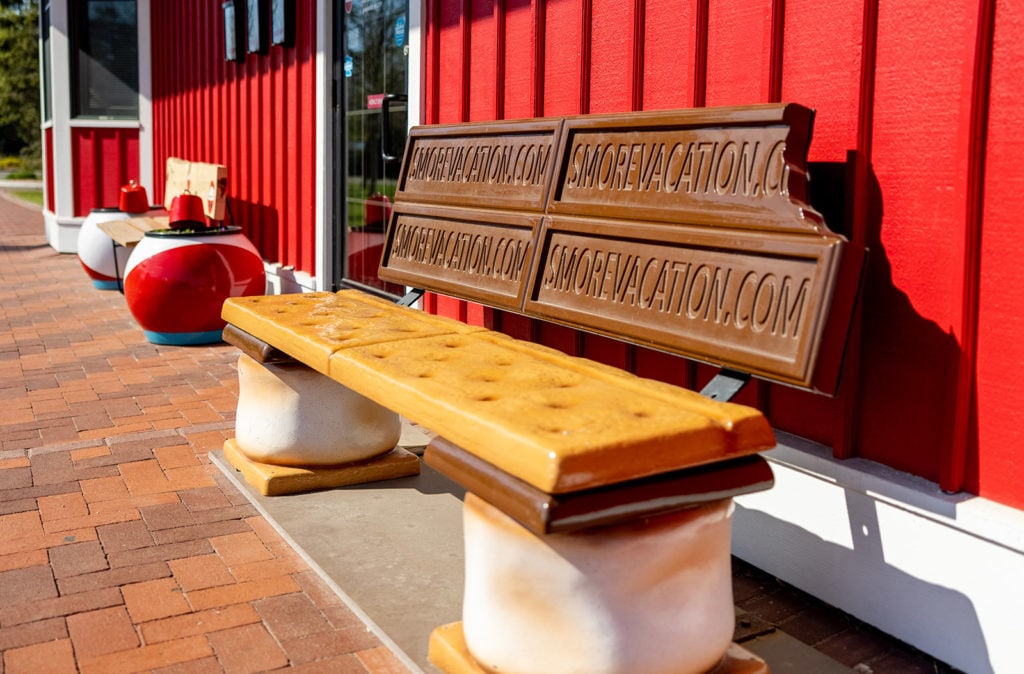 S'mores
We're the S'more capital of the world.
Bet you're wondering how we got that title, huh? Simple, we called it. But it's more than just a claim. These delicious campfire treats and the fun times that surround them are a crucial link in the Whitefish Chain's long legacy as the backdrop for classic Minnesota vacation memories.
The S'more S'tory
This classic campfire treat — made by sandwiching chocolate and a toasted marshmallow between two graham crackers — was developed by campers in the early part of the 20th century. The first recipe for s'mores was published in 1927 in the Girl Scout Handbook and the event marked the official introduction of the s'more into popular culture.
S'more F'acts:
August 10th is National S'mores Day
The Hershey Company makes more than 373 million HERSHEY'S Milk Chocolate bars a year. That's enough to make 746 million S'mores!
HONEY MAID Graham Crackers were introduced in 1925 and are the leading brand of Graham Crackers in the U.S.
Americans buy around 90 million pounds of marshmallows every year.
August 30th is National Toasted Marshmallow Day.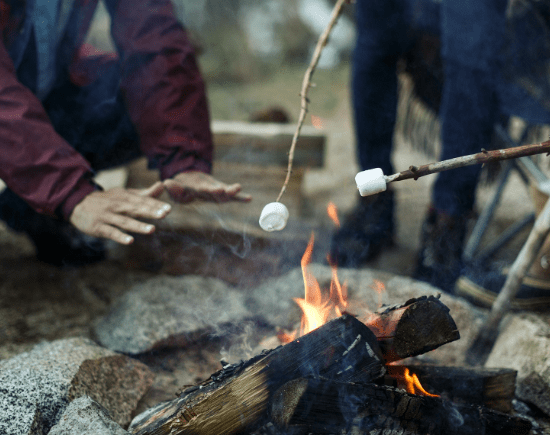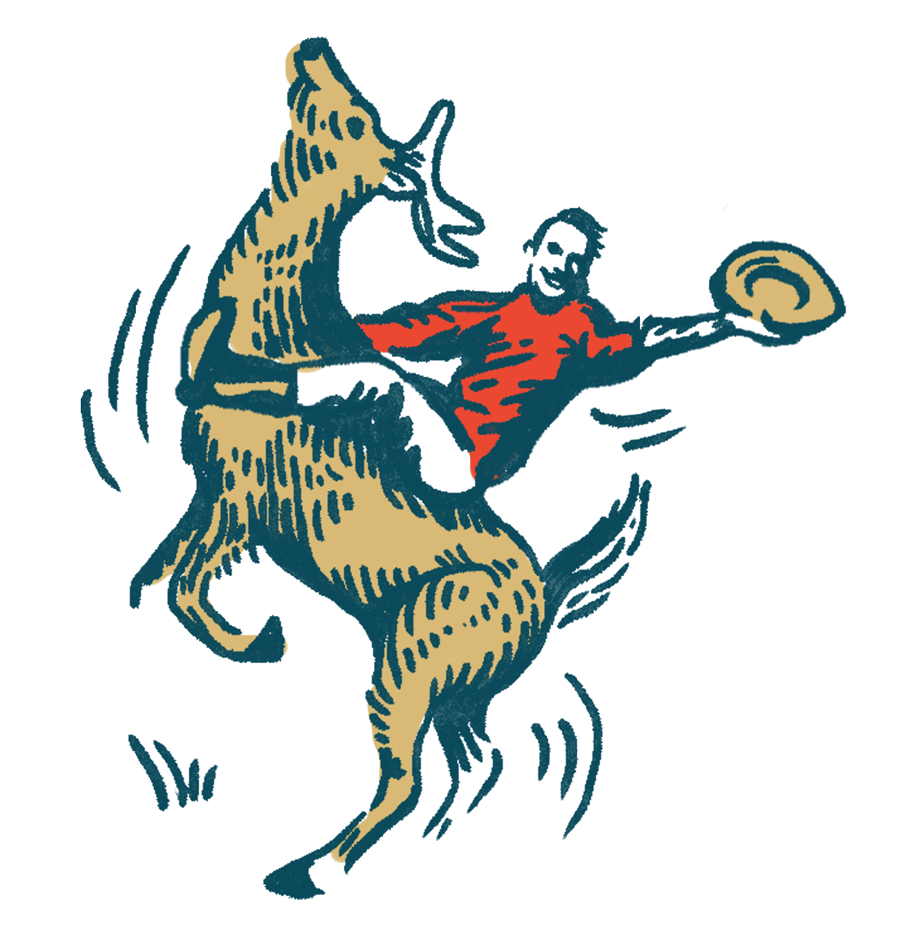 Hoof it to the Whitefish Chain!
Ready to play the Whitefish way? Then giddy up north and go buck wild exploring the great outdoors without spending a lot of doe.