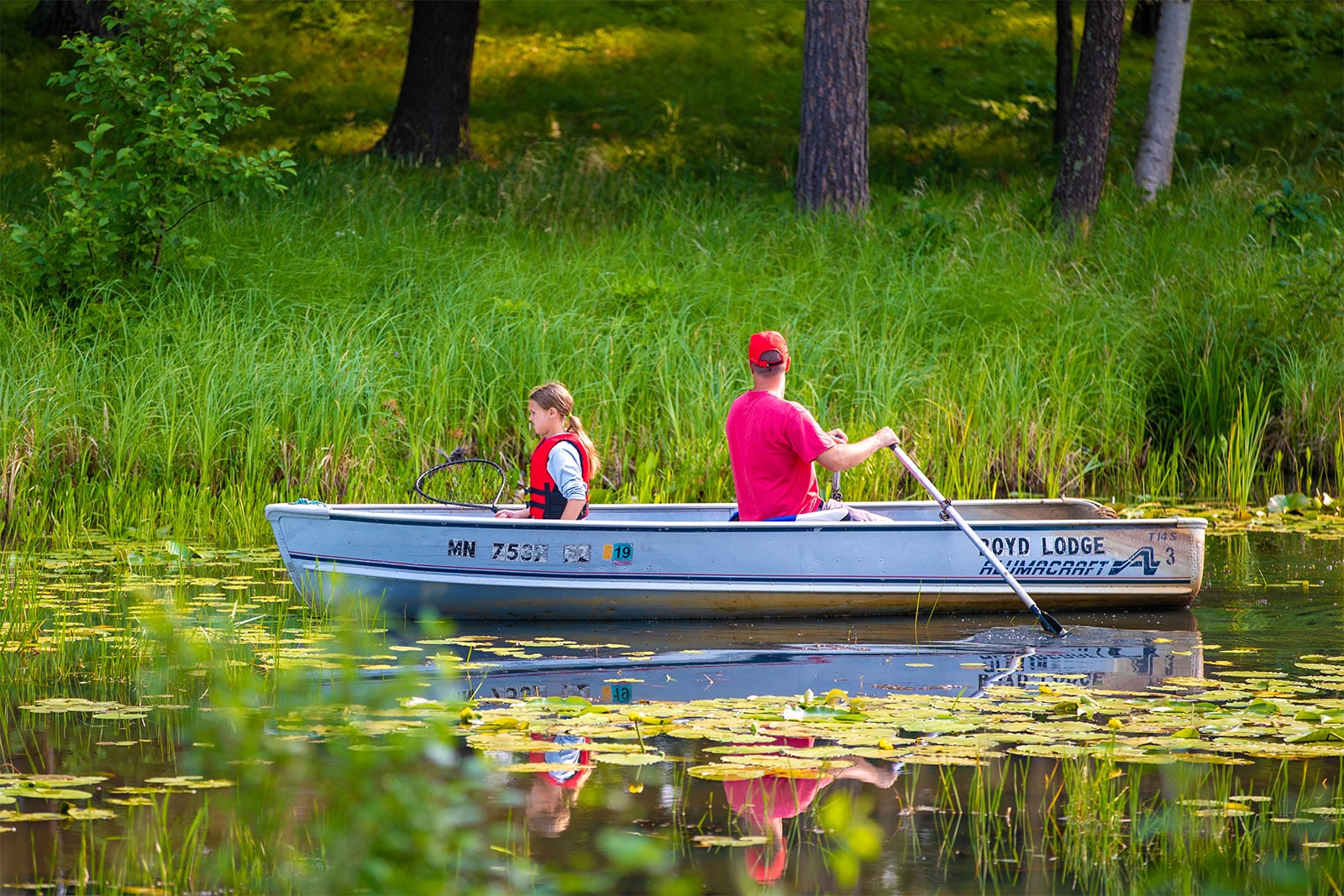 Things to do
Activities
Minnesota activities in a Minnesota-nice place.
When you visit the Whitefish Chain, you'll discover more adventures than you can fit into just one visit. Explore a hiking trail, hook a fish, or take a coast in a kayak. We've got outdoor activities for days.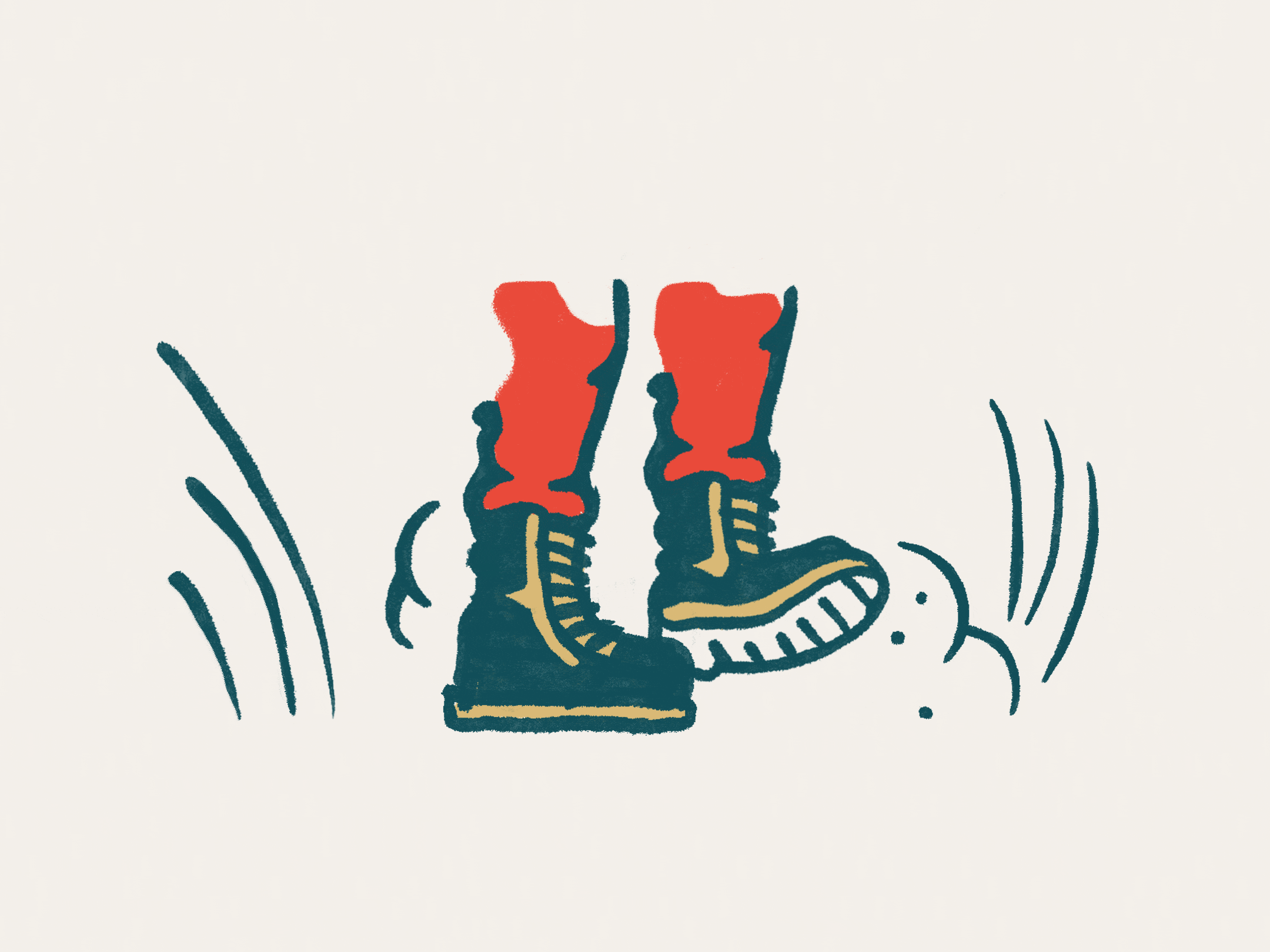 Activities for every time of year.
The Whitefish Chain is beautiful in any season and there's plenty to do. Come for the spring fishing opener or take a ride on the Paul Bunyan Scenic Byway for some autumn leaf peepin'. And we're a great spot for winter recreation. From snowmobiling to snowshoeing – you name it, we've got it.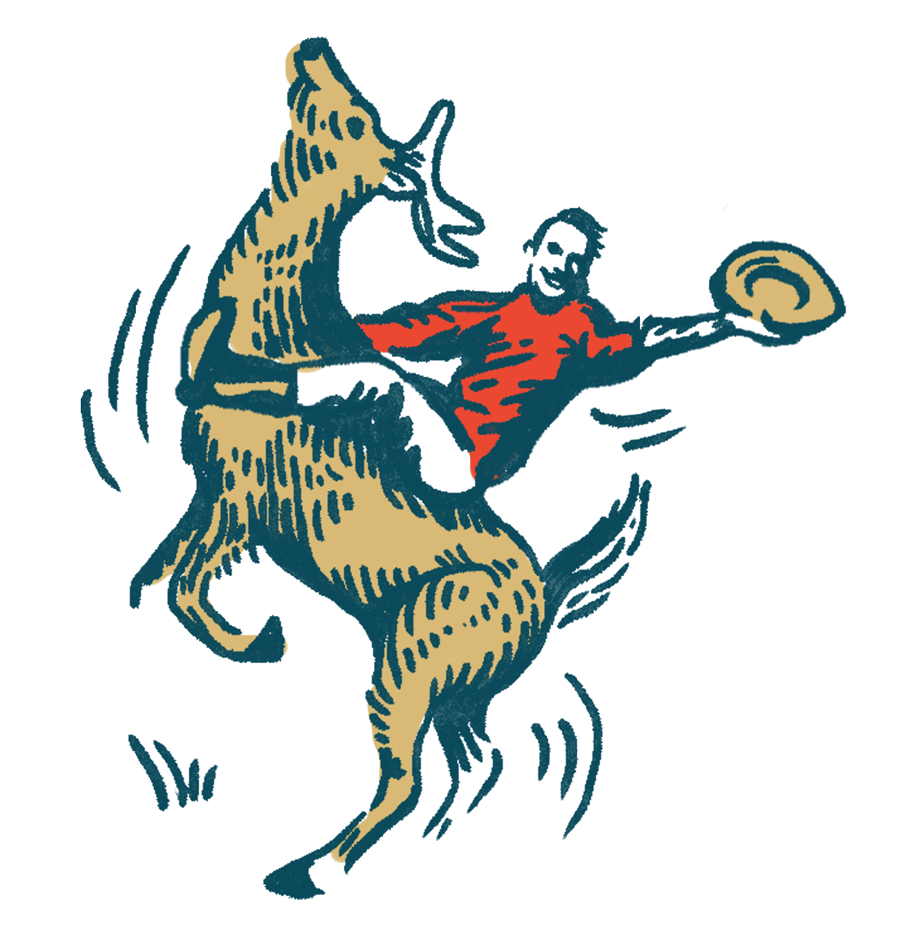 Hoof it to the Whitefish Chain!
Ready to play the Whitefish way? Then giddy up north and go buck wild exploring the great outdoors without spending a lot of doe.