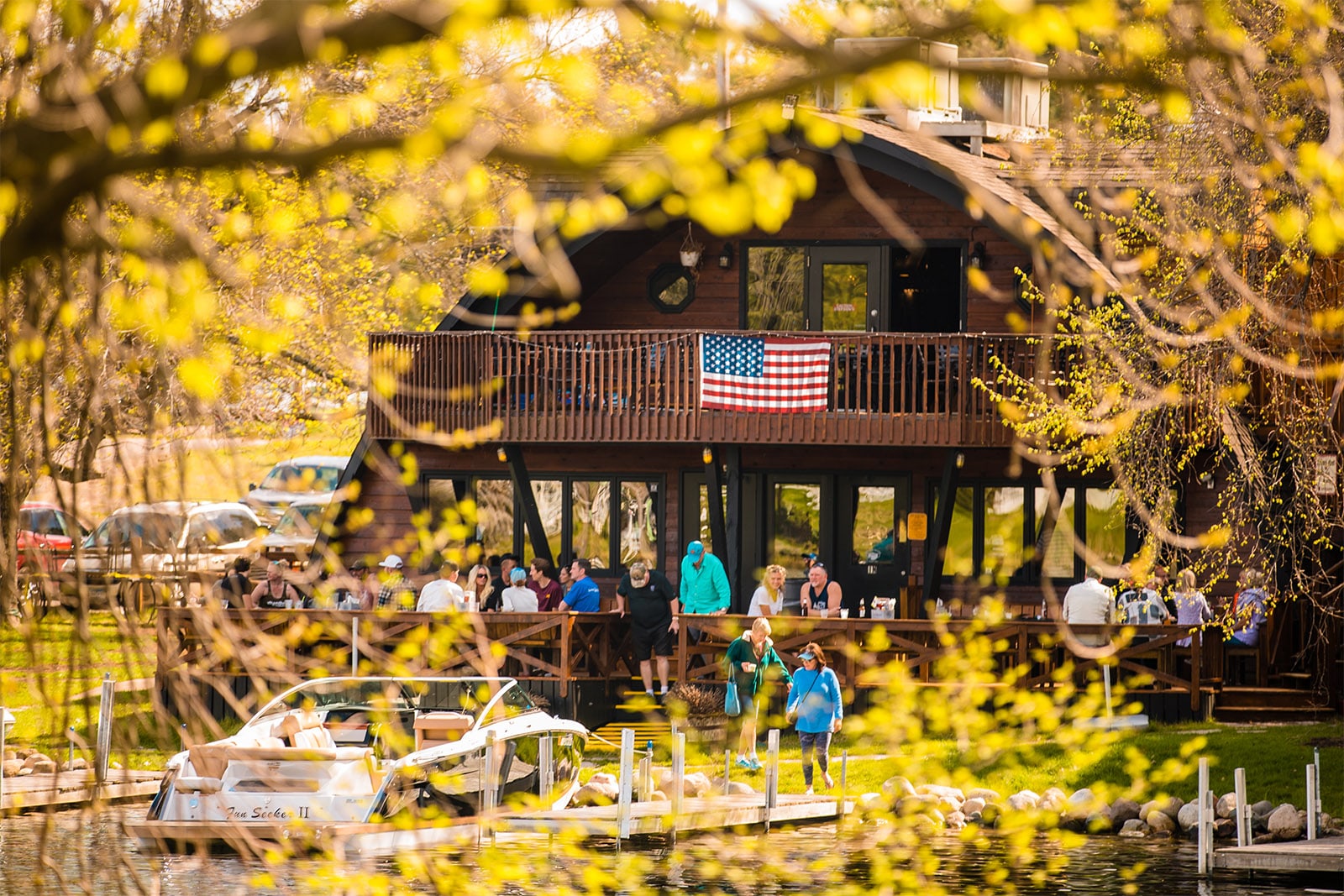 Fall at Whitefish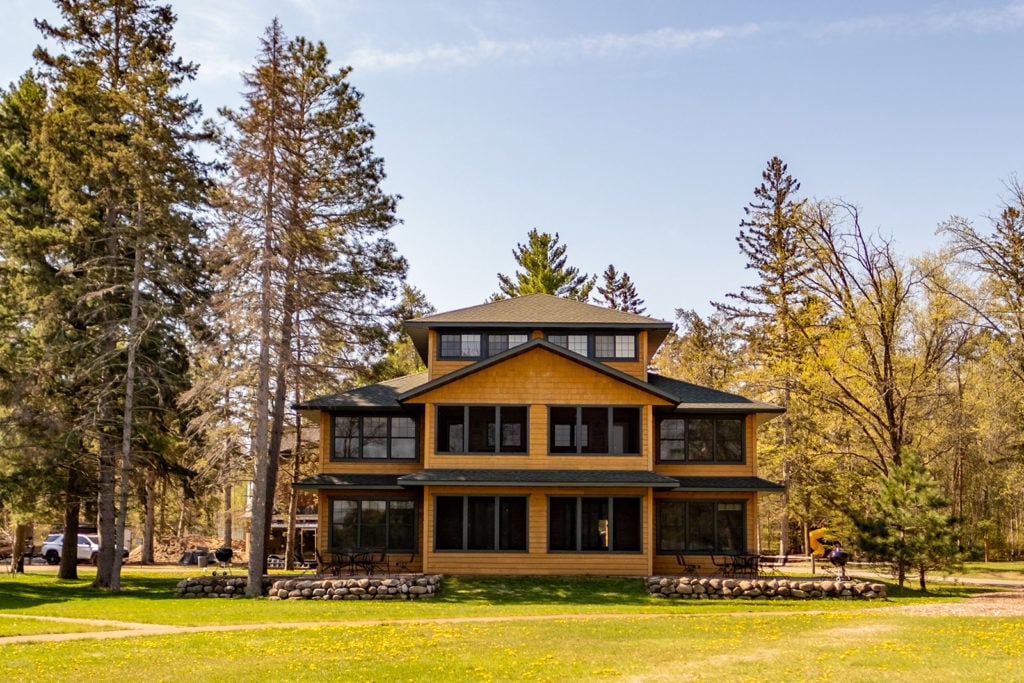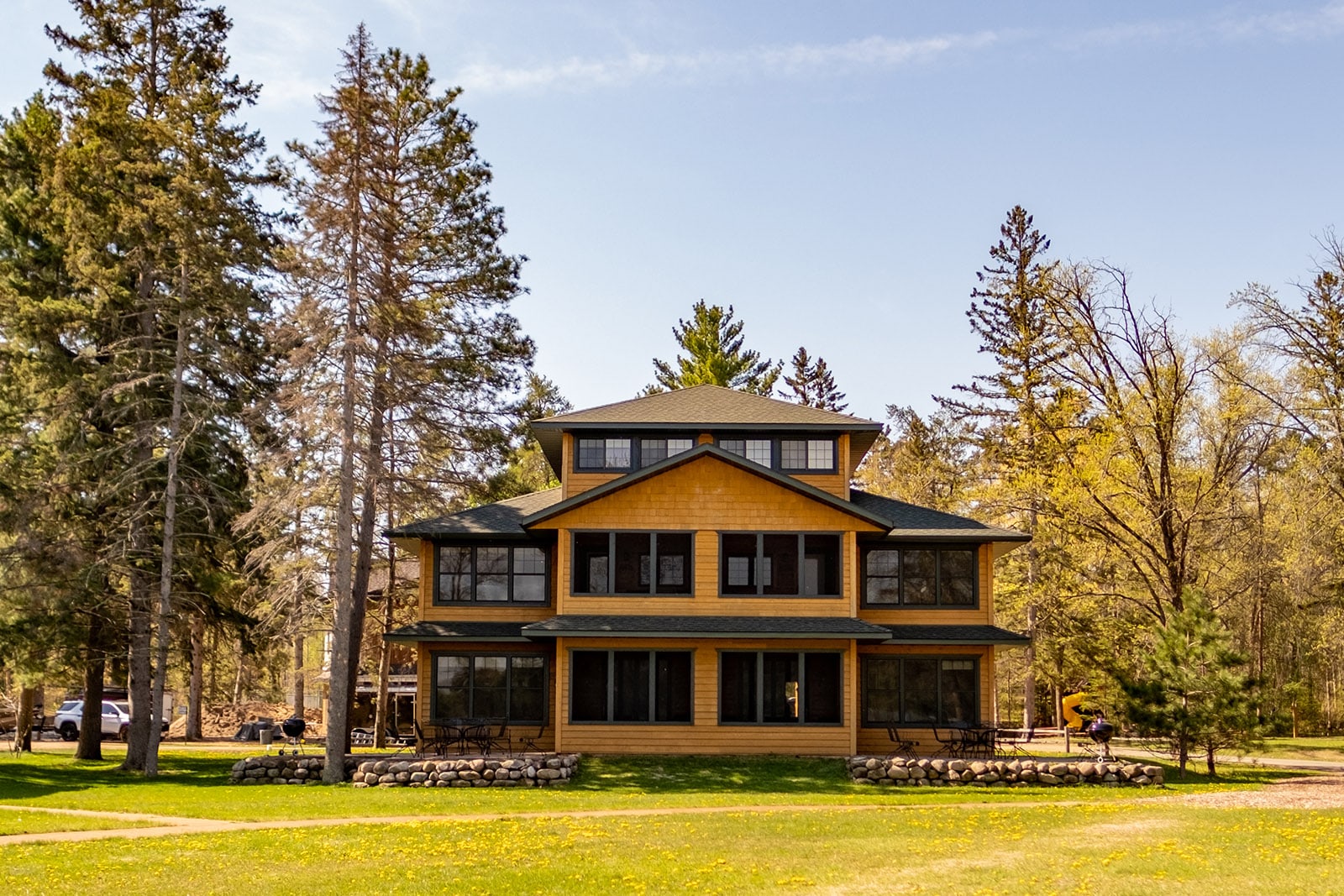 Seasons
Autumn on the chain
Experience fall the way it was meant to be experienced – outdoors in Minnesota. The fall colors really pop against the beautiful blues of water and sky in the Whitefish Chain. Stop in at one of our many coffee shops and grab your favorite hot drink to enjoy in the crisp fall air.
Fall in love with whitefish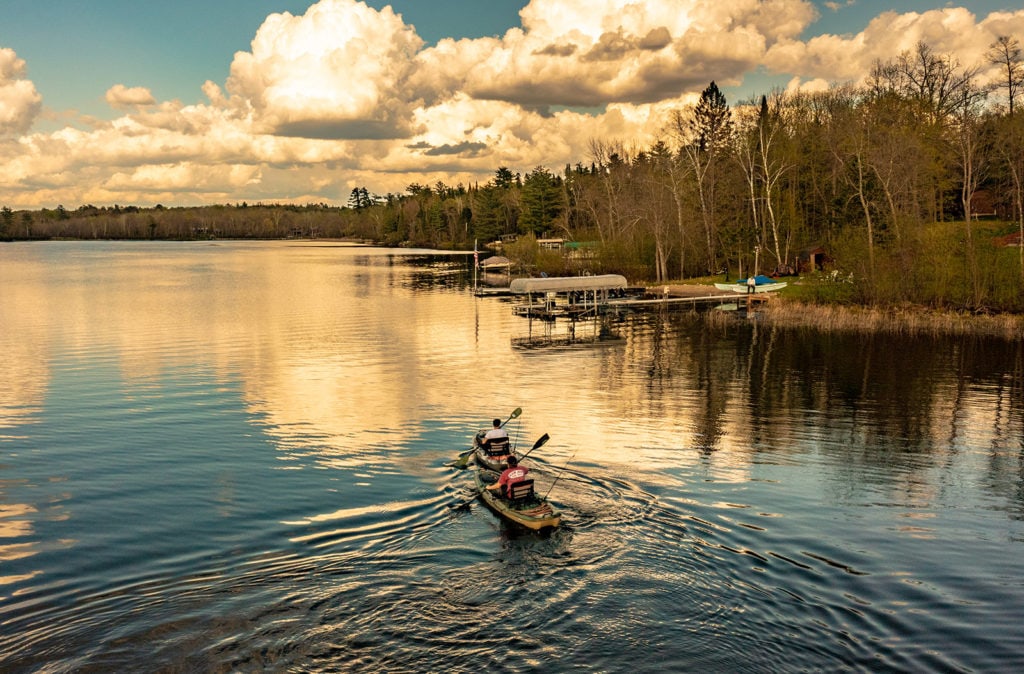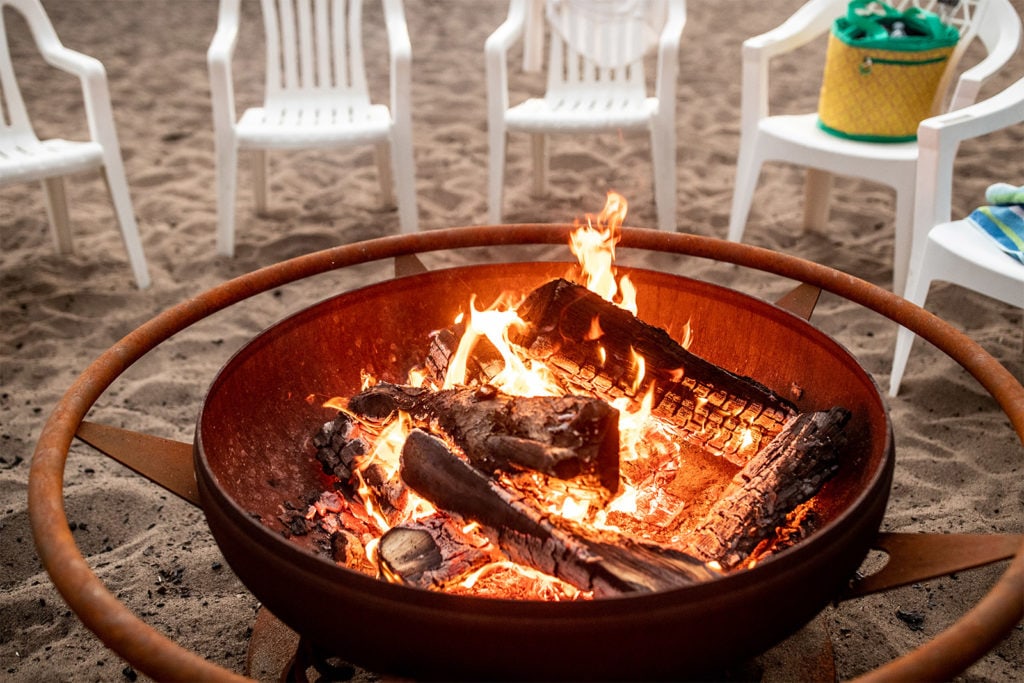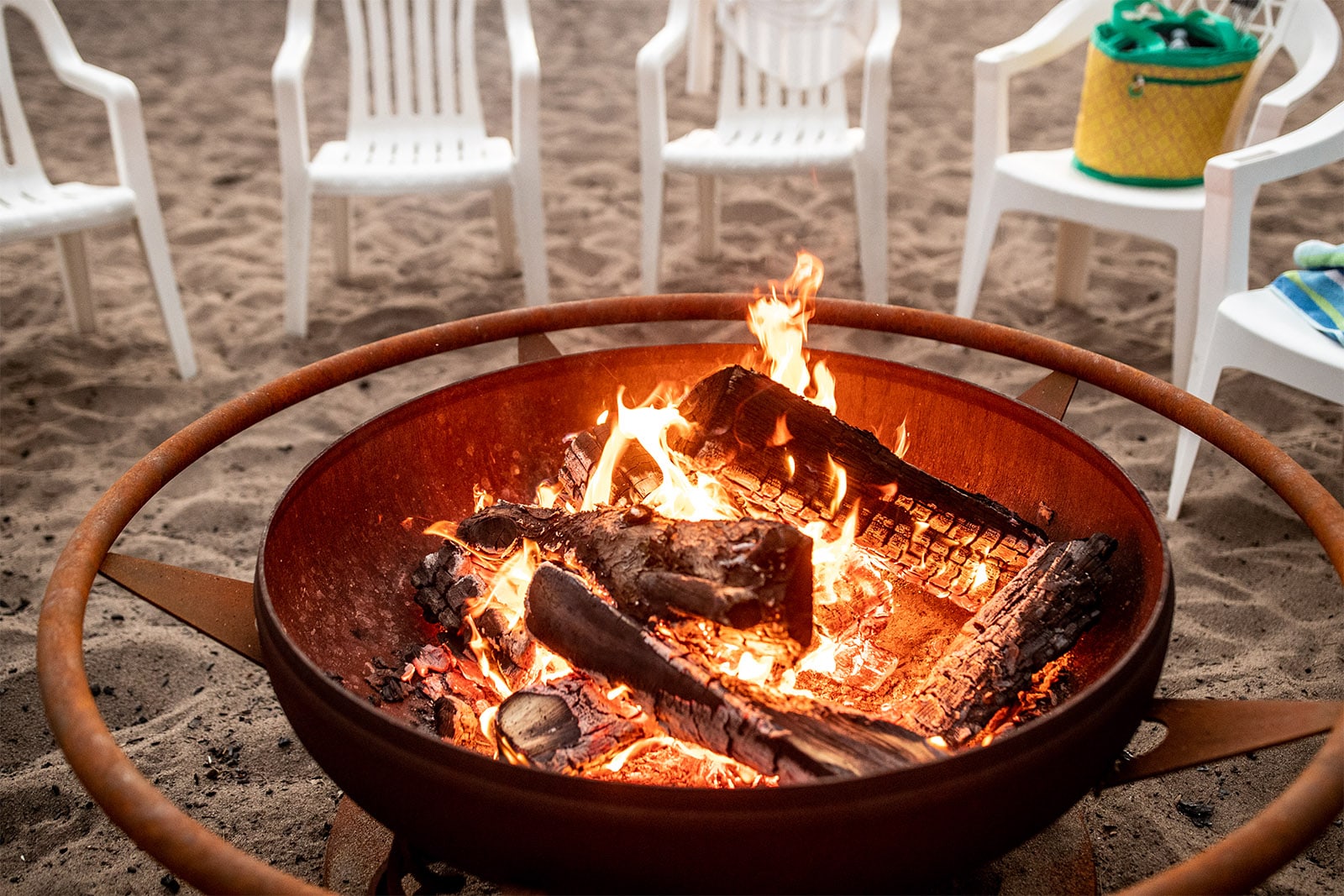 Crosslake Days Fall Festival
Crosslake Days is the biggest fall festival in the Whitefish Chain. There's truly something for everyone. From the Chili Pepper Hunt, outdoor movie, craft and vendor sales, chili cook-off and car show, to the Historic Log Village Cider and Candlelight horse-drawn tours, live music, disc golf tournament, bon fires, S'mores and more.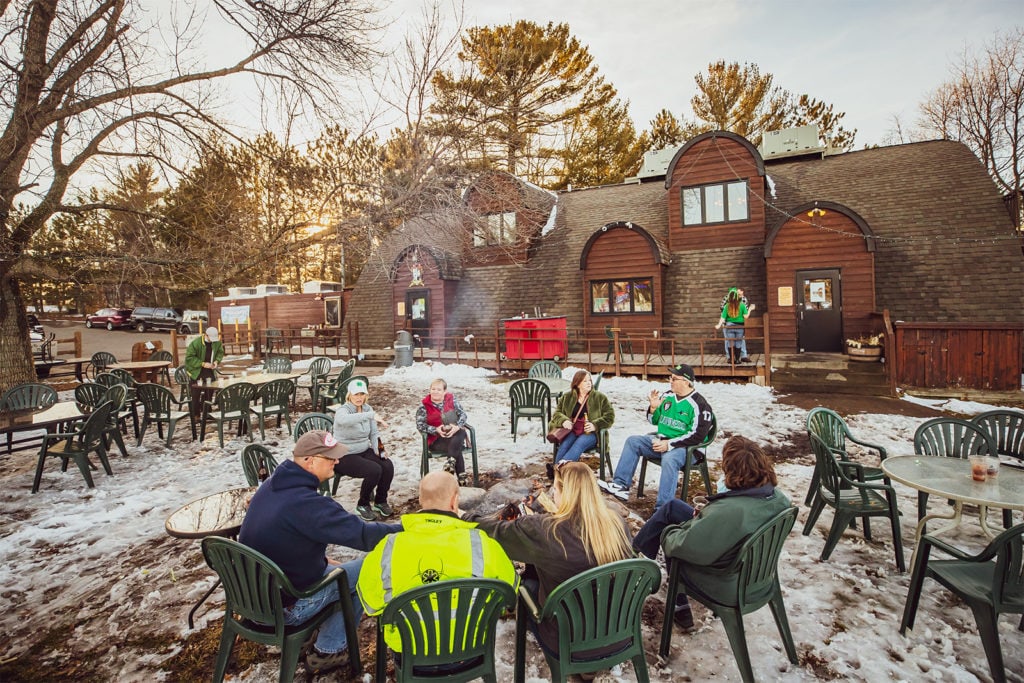 Hot beverages
It wouldn't quite be fall without your favorite hot beverage. We've got 5 local coffee shops and you'll want to visit them all. From coffee that's so deliciously fresh the beans were roasted just days ago, to coffee with a sweet twist, like an espresso shot poured over ice cream, we've got it all.
More Activities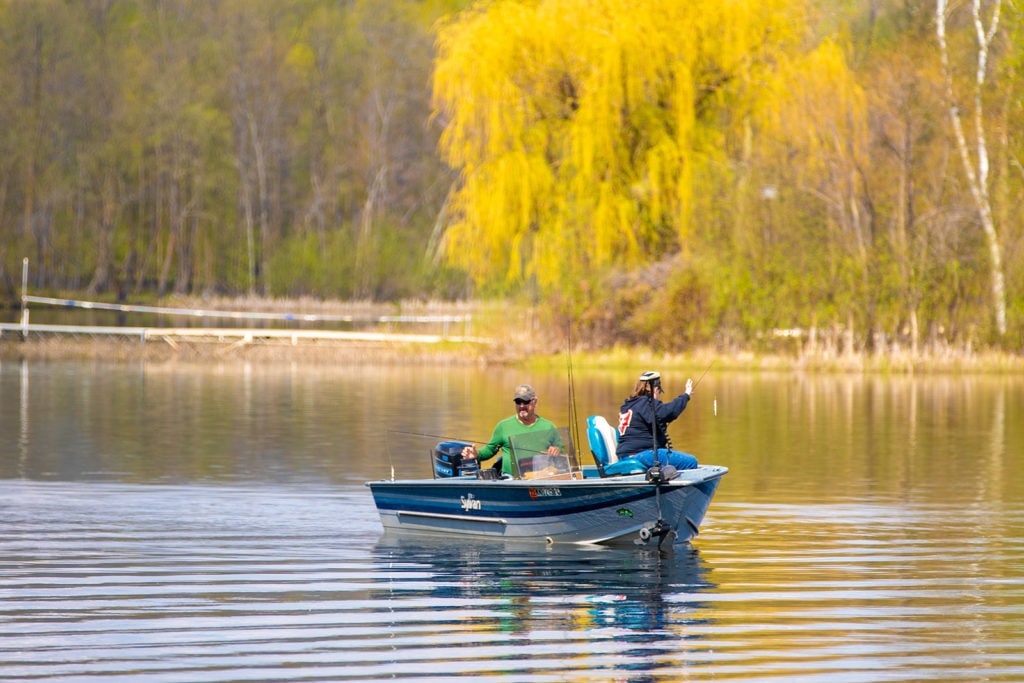 Fall Water Sports
Fall fishing in Minnesota is some of the best. Cooler weather makes for more active fish. Coupled with the beauty of the flaming colors of the trees, fall is a great time to fish the Whitefish Chain of Lakes.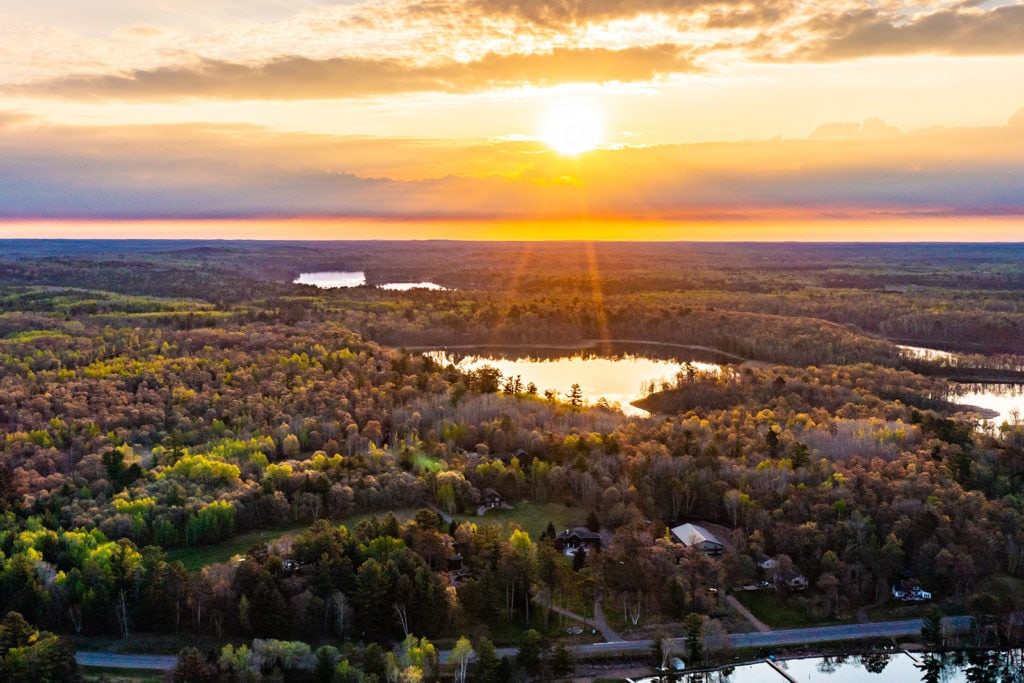 Fall Silent Sports
Hiking and biking on the trails of the Whitefish Chain is a great way to experience the fall colors. Or on a calm day, take a coast in your kayak and enjoys the colors along the shore.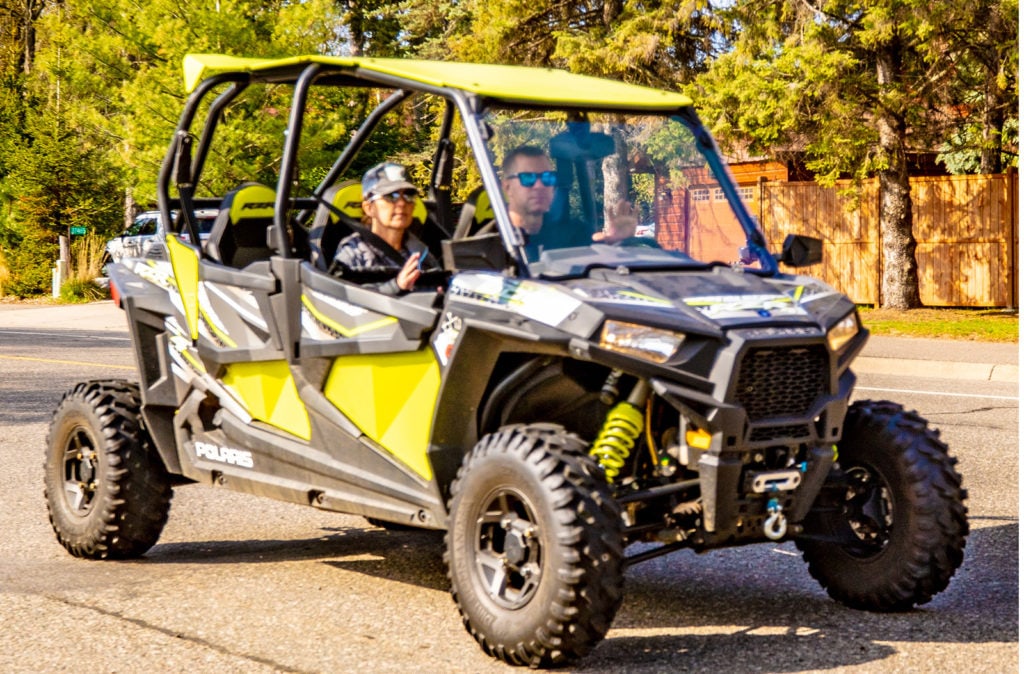 Fall Motor Sports
Autumn in the Whitefish Chain is the perfect time to load up your ATV and OHV and explore miles of ATV trails blazing in autumn yellows, oranges and reds.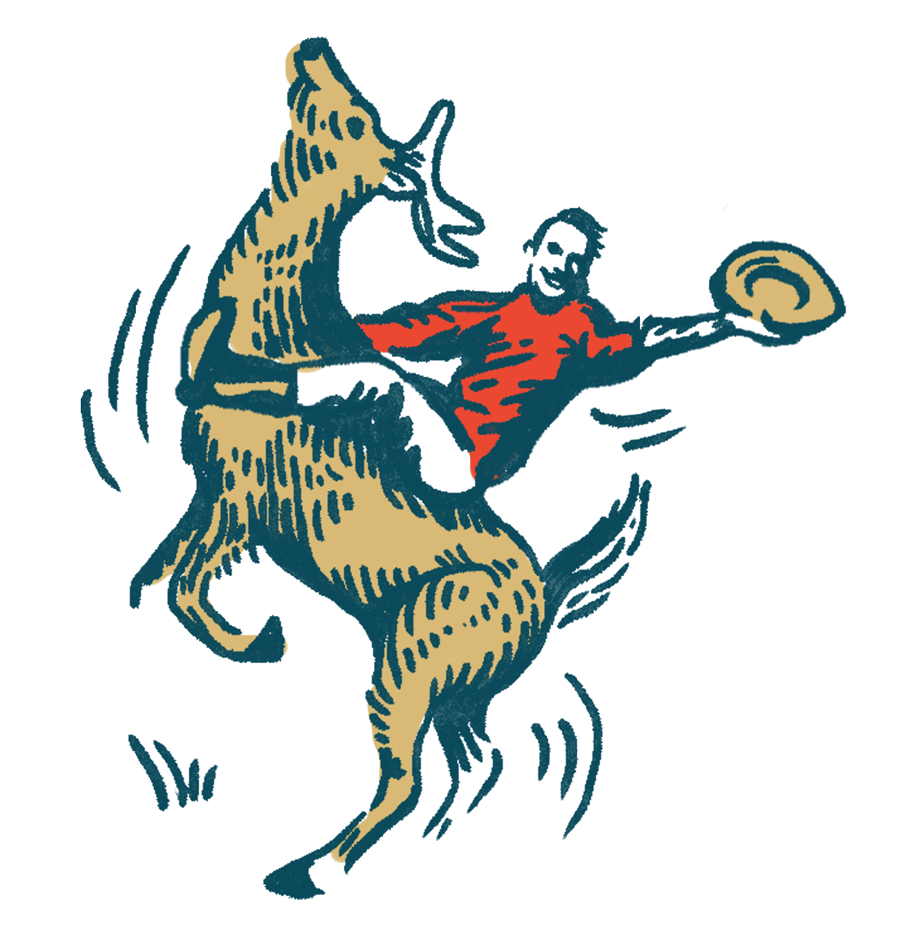 Hoof it to the Whitefish Chain!
Ready to play the Whitefish way? Then giddy up north and go buck wild exploring the great outdoors without spending a lot of doe.