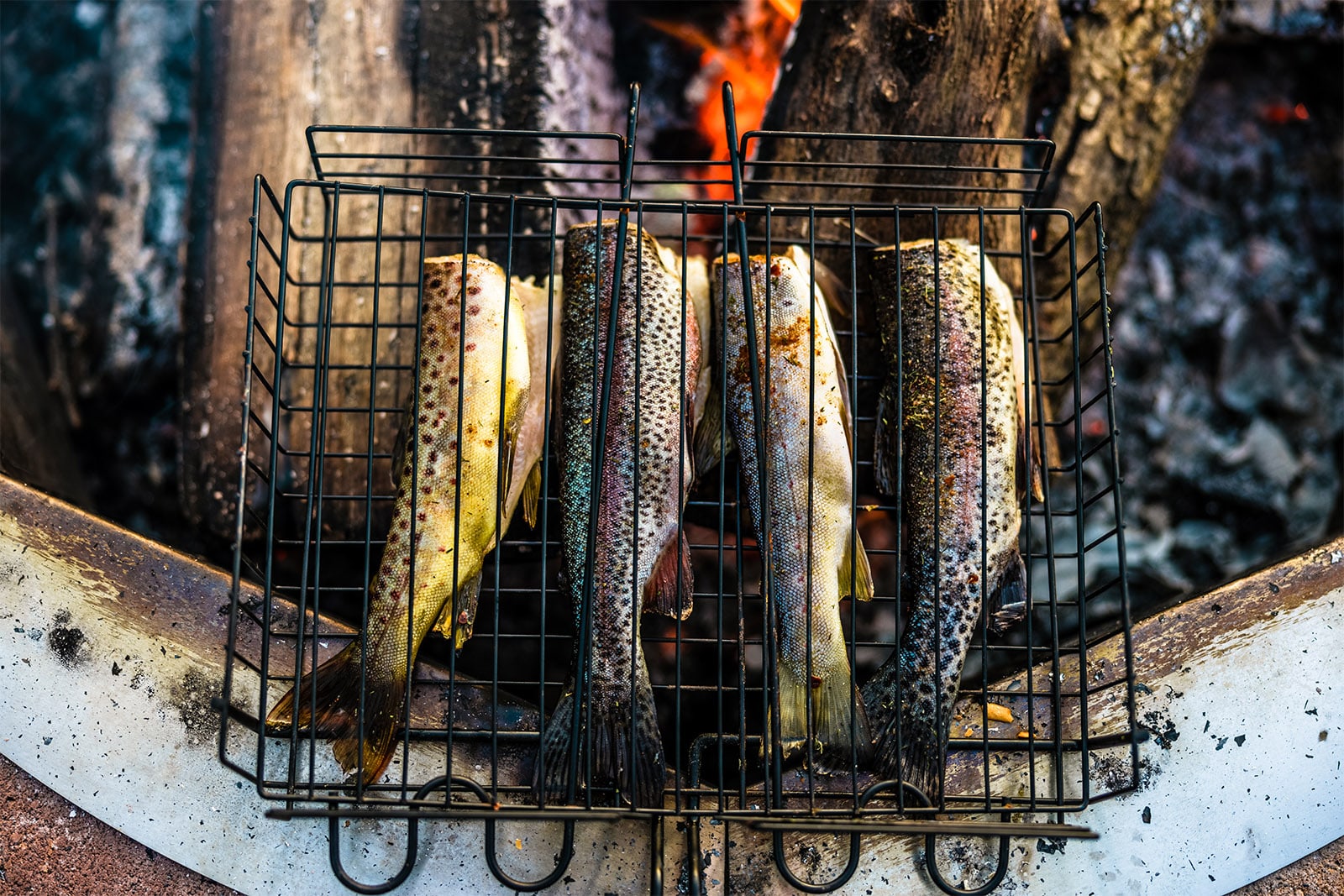 Get Your Fill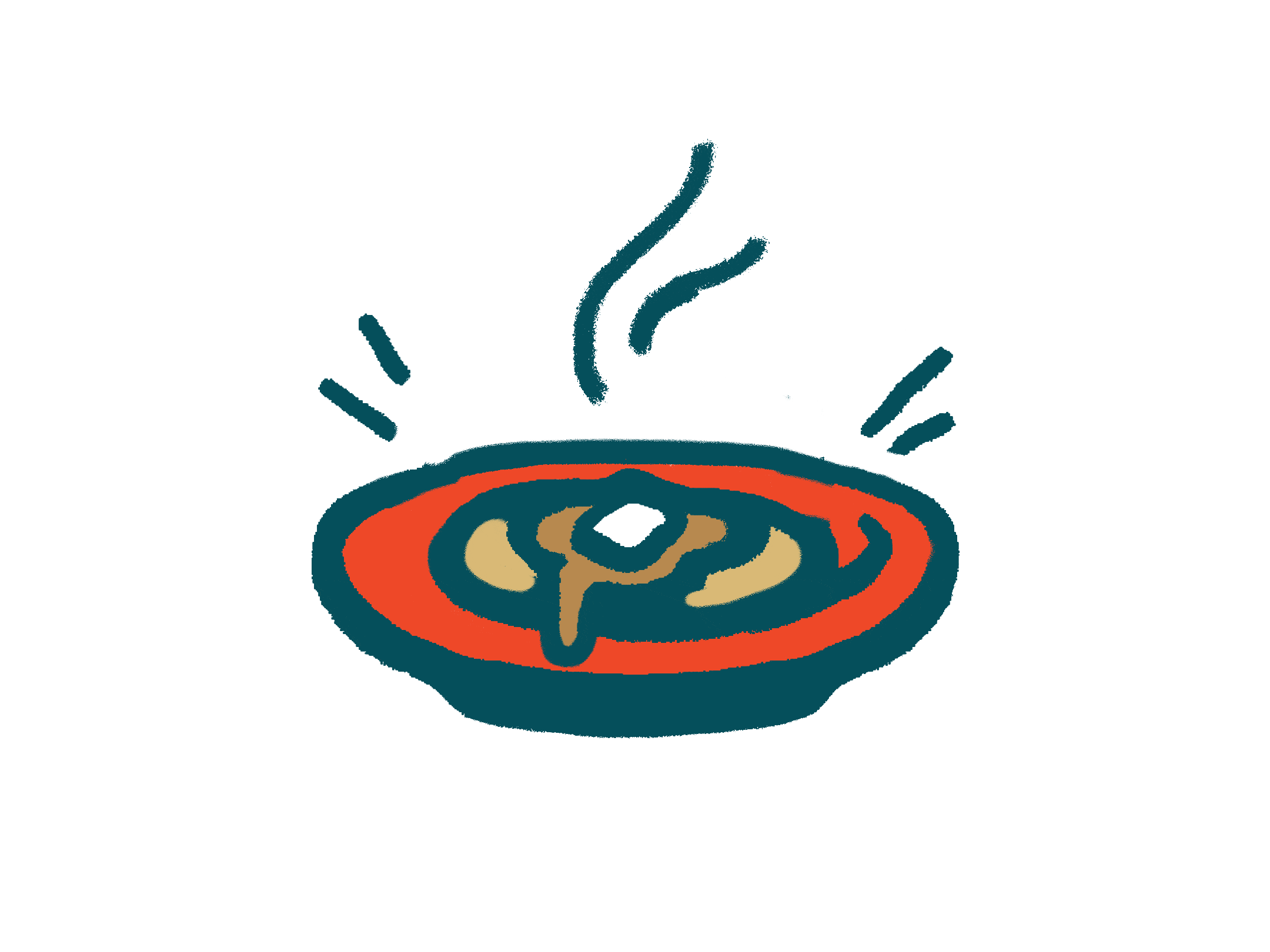 Food & Drink
Welcome to Yumsville.
Population, you.
Balanced meals that actually taste good? Delicious indulgences that are worth every calorie? We've got all that and more.
Dining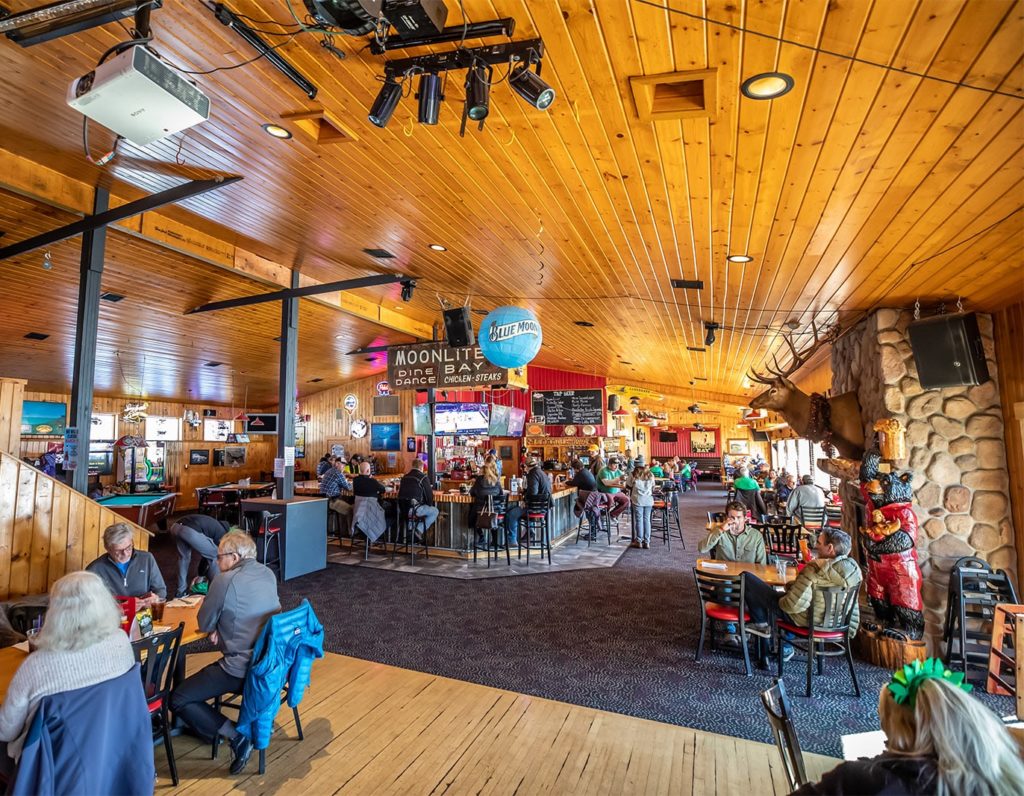 You're going to need a doggie bag.
Eating while on vacation is about more than great food. It's about memorable experiences. That's why, on the Whitefish Chain, you'll enjoy a feast for all five senses, with breathtaking sunsets, cozy up-north furnishings and menus ranging from casual comfort food to fine dining.
CUISINES:
American & Pub Fare, Supper Club, Steakhouse
Bars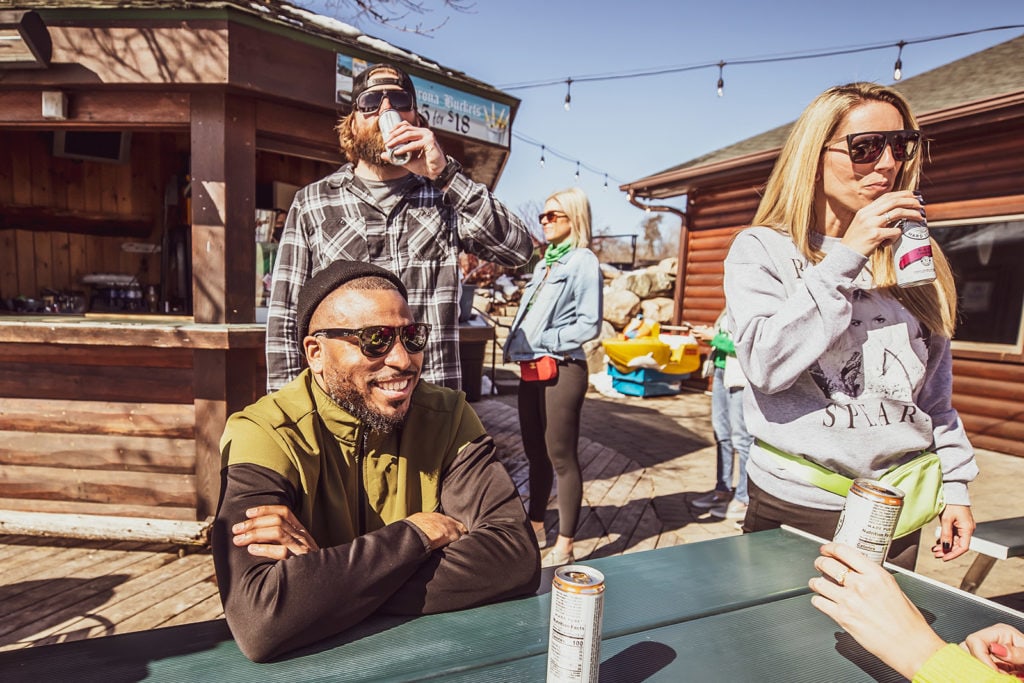 Whet your whistle
A day on the water or out exploring the region can leave you with a mighty thirst — one we're quite skilled at quenching. From craft beer to craft cocktails and mocktails, we put the spirit in spirits.
More to Love (And Eat)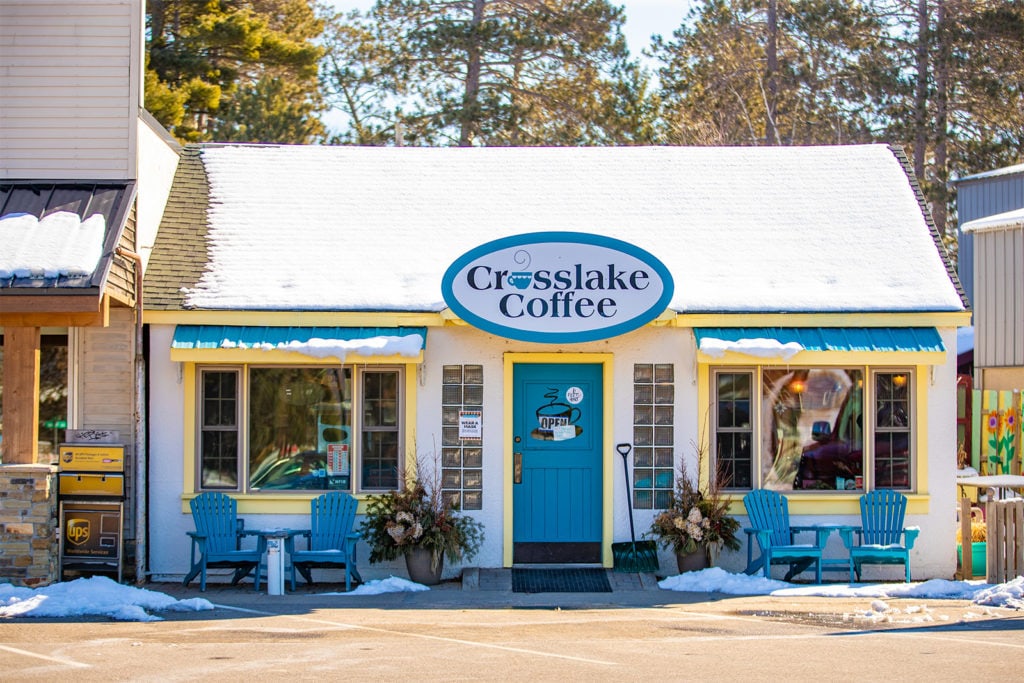 Cafés & Bakeries
Great coffee, great food and great conversation. You'll find all that and more in the Whitefish Chains' bounty of bakeries and cafes.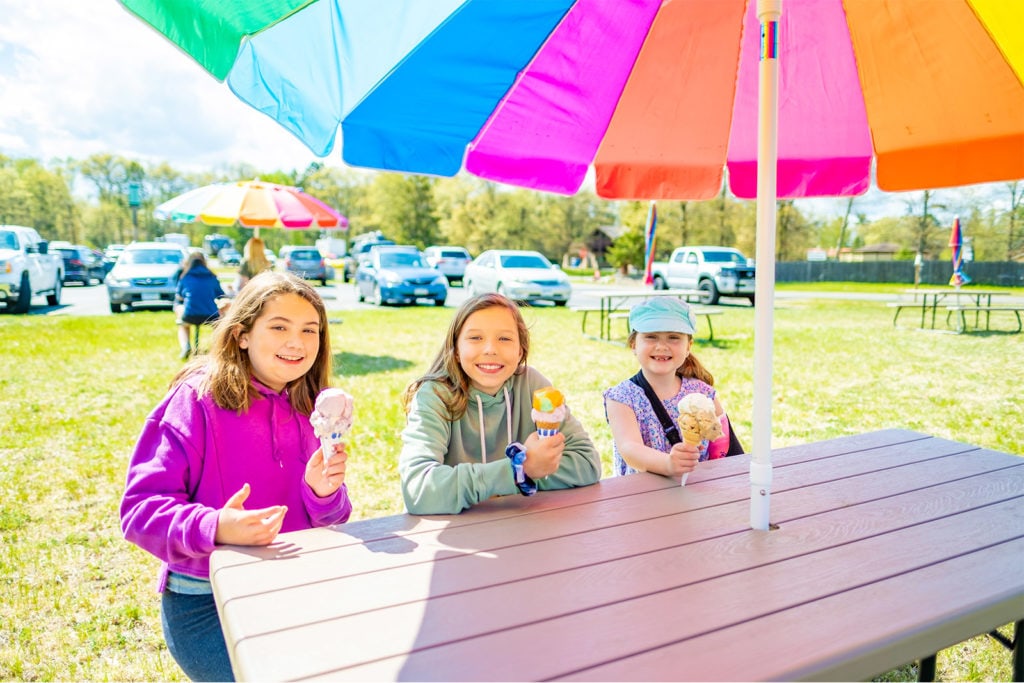 Candy & Ice Cream
Satisfy that sweet tooth with a stop and one of our sugar shops. From candy to cones, icing to ice cream, you'll get the scoop on our treats here.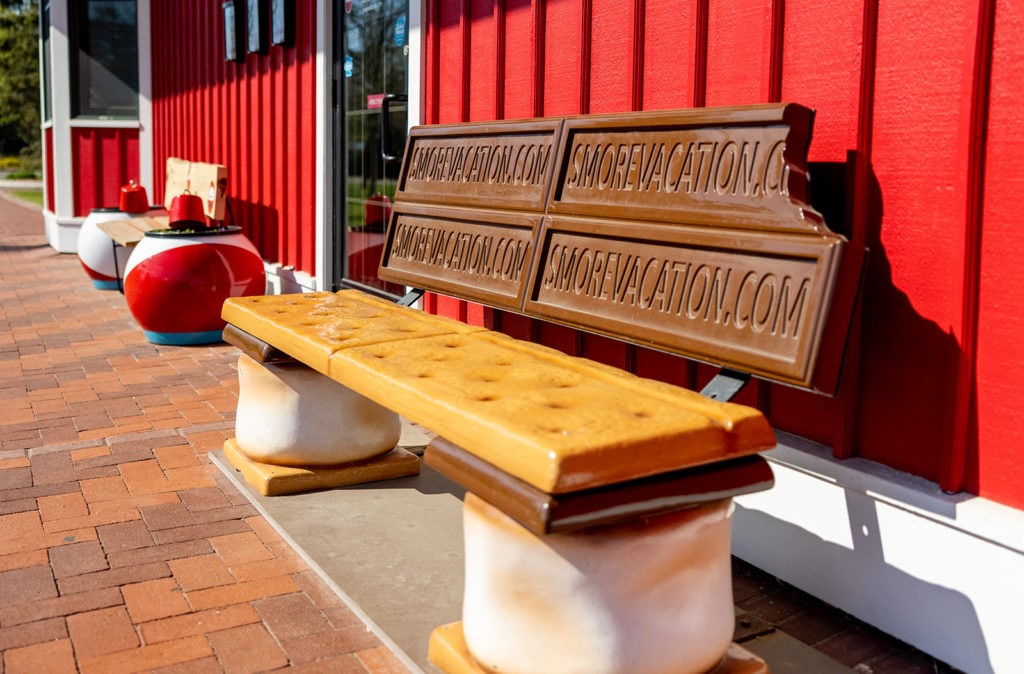 Ready for a treat?
We're the s'more capital of the world.
That's right, you heard us. Of the whole, wide world. Wanna know why? Get to clicking.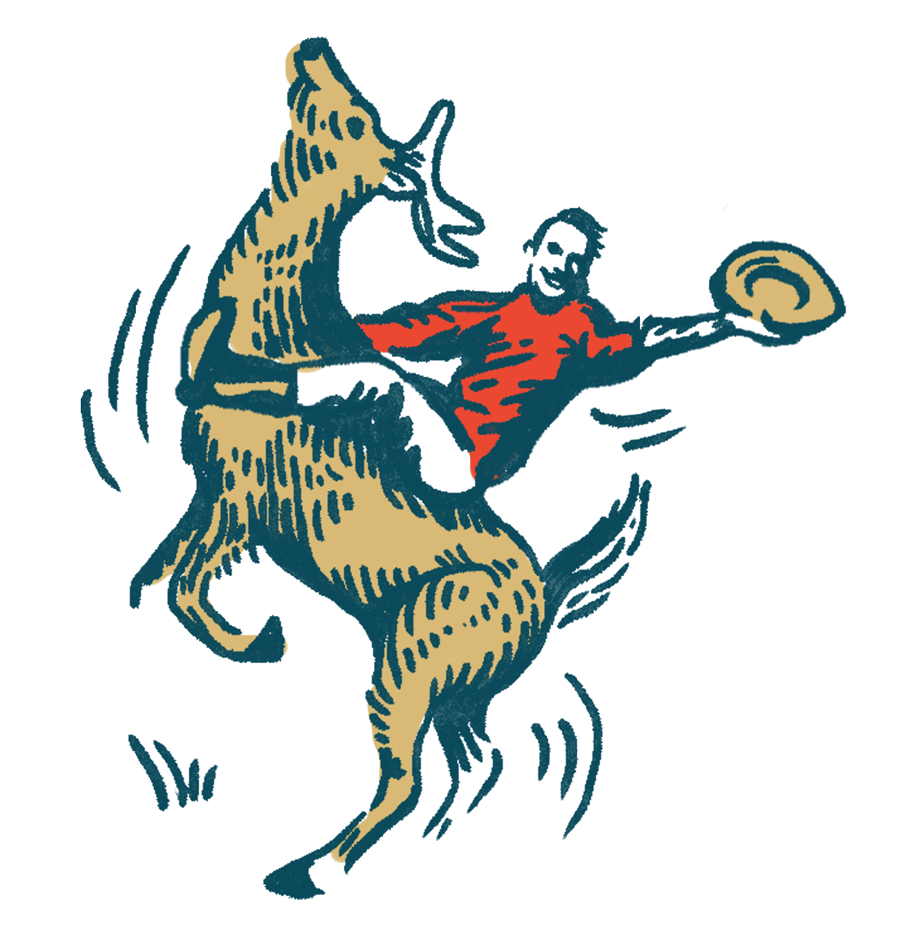 Hoof it to the Whitefish Chain!
Ready to play the Whitefish way? Then giddy up north and go buck wild exploring the great outdoors without spending a lot of doe.