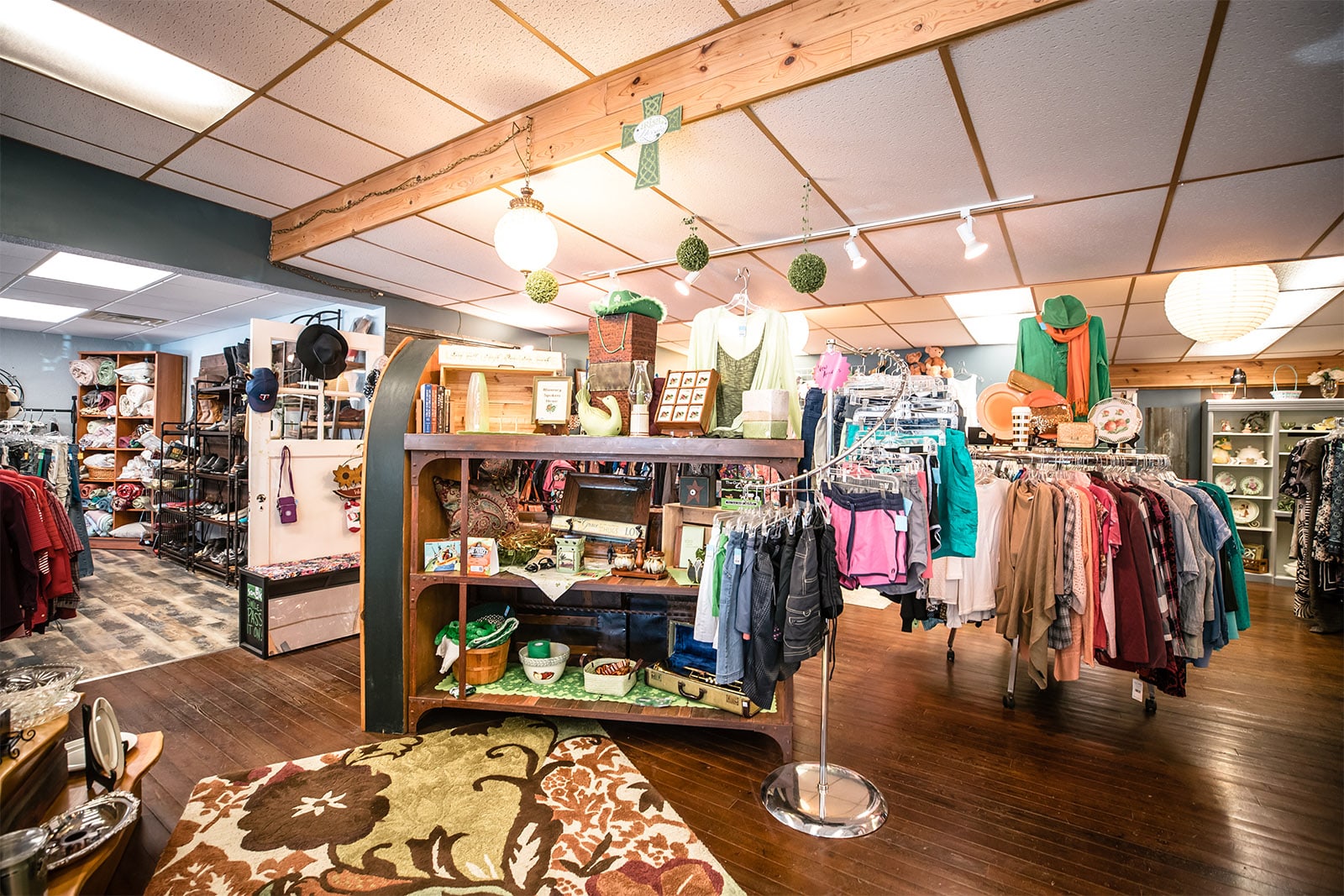 Local Businesses
Business Directory
All work and all play
Recreation and tourism drives our region, and our area businesses reflect that. Not just in what they do, but in how they do it. With expertise, experience, a warm smile, and a whole lot of fun.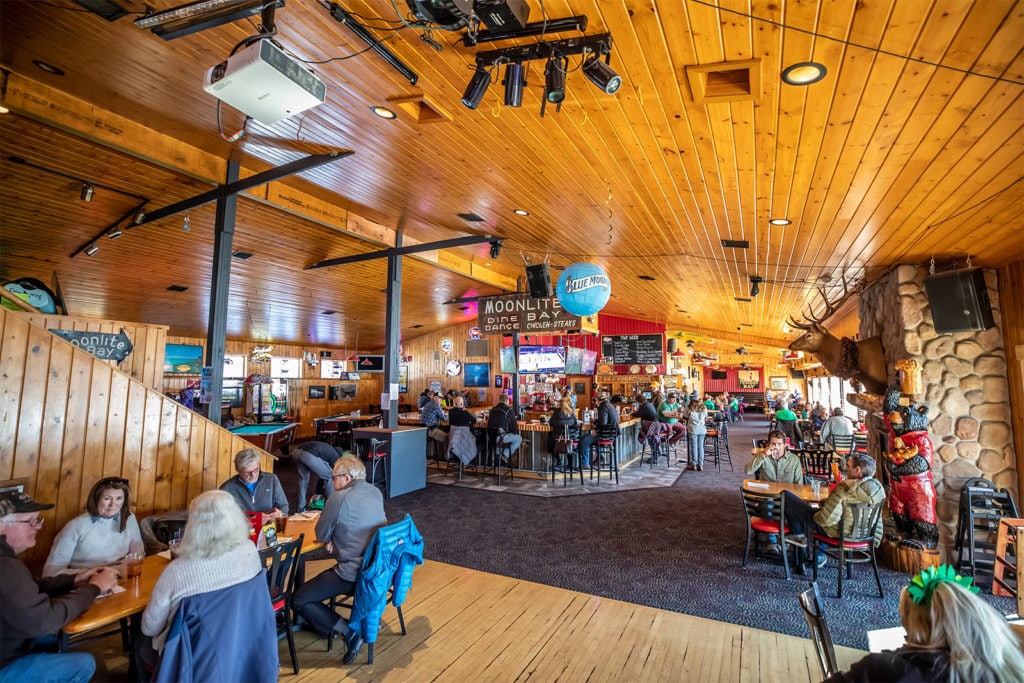 Bars & Restaurants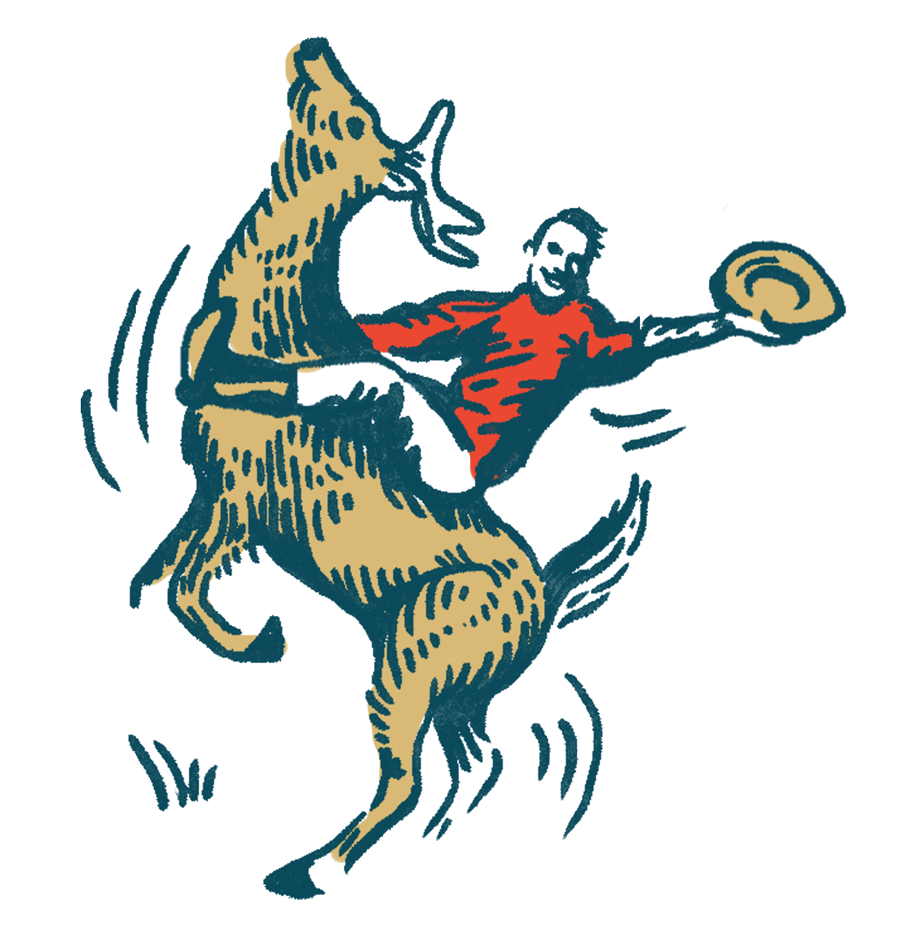 Hoof it to the Whitefish Chain!
Ready to play the Whitefish way? Then giddy up north and go buck wild exploring the great outdoors without spending a lot of doe.