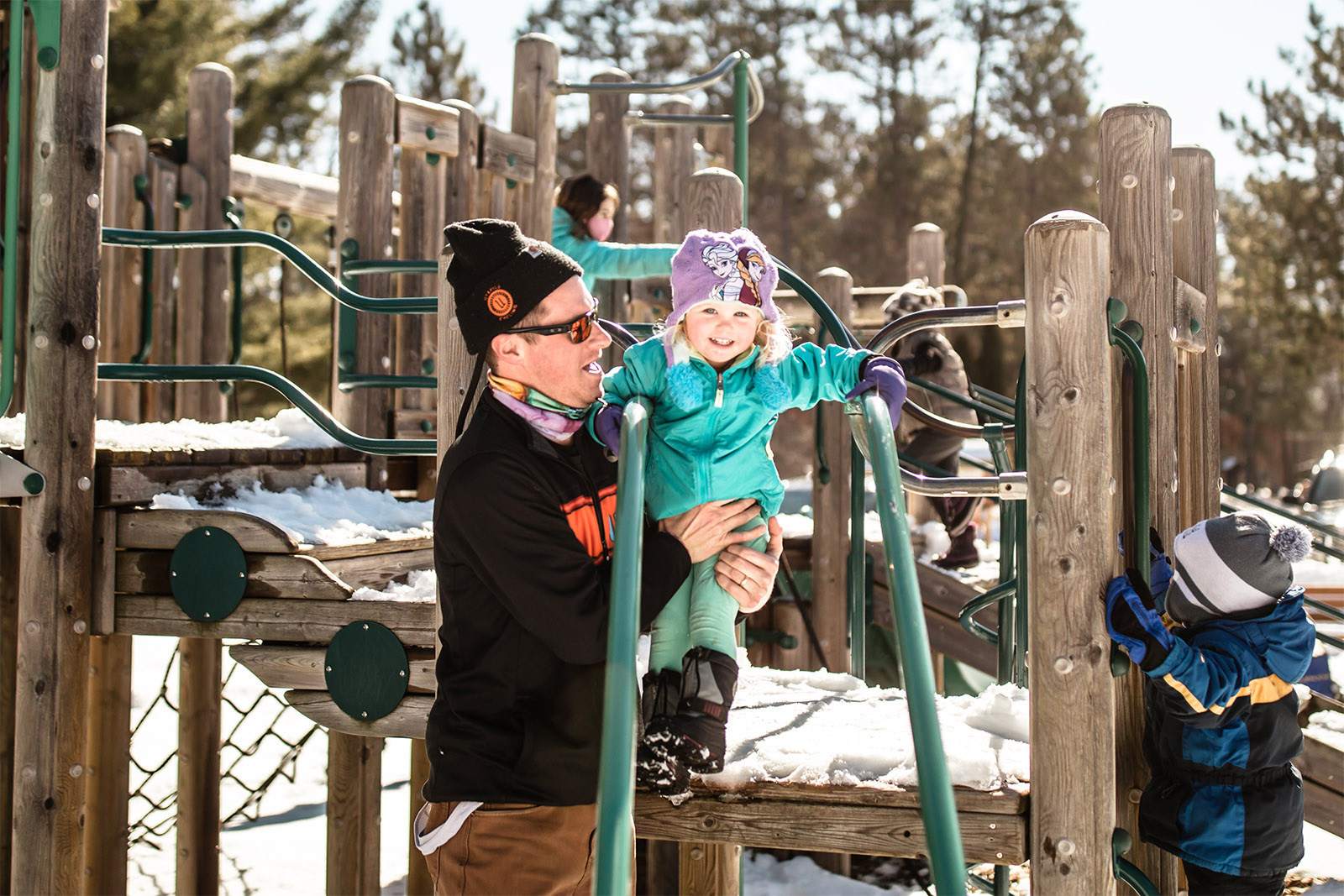 Family Fun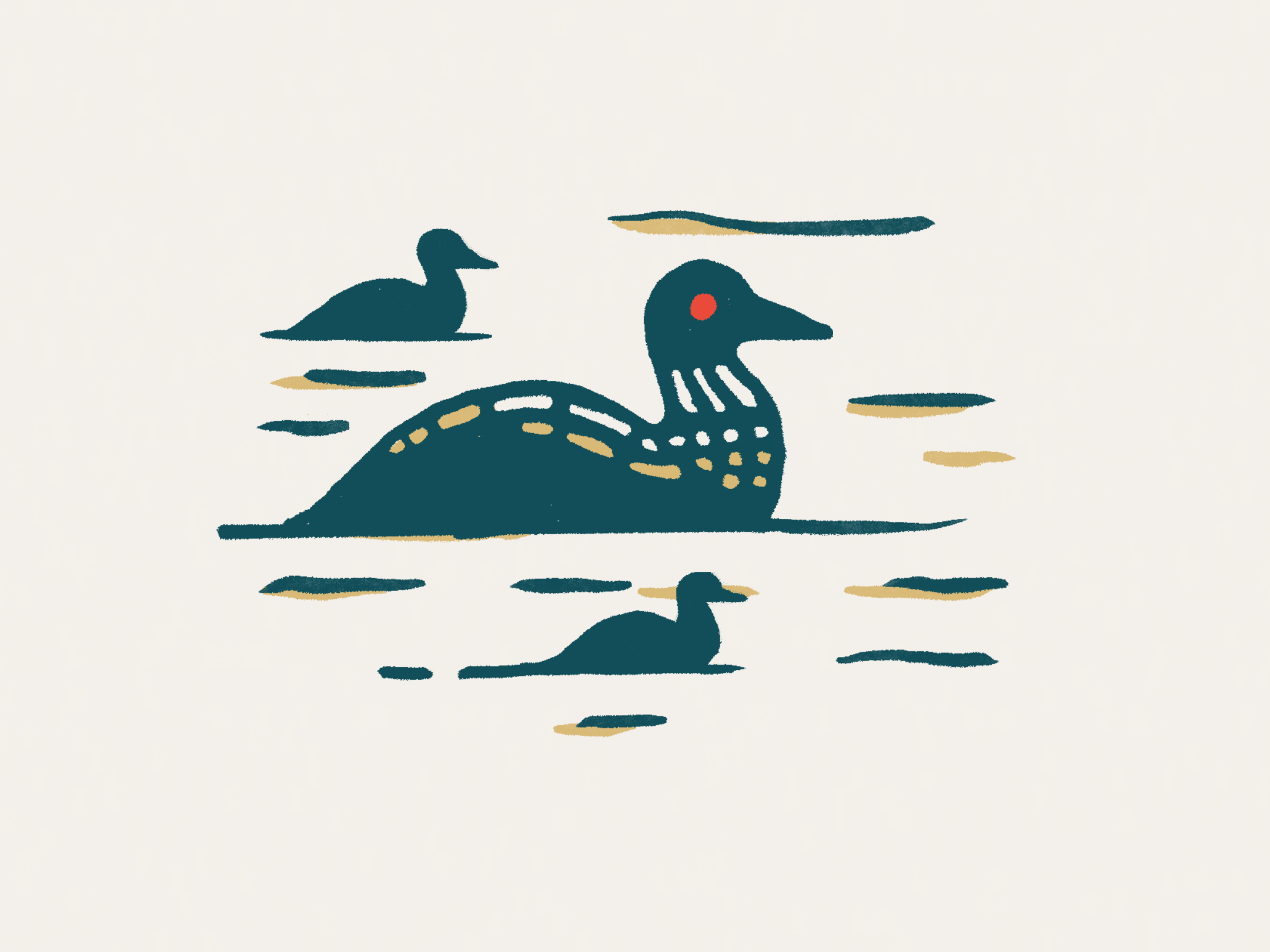 Family
Are we there yet? Yes, yes you are.
Looking for a family getaway the kids will remember? You've found it. We have endless fun and games for the family. Mini or frisbee golf? We've got both. Swimming? Of course! Not to mention biking trails, parks, playgrounds, and family friendly restaurants.
Fresh Air, Photo Ops & Games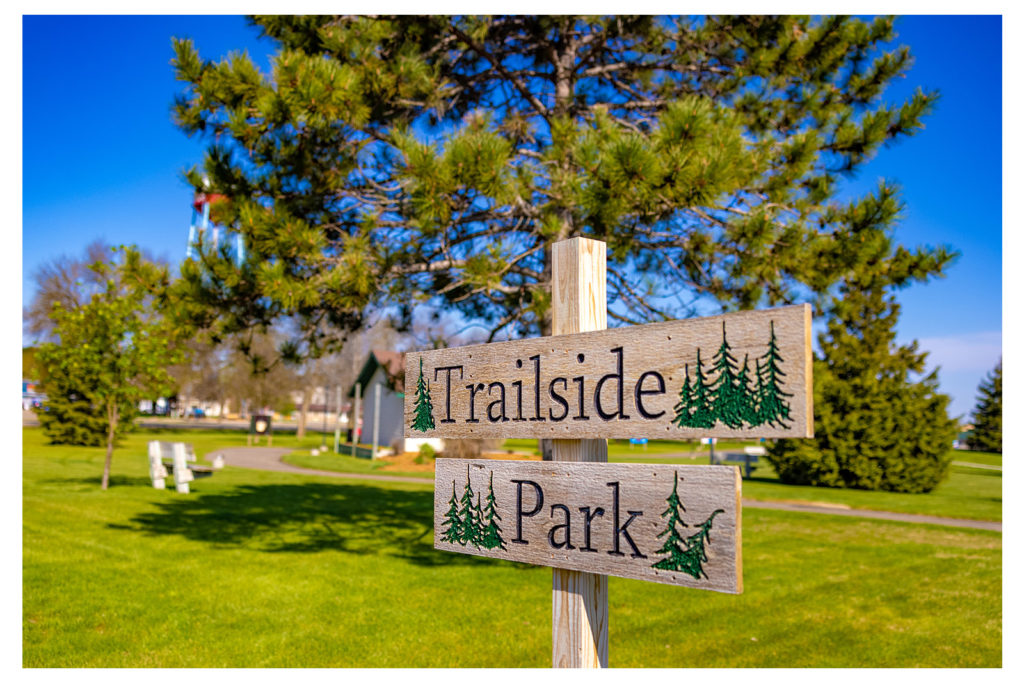 Outdoor activities
Kids have a lot of energy. We've got a lot of activities. Let's team up and give those kiddos a full day of play and an early bedtime. Hiking and biking trails weave through the Whitefish Chain. Plenty of parks and playgrounds too. The kids will sleep well after all the fresh air, sandy beaches, and piney forests.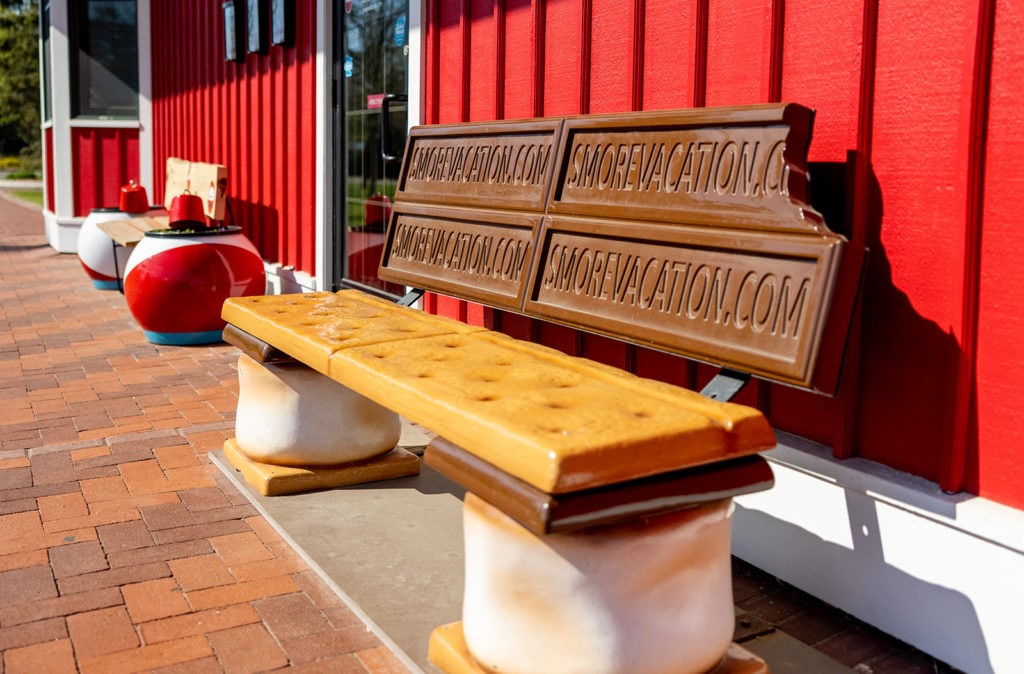 Attractions
We have S'more benches – for real. They look like they're straight out of Candyland and you'll love to sit on them/eat them. Ok, you can't eat them but they're a great place to snap some family photos. We're also big on Paul Bunyan and you'll find statues of him throughout the area.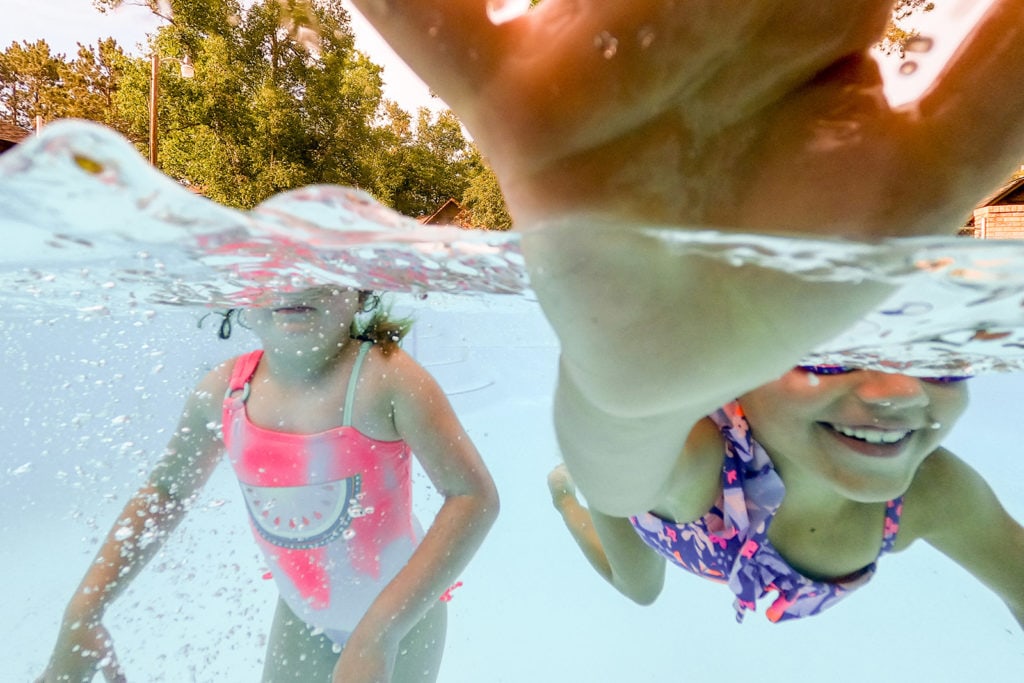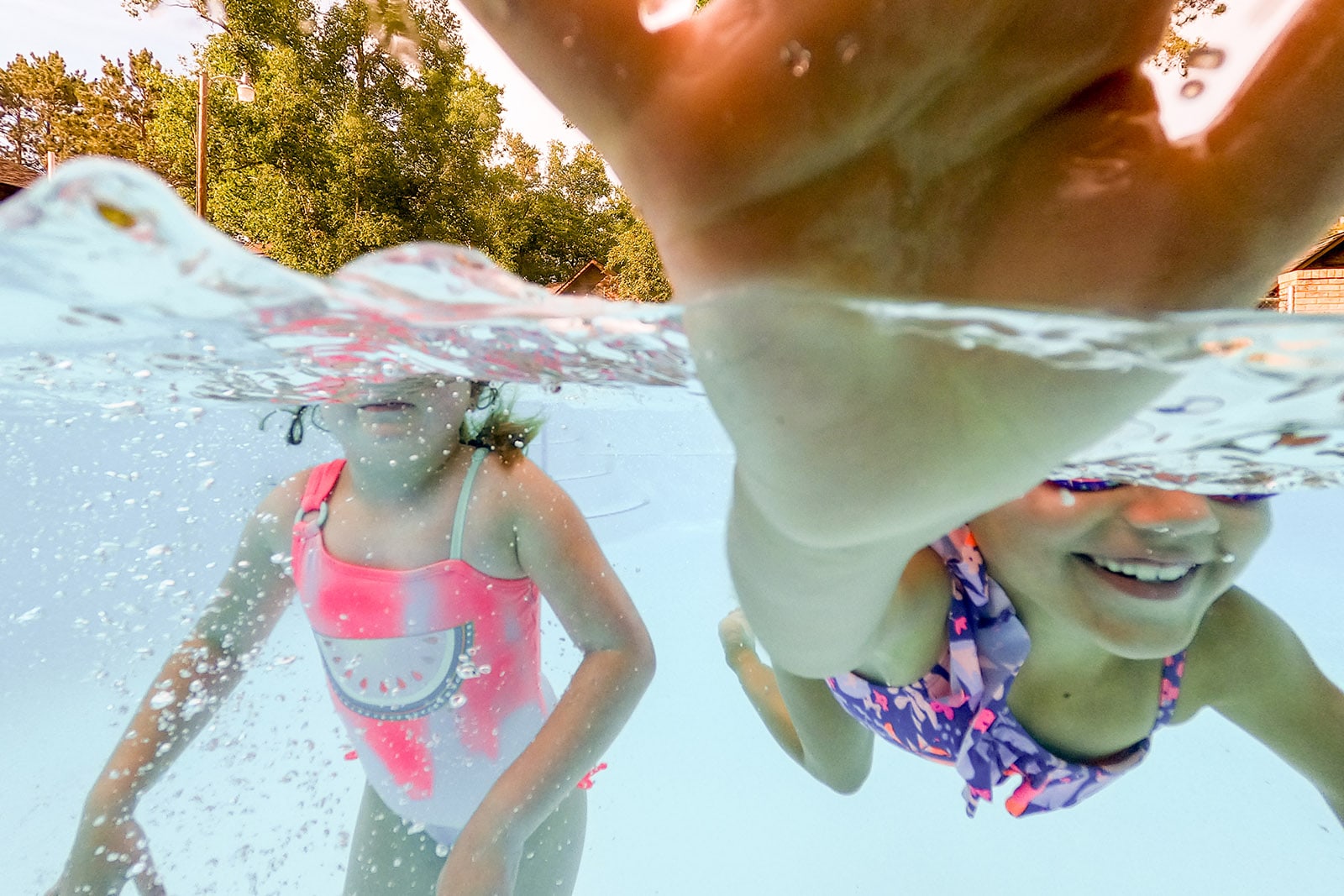 Fun & Games
We've got fun, we're not playing. Just kidding, we play a lot. Get your kids out on one of our many mini golf courses, or visit our playgrounds and parks. There's also free frisbee golf courses to play.
Who's hungry?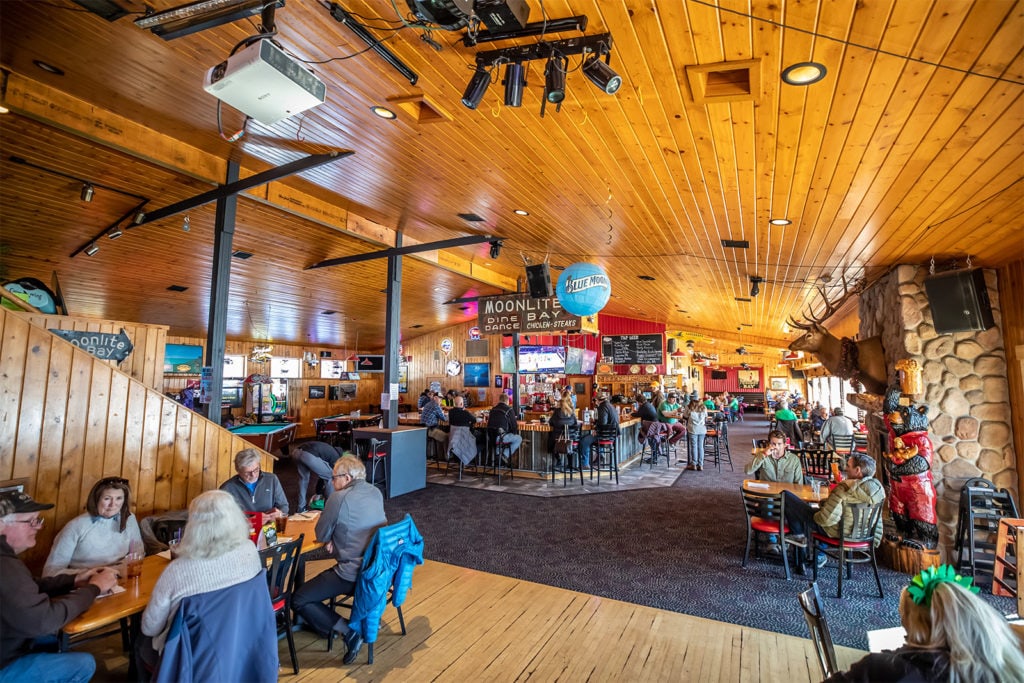 Family Friendly Dining
Whether you have pint-sized chicken nugget eaters or bottomless-pit teenagers, there are plenty of delicious options for even the pickiest of eaters.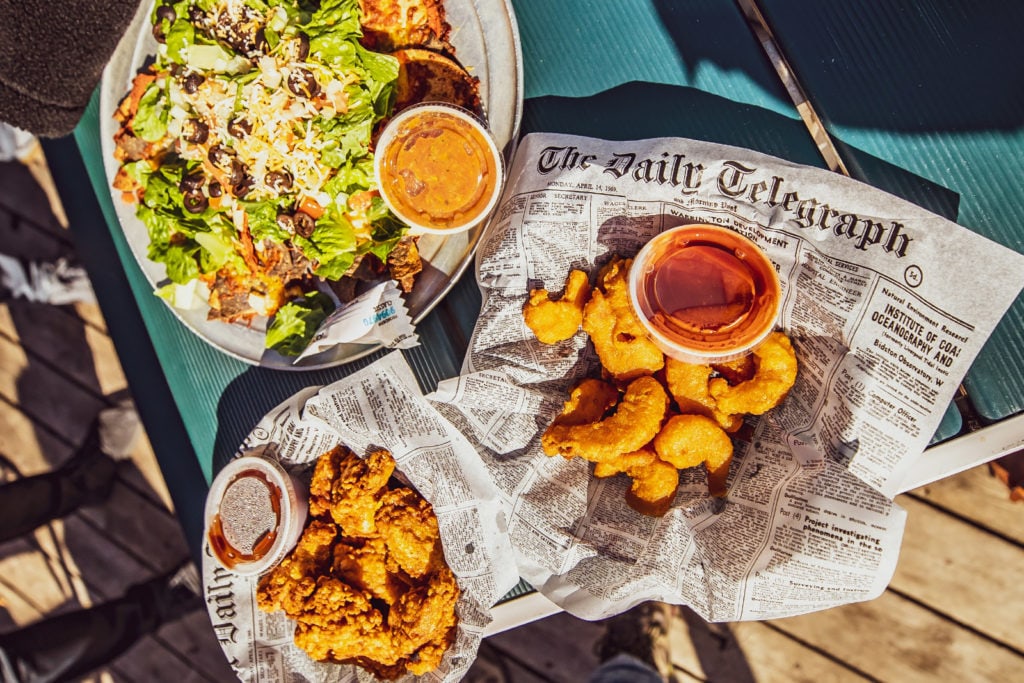 Cuisine & Offerings
Enjoy family friendly venues with cozy up-north furnishings and menus ranging from casual comfort food to fine dining. Cuisine options include American & Pub Fare, Italian, Supper Club, Steakhouse.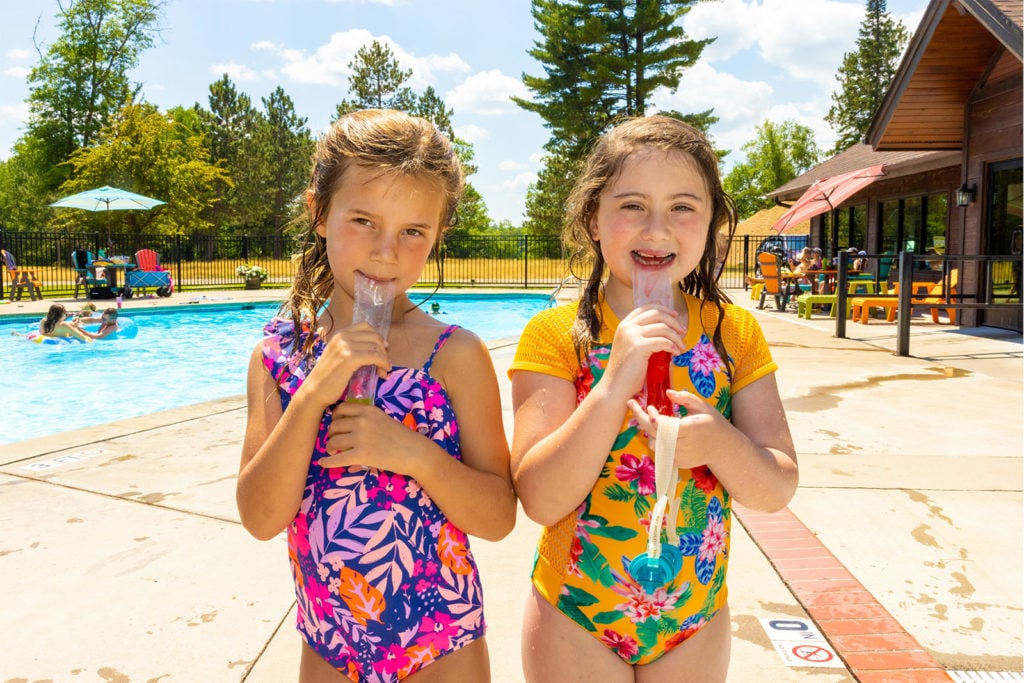 Sweet treats
Satisfy that sweet tooth with a stop at one of our sugar shops. From candy to cones, icing to ice cream, you'll get the scoop on our treats here.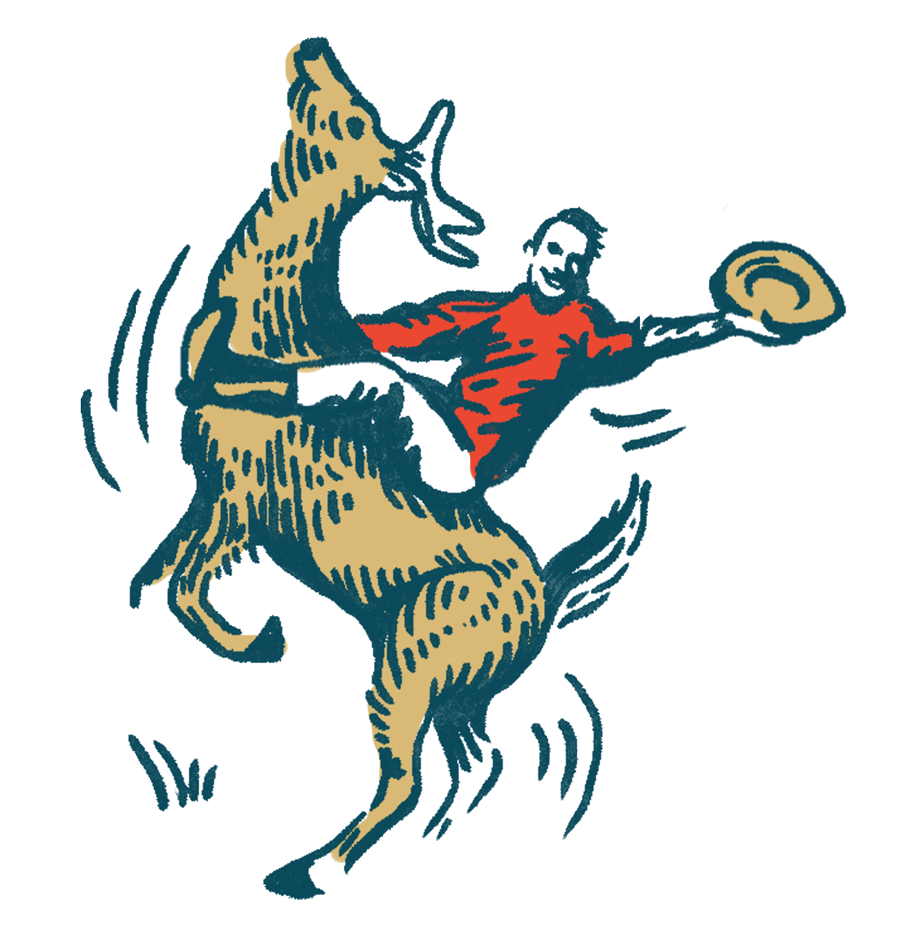 Hoof it to the Whitefish Chain!
Ready to play the Whitefish way? Then giddy up north and go buck wild exploring the great outdoors without spending a lot of doe.