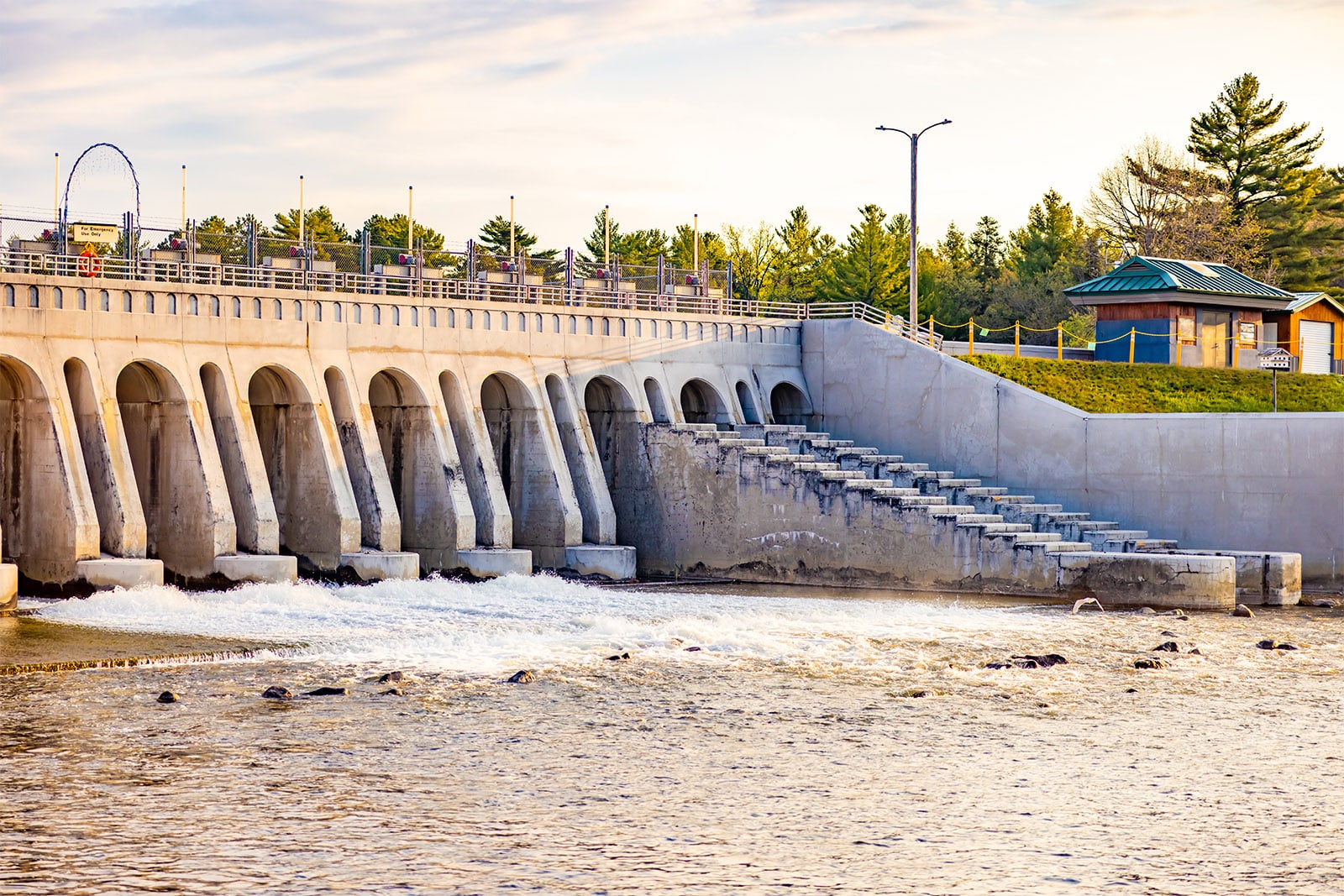 Spring at Whitefish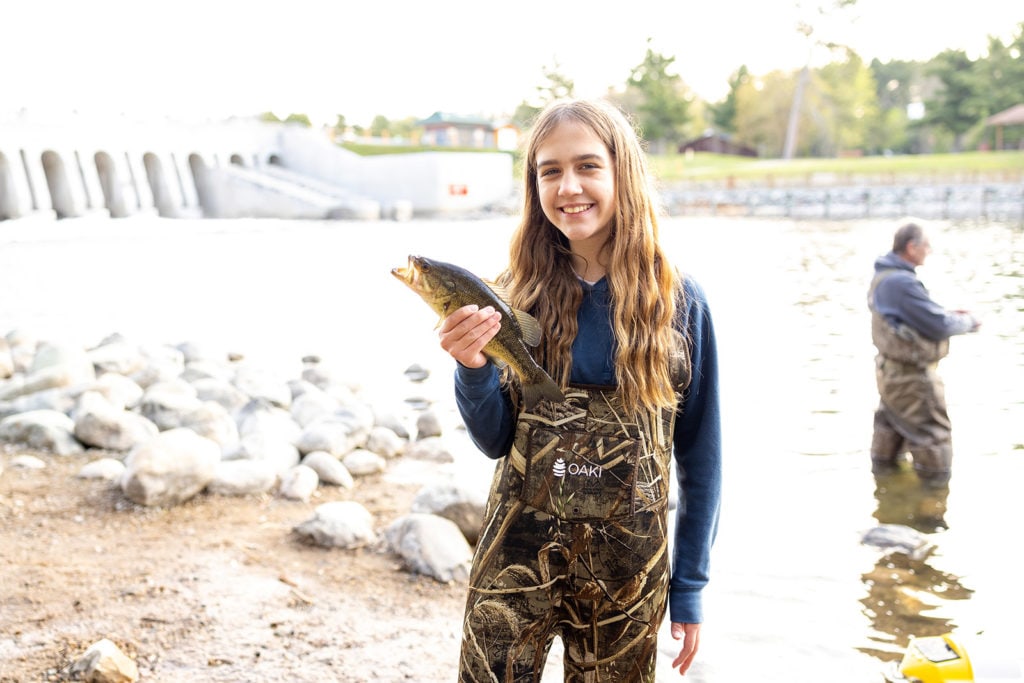 Seasons
Spring at Whitefish
There's nothing better than smelling the earth and fresh spring air after a long winter. You've been cooped up for months, now's the perfect time to take a trip to the Whitefish Chain!
Spring into Action!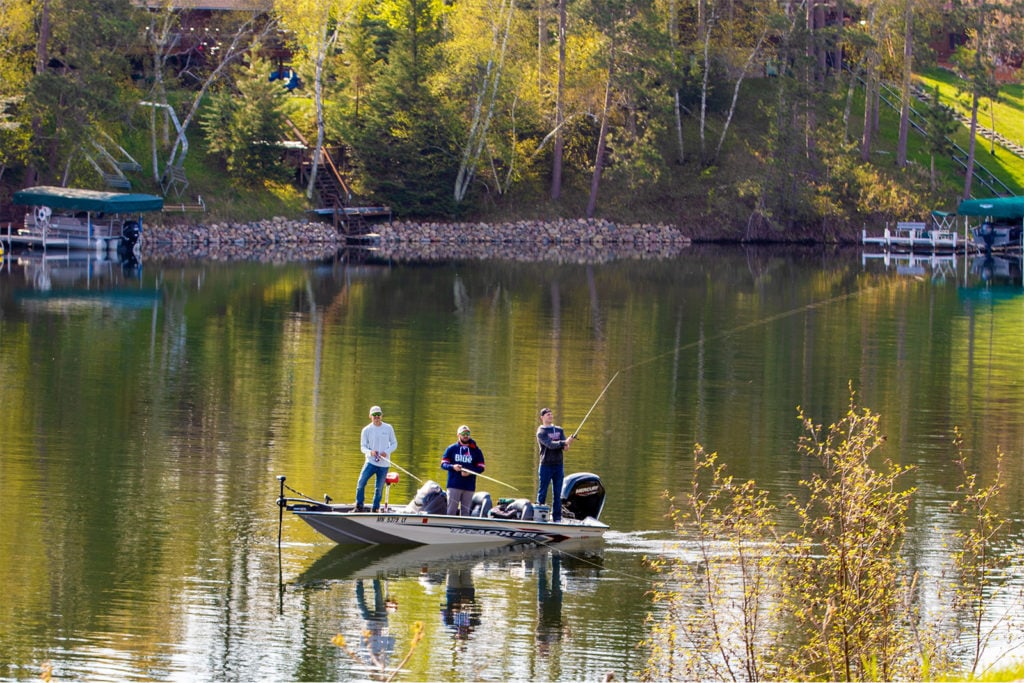 Fishing Opener – it's like a holiday
With 14 interconnected lakes in the Whitefish Chain, we're the perfect destination for the fishing opener and beyond. It's sort of like a holiday around here. Get back on the water and get reelin'!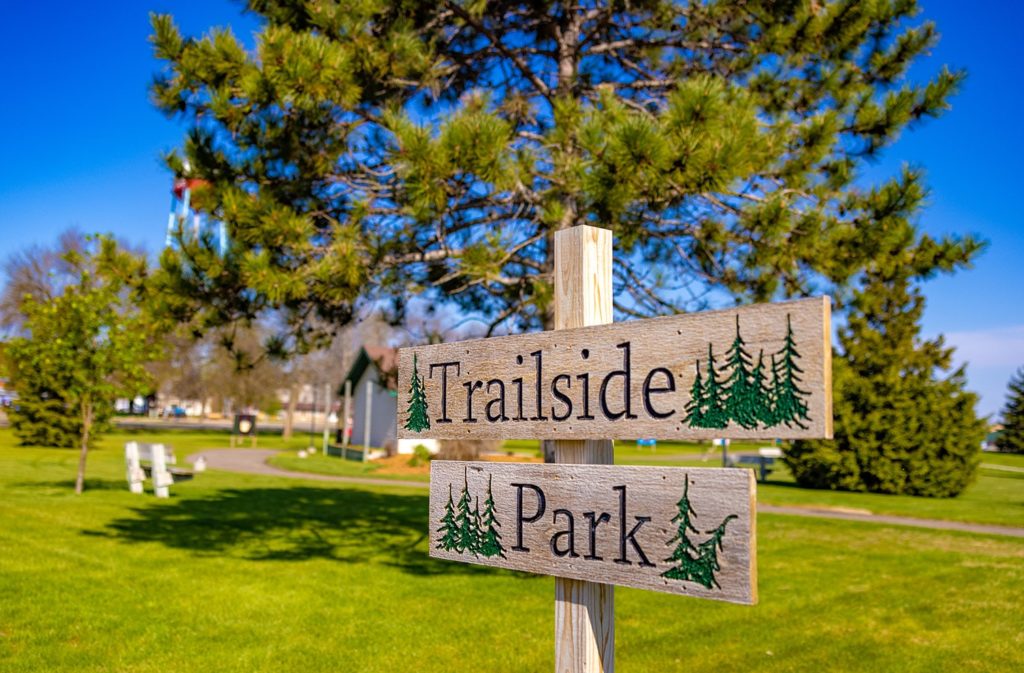 Springtime Birding
Spring is a wonderfully unique time to observe birds. As they return from their migration, birds are lively and eager to reach their breeding grounds. For any bird watcher, spring in the Whitefish Chain is a perfect time to see a wide array of species returning home.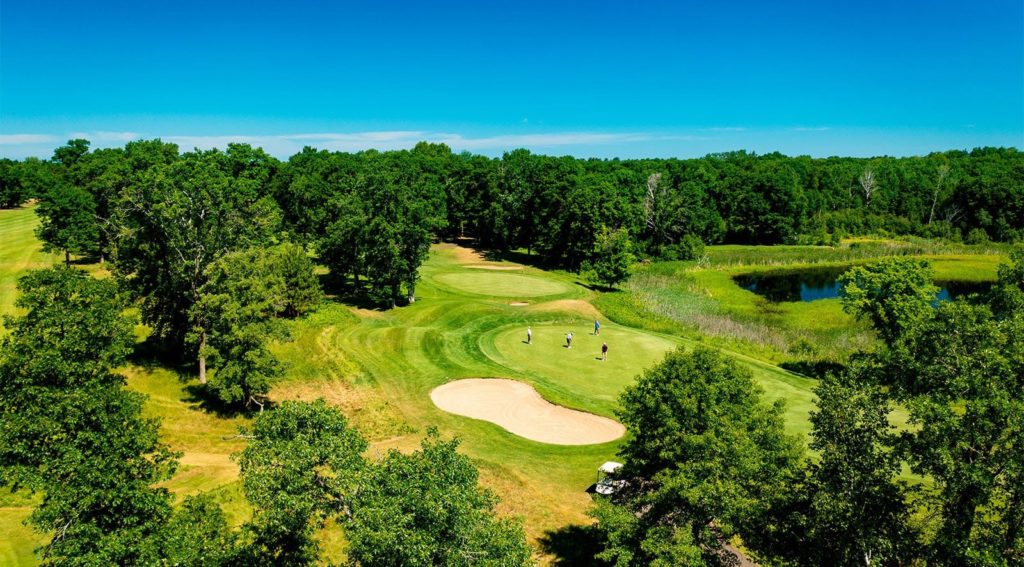 Get back on the green
If you've been itching to hit the links, we've got you covered. With 450 holes of golf within 30 miles of the Whitefish region, you'll get your form back in no time. Courses range from family-friendly par-three courses, to championship-level courses designed by Arnold Palmer or Robert Trent Jones, Jr.
More Activities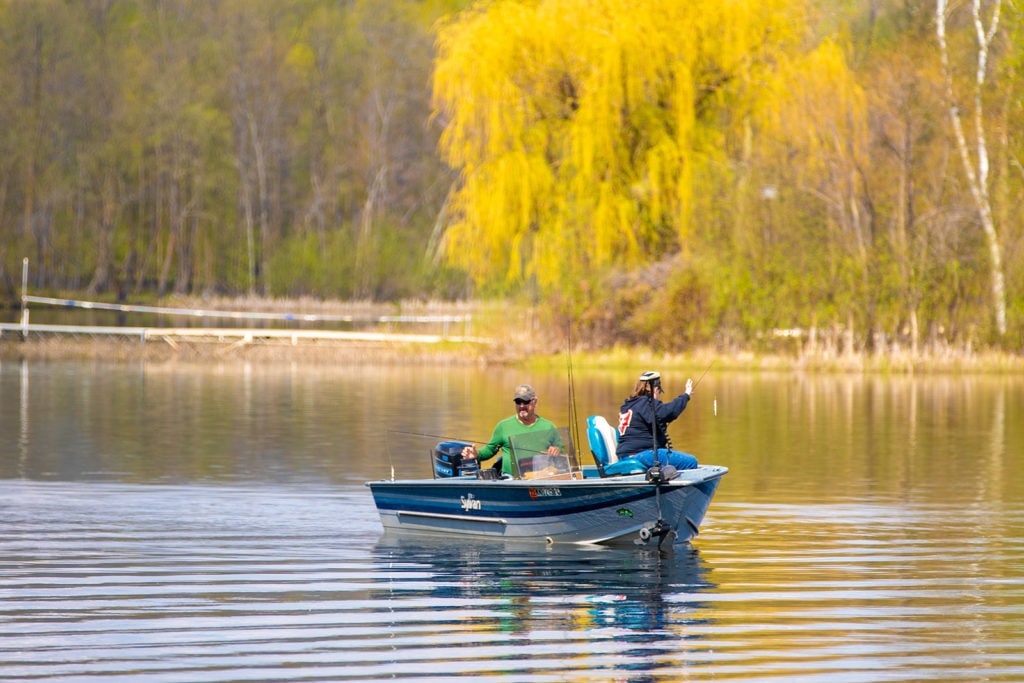 Spring Water Sports
Springtime is the right time for fishing. Come for the fishing opener to experience the excitement of a new season. Or come after and explore our 14 lakes.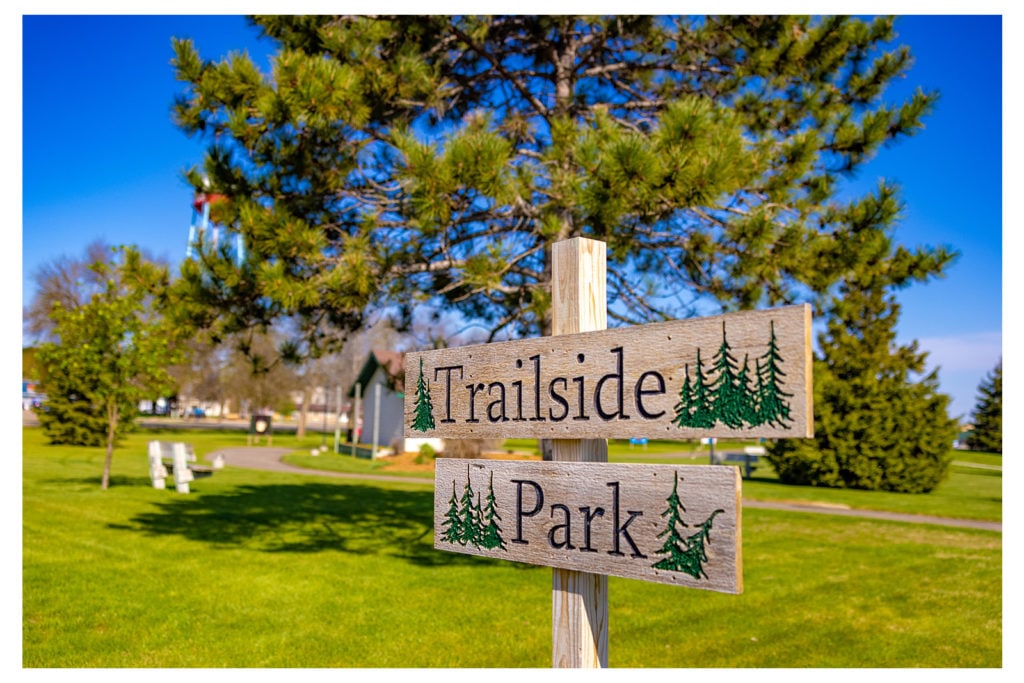 Spring Silent Sports
Birding is wonderful in the springtime at Whitefish. Hiking and biking are also a great spring activity, if you're not afraid of getting a little muddy.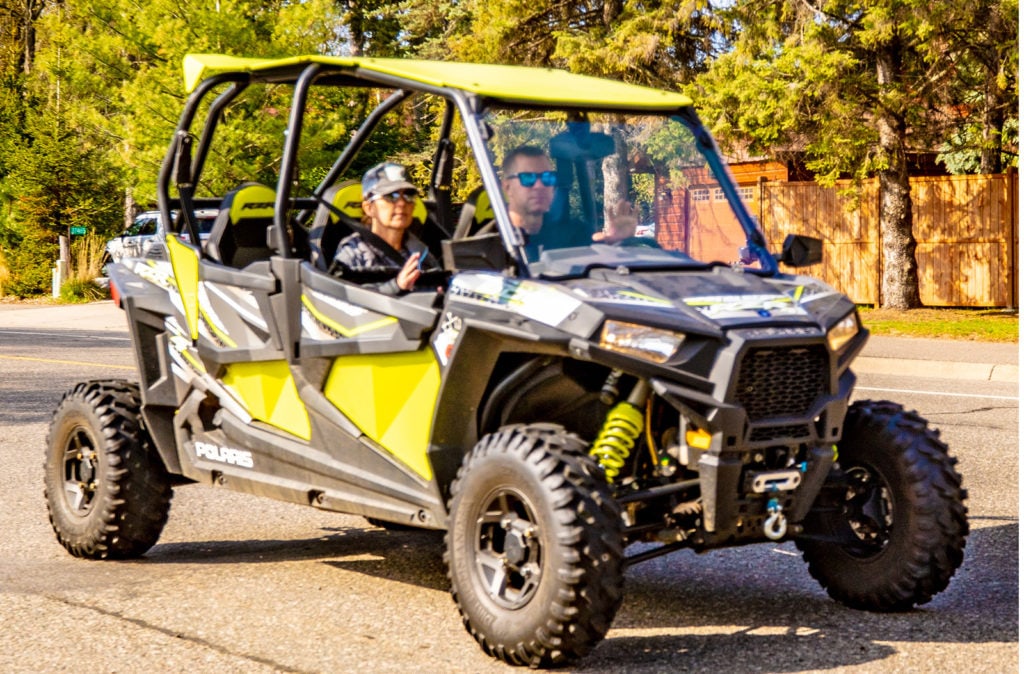 Spring Motor Sports
You've been cooped up for months, it's time. Air up those tires and gas up your ATV or OHV and head to the Whitefish Chain. Time to get a little mud on those tires!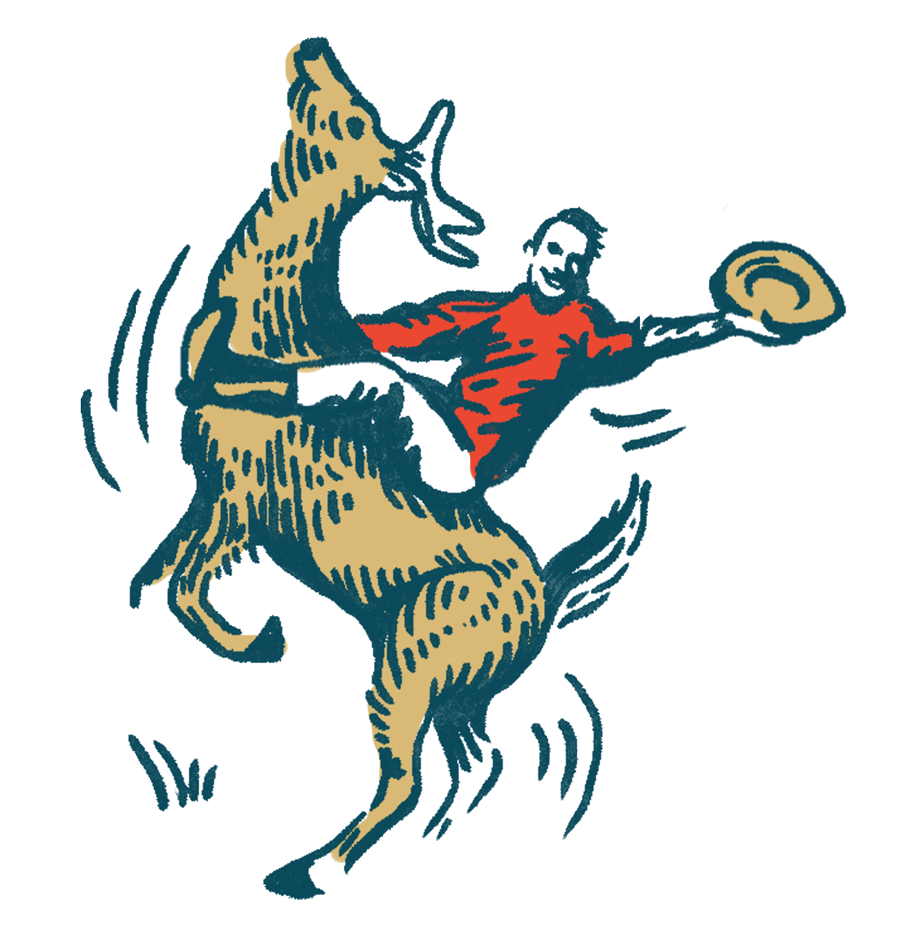 Hoof it to the Whitefish Chain!
Ready to play the Whitefish way? Then giddy up north and go buck wild exploring the great outdoors without spending a lot of doe.