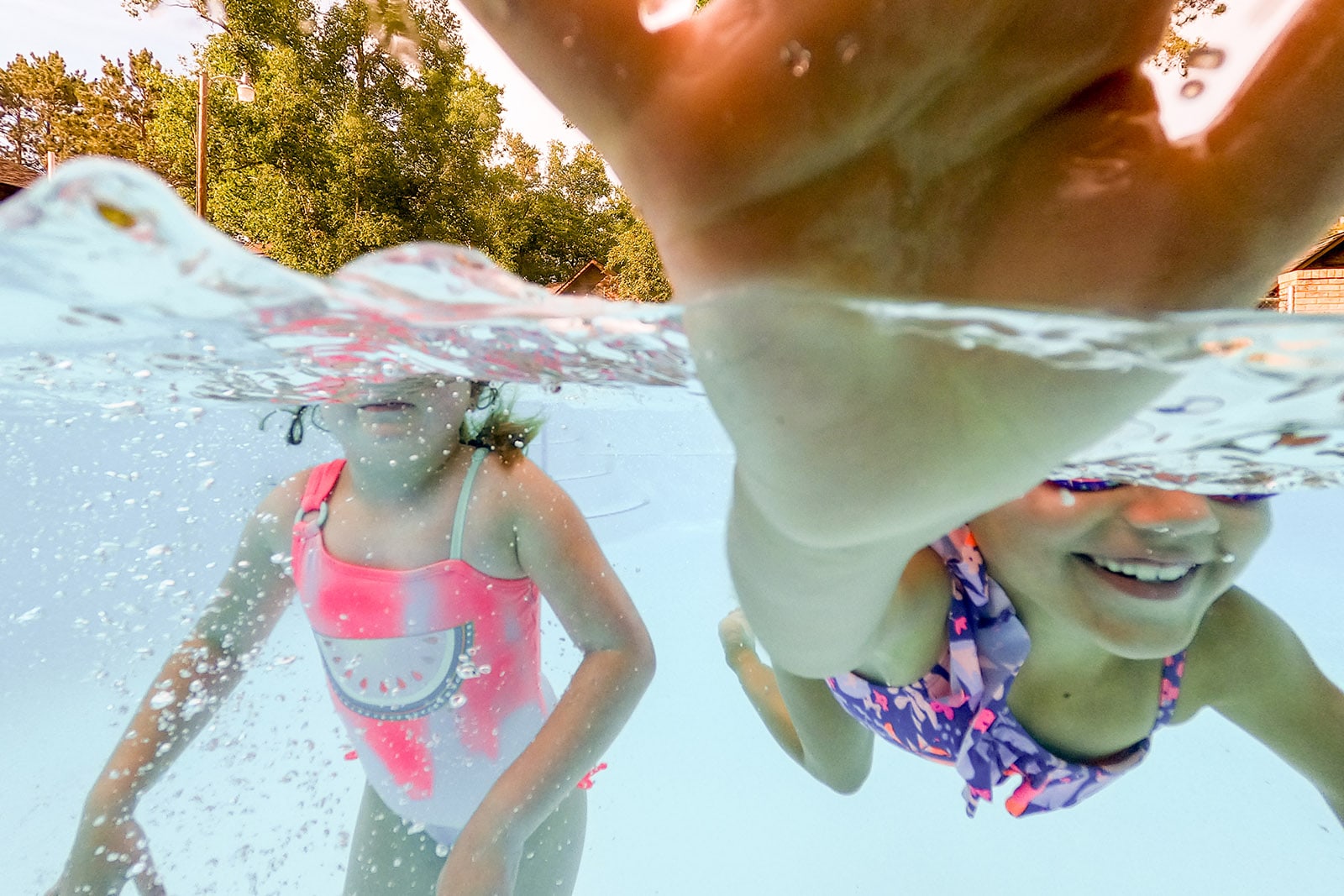 Summer at Whitefish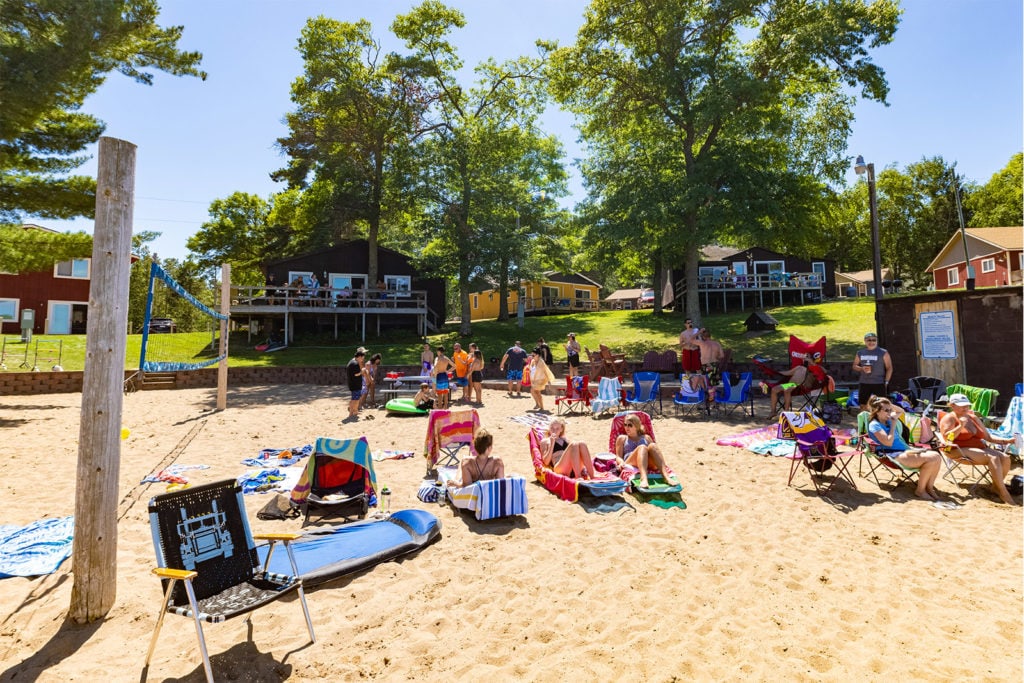 Summer
Summer on the chain
Minnesota summers are the best. Water, sun, fireflies and campfires. Get back to your roots and turn "screen time" into "green time." Unplug and unwind at the Whitefish Chain and get your summer on.
MN in the summer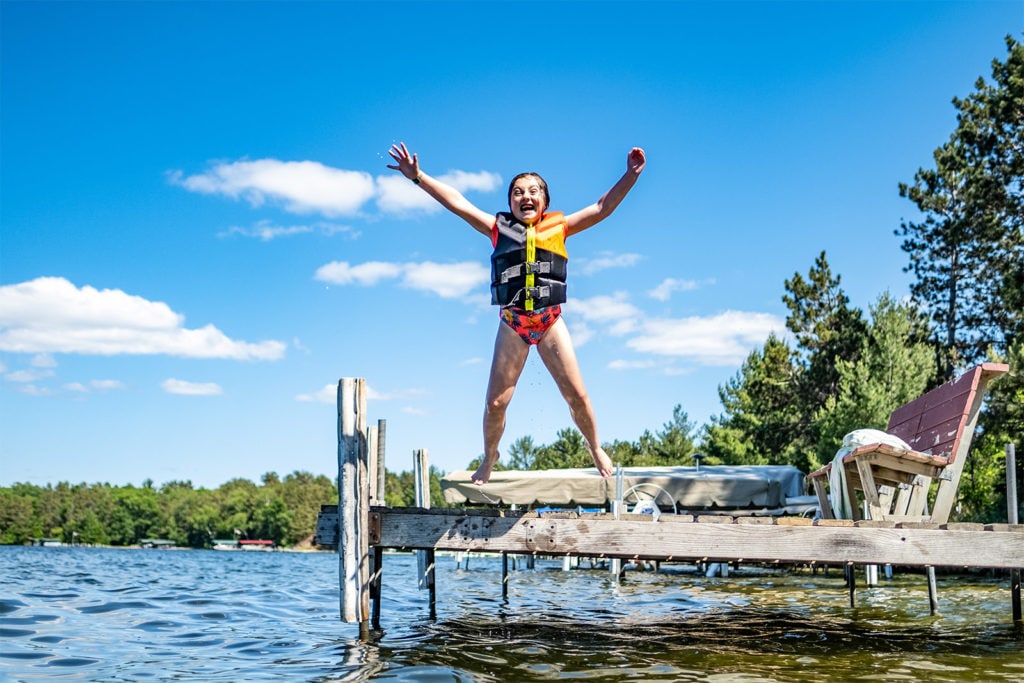 Fun-tivities!
There's no shortage of summer fun in the Whitefish Chain. If you're looking for water sports, we've got it all. Swimming? Check! Fishing? Check! Kayaking and canoeing? Paddle-boarding? Check. Check. Check! Hiking and biking, ATVing, birding, geocaching, and the list goes on.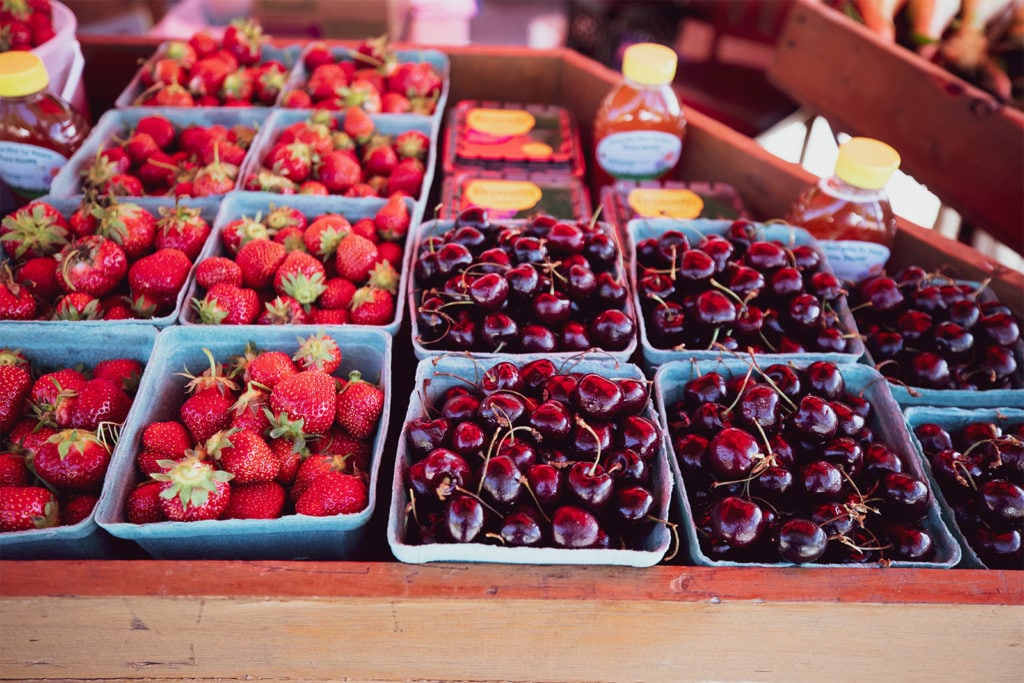 SummerFest in Pine River
The annual Pine River Summerfest is everything you've come to love about classic Minnesota festivals. Days of activities include an art show, merchant side-walk sales, farmers and crafters markets, music and food. Of course the local Catholic church is hosting their Rhubarb Fest and there's no shortage of pies and deserts at the First Lutheran Church bake sale in the park. Activities for kids, a classic car and tractor show, parade and more!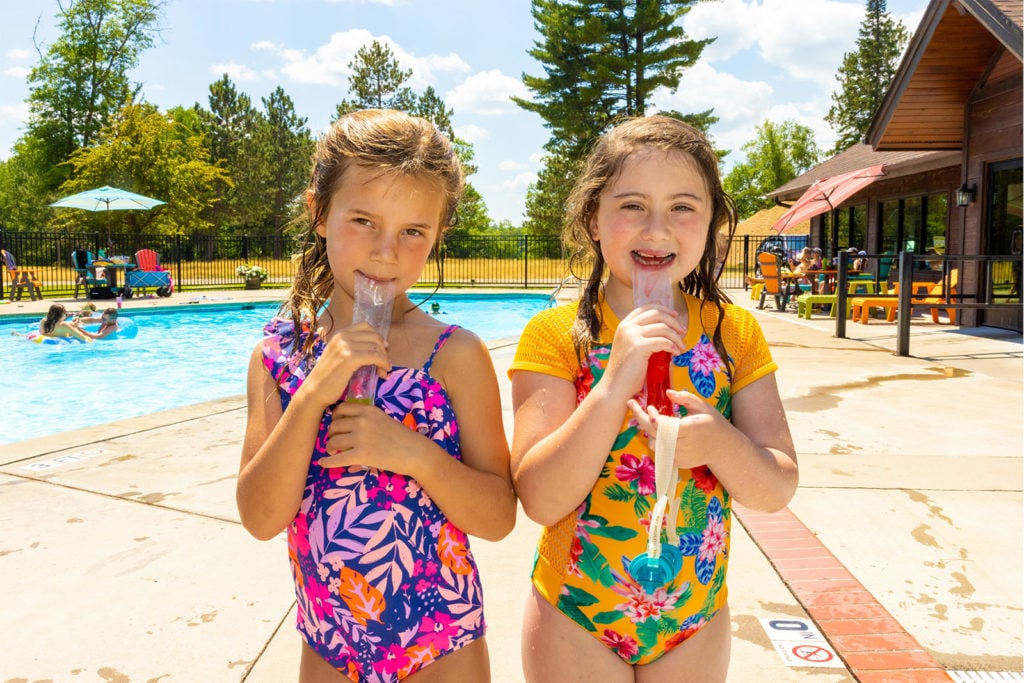 Ice Cream & sweets
Nothing quite goes better on a hot summer day than sweat and sweets! Cool off with ice cream or just satisfy your sweet tooth with a stop at one of our sugar shops. From candy to cones, icing to ice cream, you'll get the scoop on our treats here.
More Activities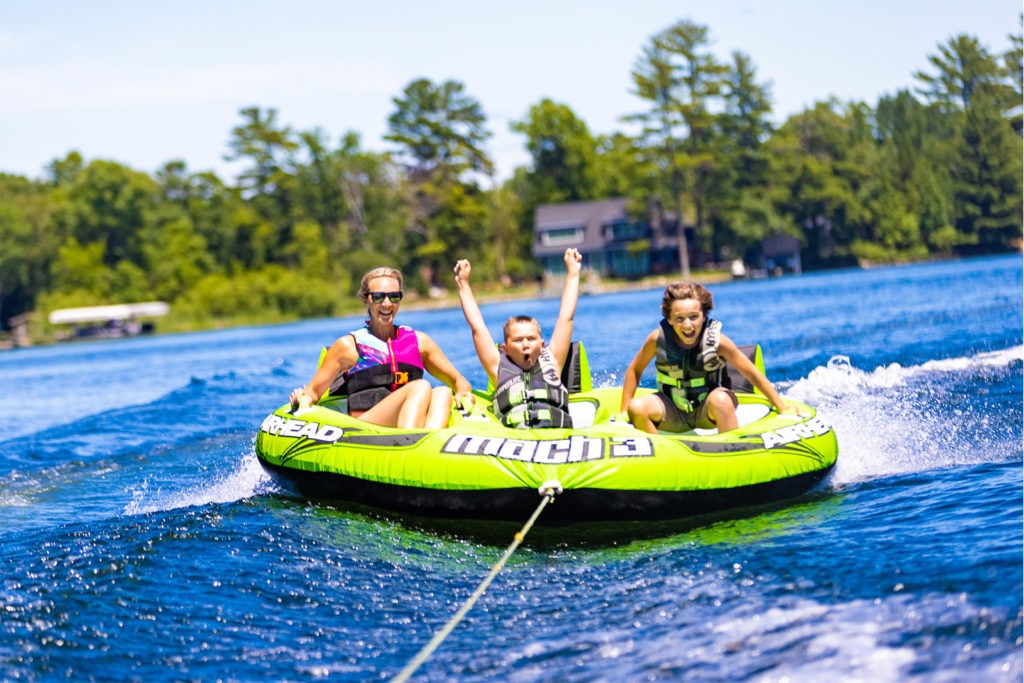 Summer Water Sports
Get in the water! Nothing says summer like a nice swim in the lake or a cruise on a boat. If you're looking for more of a workout, standup paddle-boarding, canoeing or kayaking are all great options.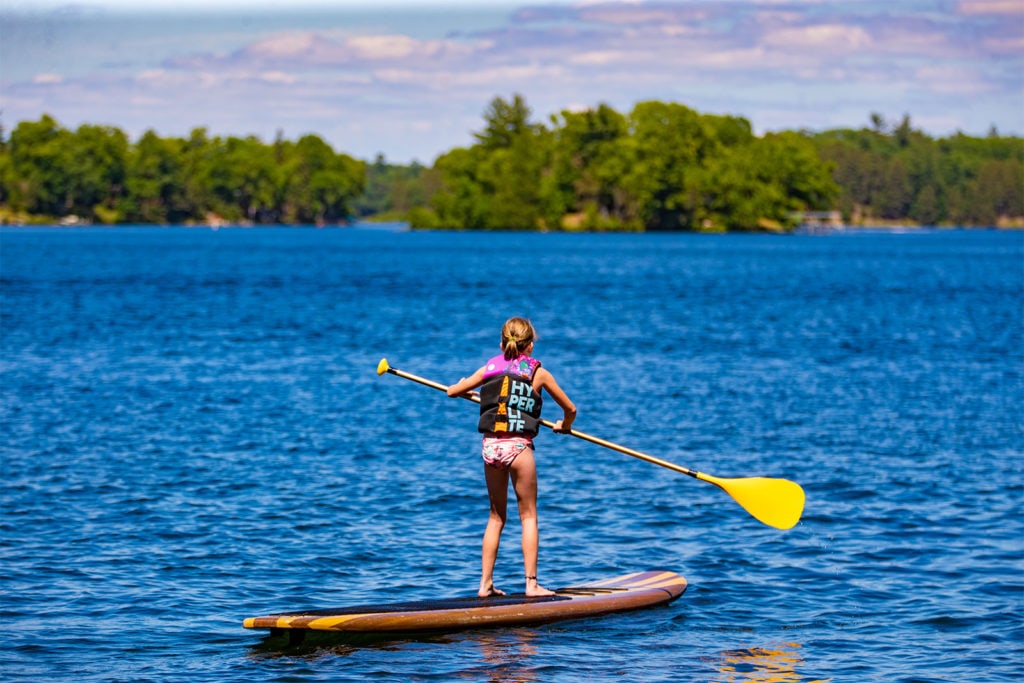 Summer Silent Sports
Lovers of silent sports will find plenty to do in the summer. We've got miles of trails for hiking and biking, birding or geocaching. Or take to the water in your canoe or kayak and enjoy the MN beauty.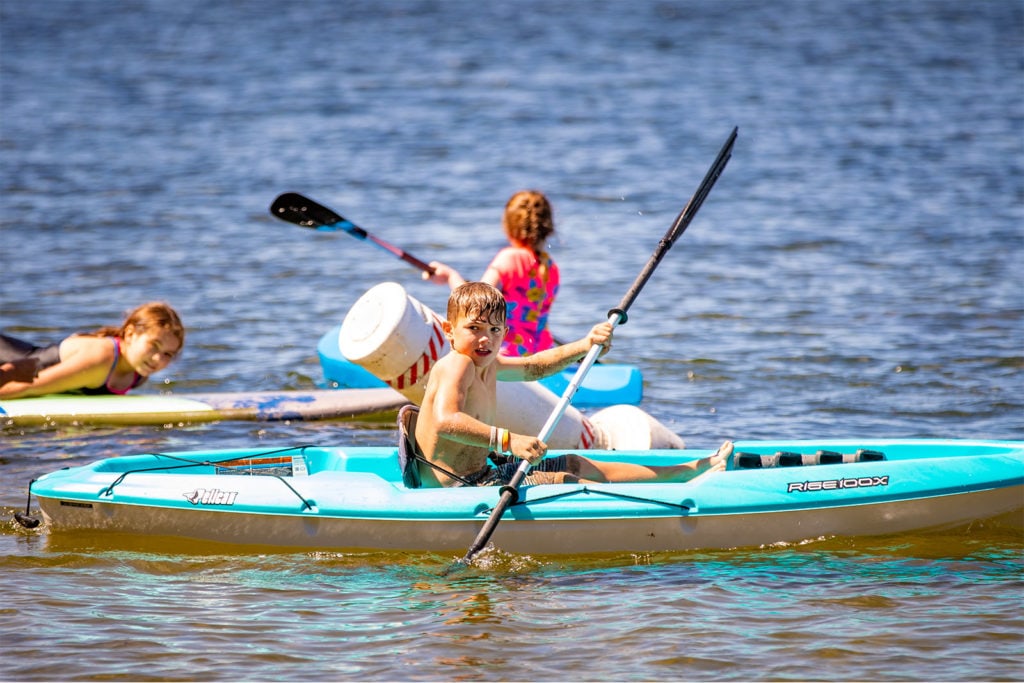 Summer Motor Sports
Looking for speed and the whine of an engine? Explore miles of ATV and snowmobile trails, or take to the water by boat or jet ski.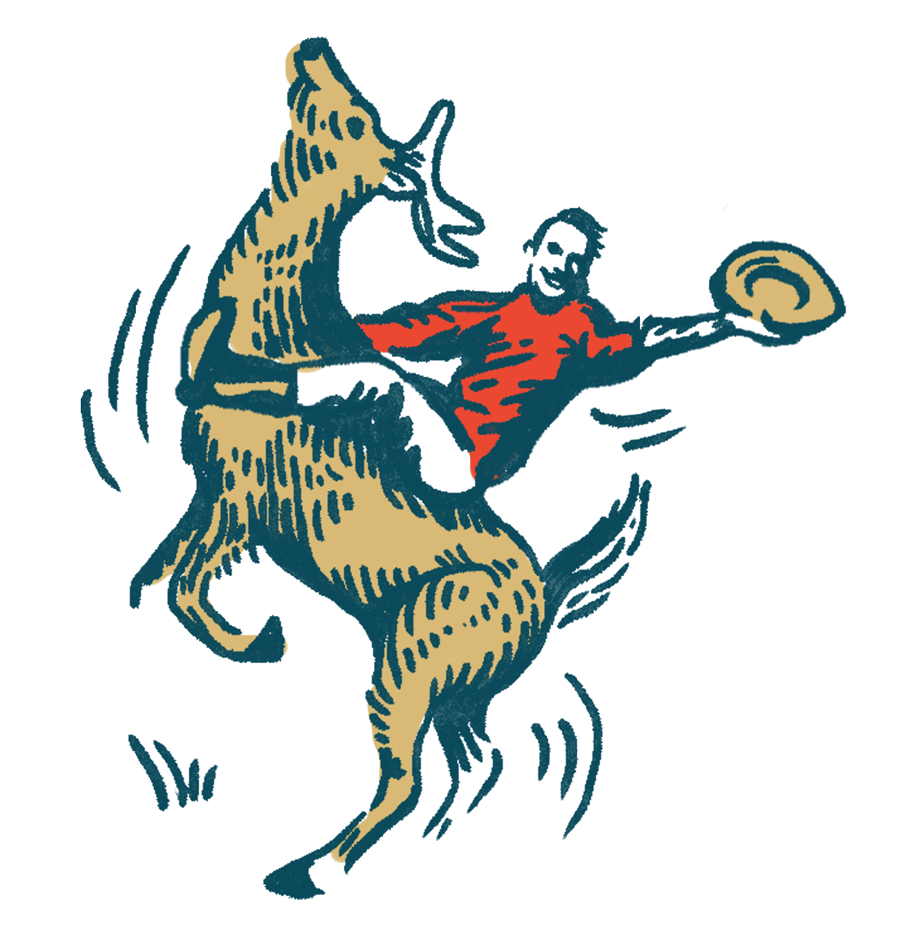 Hoof it to the Whitefish Chain!
Ready to play the Whitefish way? Then giddy up north and go buck wild exploring the great outdoors without spending a lot of doe.