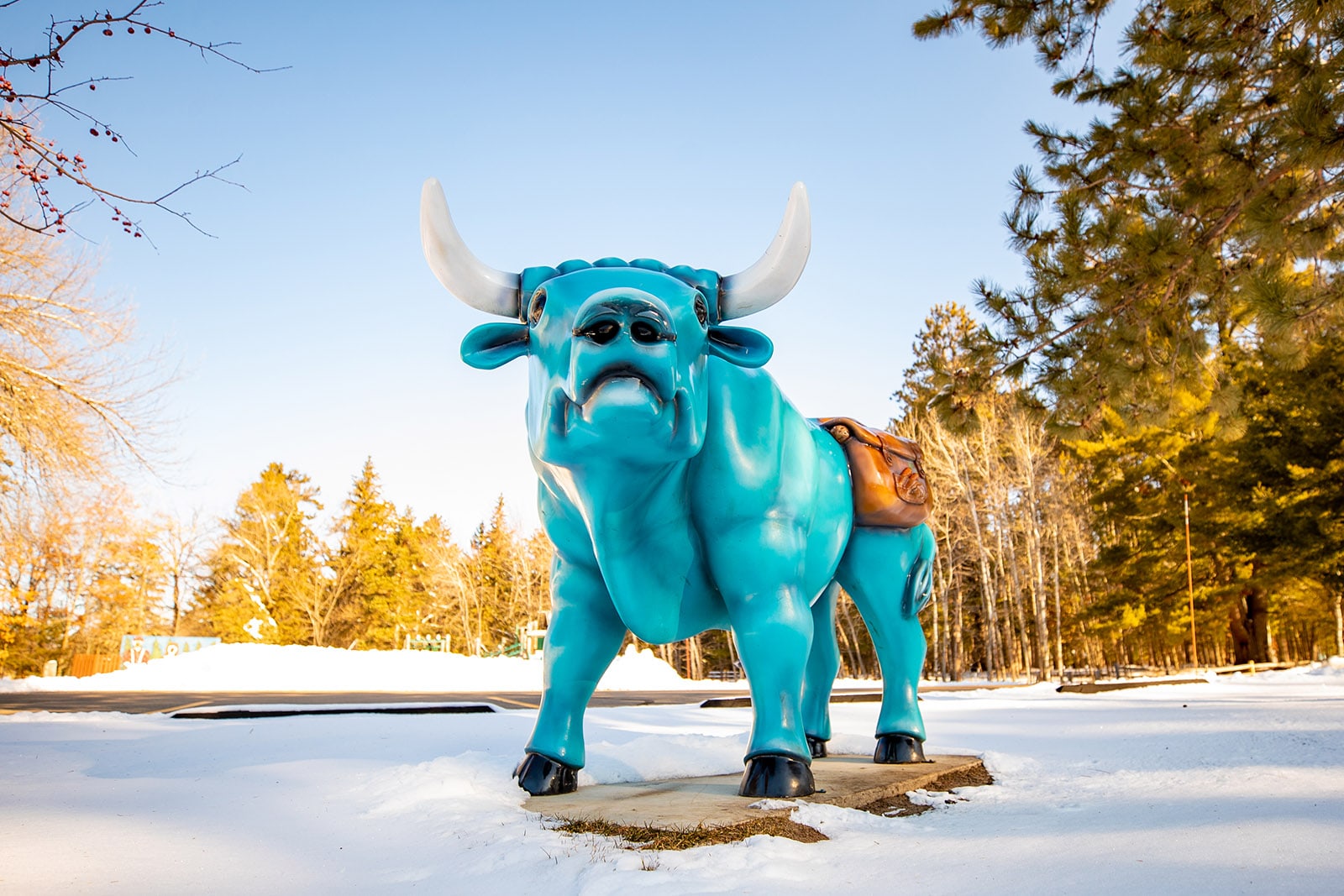 Winter at Whitefish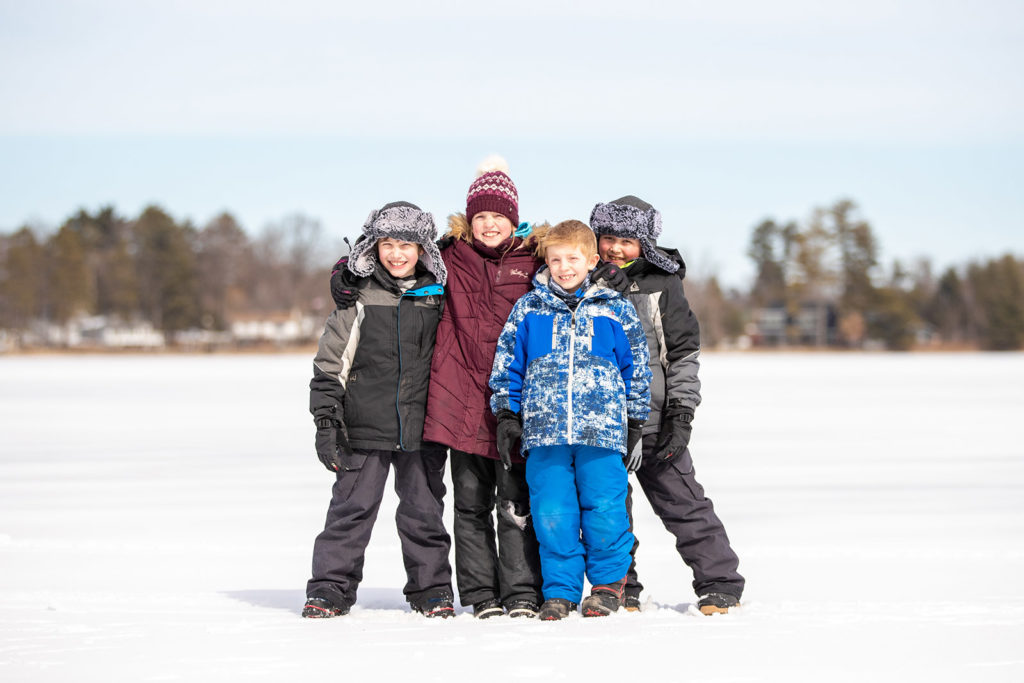 Seasons
Winter on the chain
No reason to get cabin fever! If you're feeling cooped up, it's time for a trip to the Whitefish Chain. Our area is lovely in the winter and there's plenty to do. So don't stay inside wishing for spring, live it up winter-style!
There's a reason it's called "White"Fish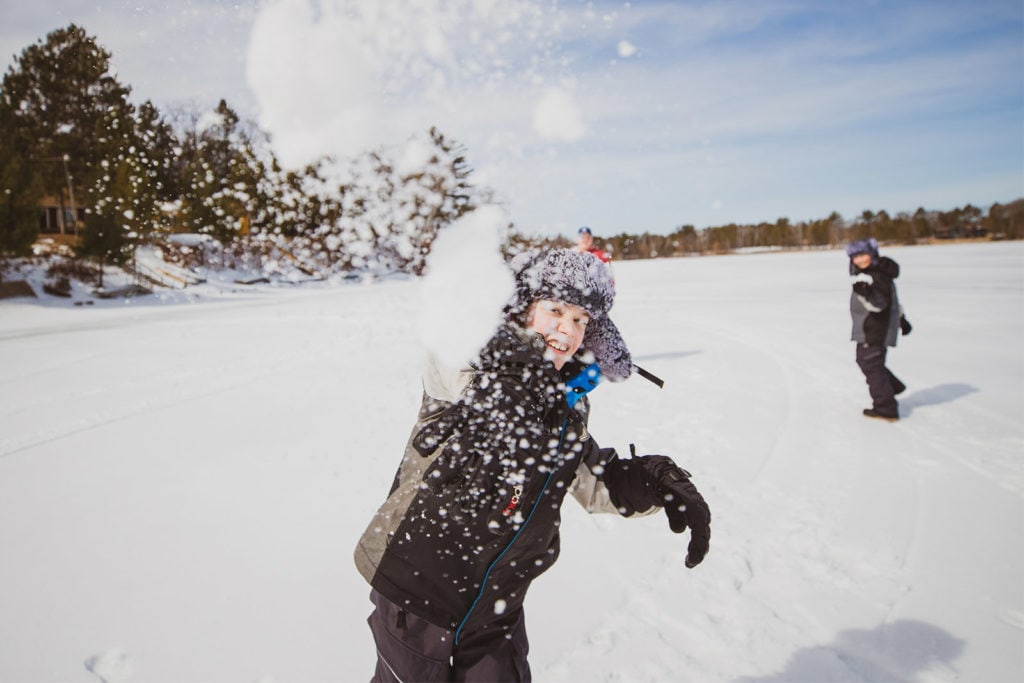 Winter Sports
We do winter right in Whitefish, so come and play in the snow! We've got miles of trails for snowshoeing or cross-country skiing. Skiers can try the Paul Bunyan Trail – a paved railroad bed that runs from Brainerd to Bemidji. Or get on the ice and take the family skating. And for the sportsman, don't forget to check the ice conditions bring your ice fishing gear.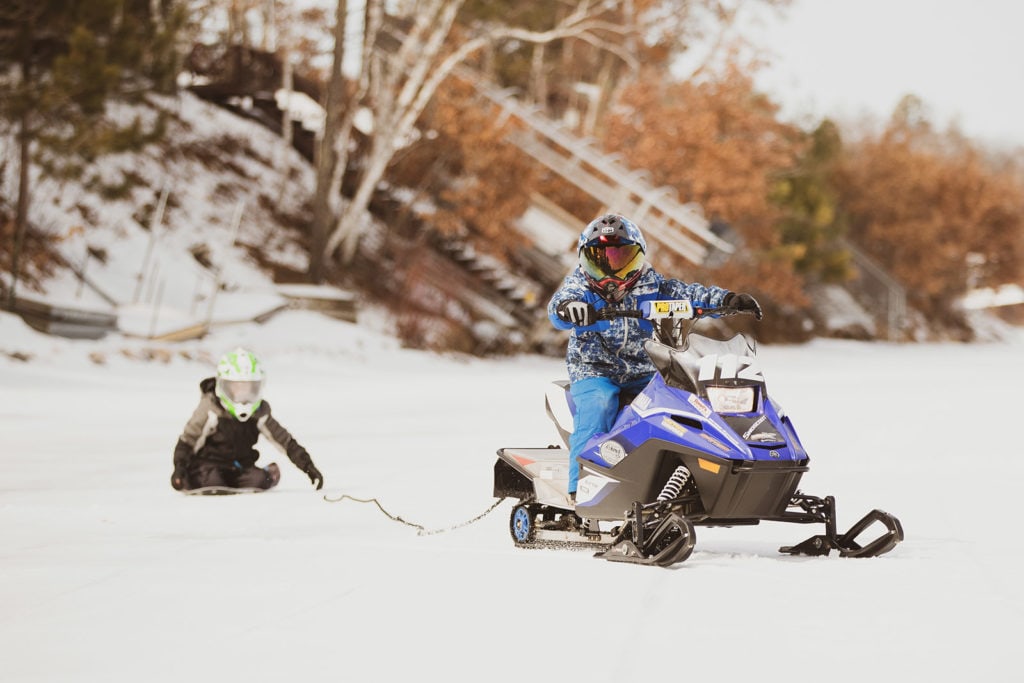 Snowmobiling
Whitefish is ideal for snowmobiling, with over 500 miles of groomed, well marked snowmobile trails that cross lakes and cut through scenic woodlands. The Paul Bunyan Trail – a paved railroad bed that runs from Brainerd to Bemidji – is also a great trail option that is groomed and sled approved.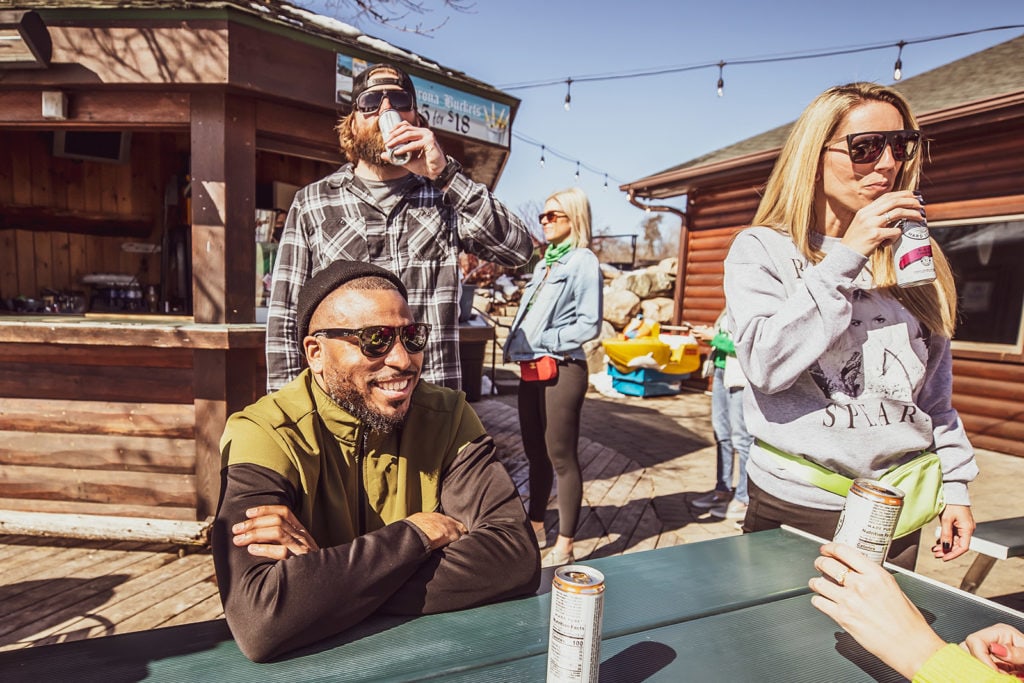 Events
If you're looking for winter festivities, the Whitefish Chain has not one, not two, but three winter festivals. Check out Crosslake, Pequot Lakes/Jenkins and Pine River. Plus, the International Antique Snowmobiles Association holds their annual event in Pequot Lakes every January. Winter is more fun on the Chain!
More Activities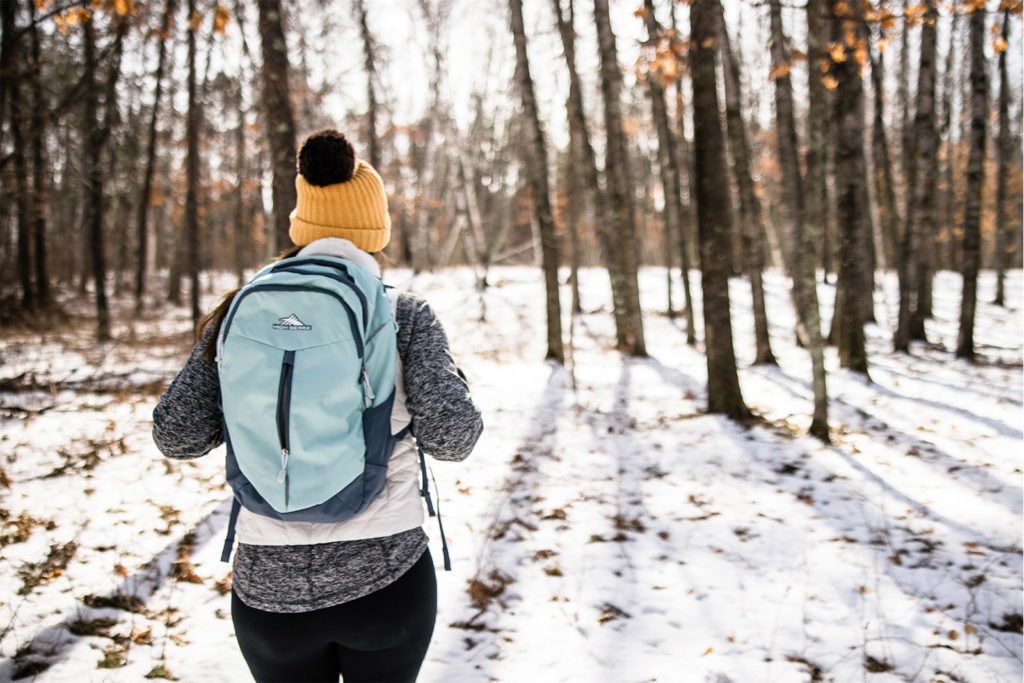 Snow Sports
Take to the trails for your favorite snow sports. With miles of groomed cross country skiing and snowshoeing trails, there's beautiful and serene woods to explore! If you don't have snowshoes, no problem. You can rent snowshoes at the Crosslake Community Center. And don't forget, you can still hike the trails in the winter too.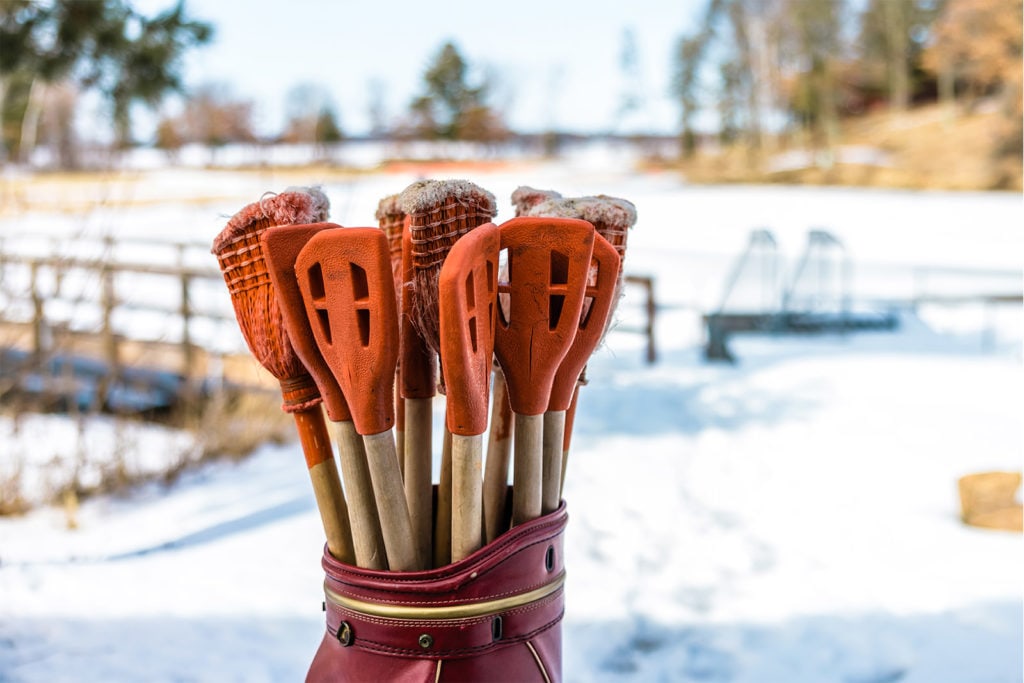 ICe Sports
Get your skate on. We've got outdoor and indoor skating rinks. Outdoor rinks need several weeks of cold temps to be ready but don't worry, you can also ice skate at the Arena. Just call to find out about public skate times. We also have amazing ice fishing opportunities so make sure to ask your lodging host or local bait shop for ice conditions before heading out on the ice.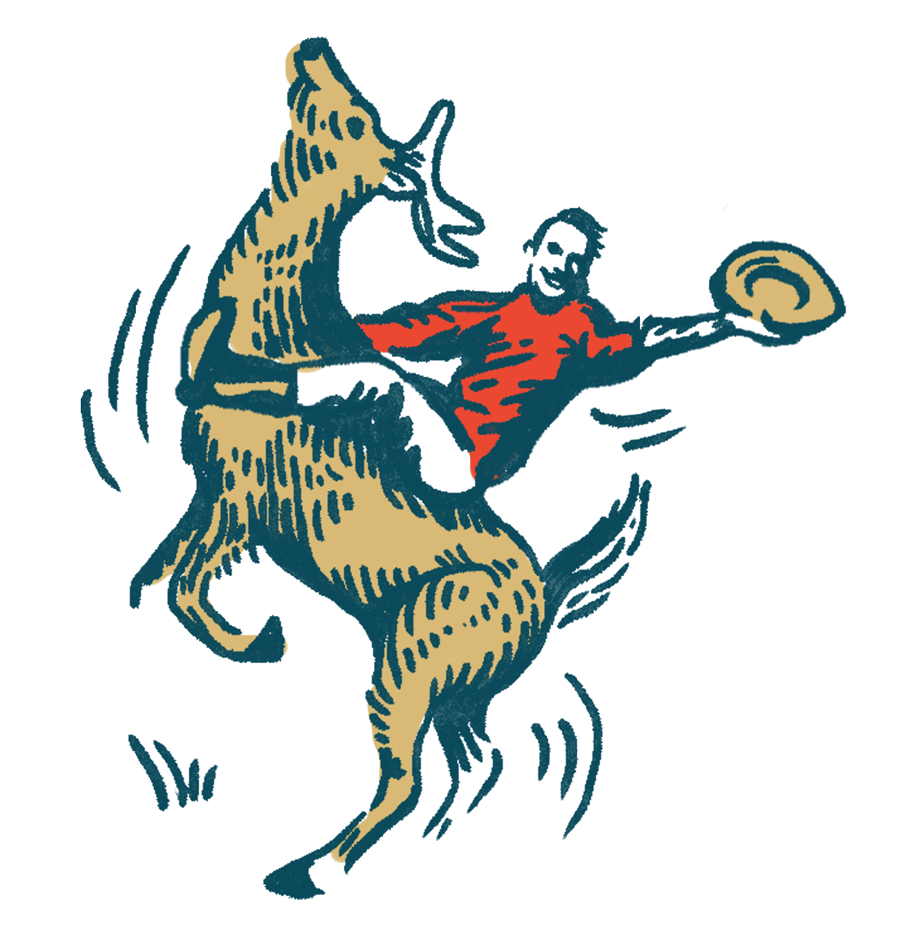 Hoof it to the Whitefish Chain!
Ready to play the Whitefish way? Then giddy up north and go buck wild exploring the great outdoors without spending a lot of doe.