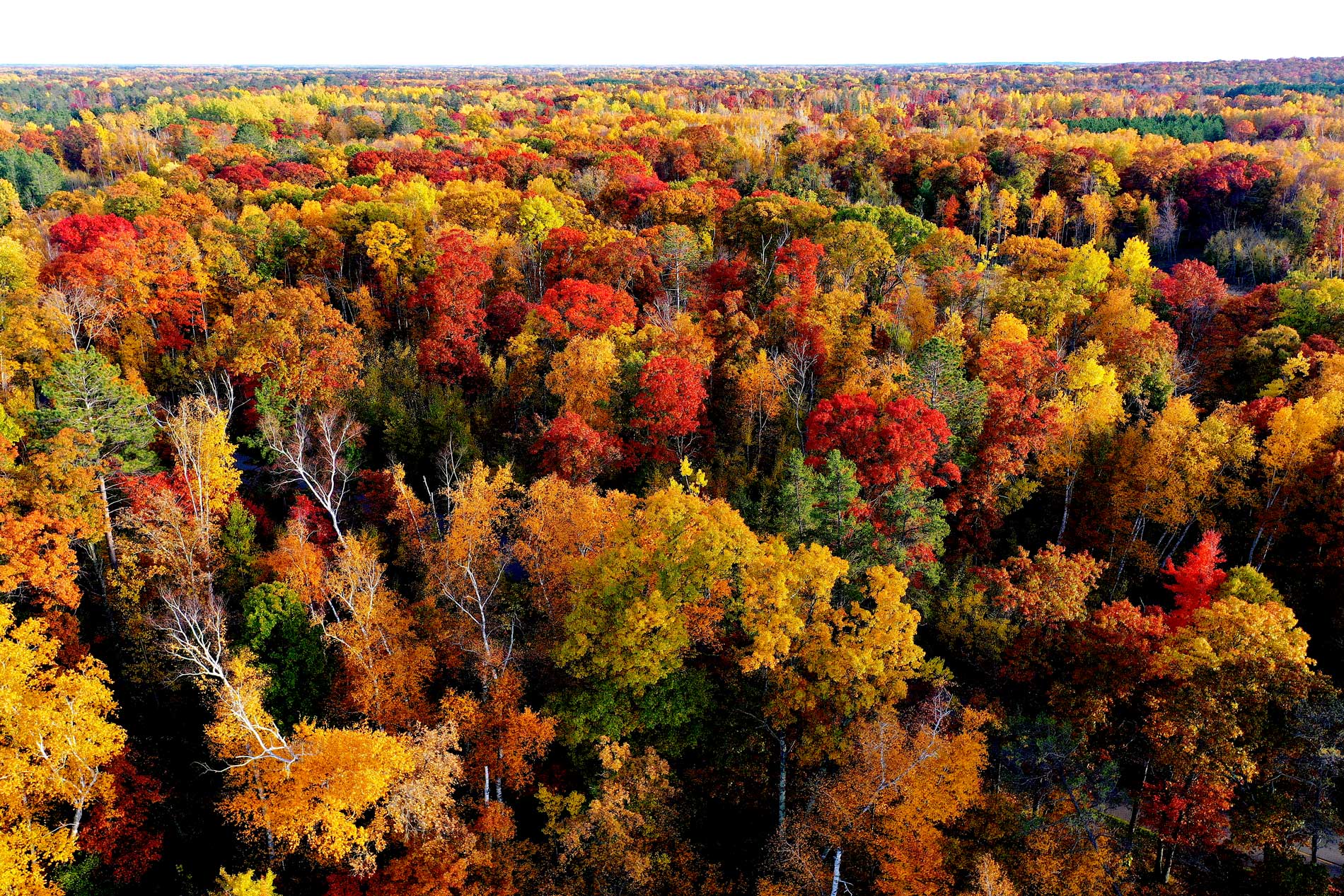 The outdoors are a great way to spend time with family and friends while creating memories to last a lifetime. There is great adventure in braving the cold mornings in a duck blind or tree stand, hiking through unbroken snow on a cold morning walk through the woods, or freezing your face as you look into that cold north wind. And sometimes it all comes together and thoughts of those cold noses, fingers, and feet are replaced by the memories of the time spent together. Here are 4 ways you can make some of your own memories in WALA country this fall.
1. Small Game Hunting Haven: Whitefish Chain Wilderness
The wild lands in the surrounding area of the Whitefish Chain are home to many small game species. Whether you are looking to pursue rail, woodcock, and snipe, or squirrels and rabbits, there are plenty of places to explore. Given all of the game species, the predators are here too, so come to see if you can find some for yourself. Small game seasons run throughout the fall!
2. Grouse Hunting Bliss in WALA County
Grouse hunting is a favorite way to spend a day for many folks. With thousands of acres of publicly accessible land throughout the area, you can put on some miles in search for those exciting and flavorful birds. And who knows, maybe sneak in a little late season fishing for a cast and blast!
3. Chasing Whitetails: Unforgettable Deer Hunting in Minnesota's Heartland
Minnesota is famous for deer hunting. There is something special about a frosty morning in the woods as the sun rises to reveal the landscape in front of you. Whether you are an archer, a rifle hunter, or a muzzleloader hunter, the big woods surrounding the Whitefish Chain is a great place to explore for your next big buck. Check here for more information on deer hunting.
4. Waterfowl Hunting: Exceptional Hunting on the Whitefish Chain
The Whitefish Chain is a big body of water that attracts many kinds of waterfowl as the migration takes place. When the temps drop, the big parts of this chain are among the last to freeze in the area and can attract those late season divers and mallards. Click here to learn more about waterfowl hunting.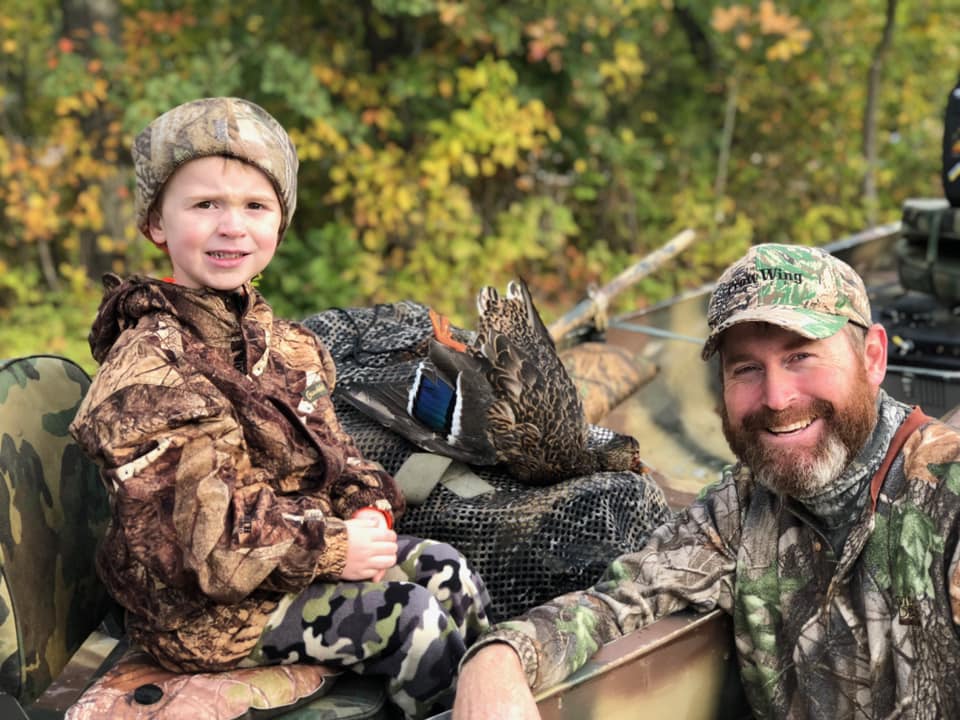 Explore Outdoor Adventures in WALA Country
Fall is an amazing time to be outdoors in WALA country. Minnesota offers incredible amounts of publicly available lands and waters for all types of outdoor recreation. Check out the Minnesota DNR's public land map to explore the opportunities.
The Whitefish Chain of lakes is located in North Central Minnesota with the communities of Crosslake, Pequot Lakes, and Pine River surrounding the system of over 14,000 acres, over 21 square miles!  With over a dozen connected lakes throughout the chain, you can find just about anything you are looking for here.  Whitefish Area Lodging Association has almost 50 members to visit Whitefish.org to find your space today.  And if your outdoor pursuits involve four legged friends, you can find options on Whitefish.org to find pet friendly options too!!