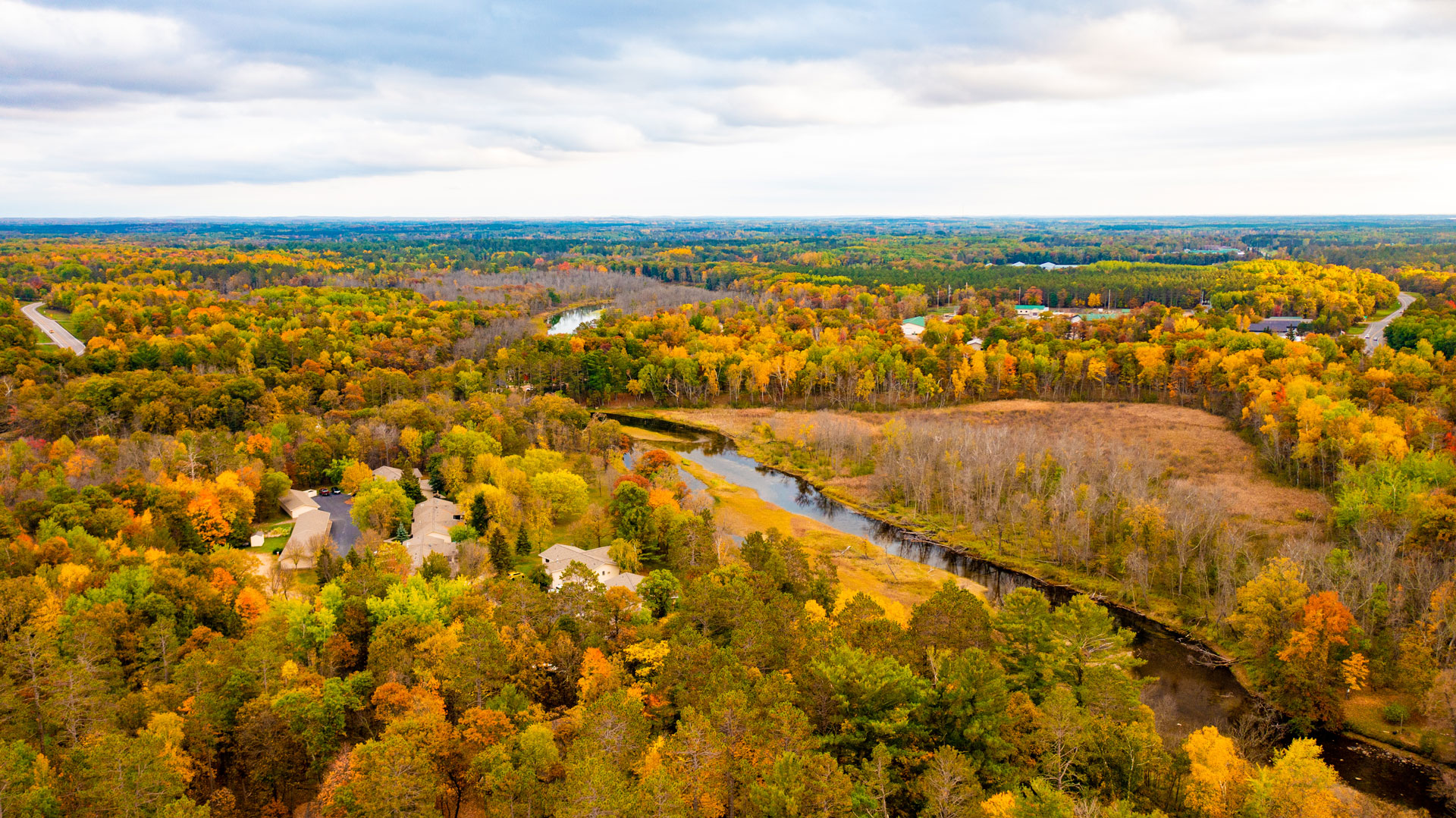 The heart of the north woods is alive with color as fall comes marching in. Crosslake Days is the perfect place to enjoy the peak of the beauty while exploring the area for all kinds of activities for the entire family.
Lost Chili Pepper Hunt
Thursday at 9am – 1st of three daily clues to find the lost pepper, where the winner takes home prizes valued at over $2,500 from local businesses.
Arts and Crafts Fair
Featuring works from 65 artisans along with family activities, food, and even a kids playground.
Chili Cook Off
Saturday from 12-3 – Sample from almost 40 entries located throughout Crosslake and vote for your favorite!
Cider & Candlelight Tour
Saturday from 7-9pm – Tour the Crosslake Log Village and take a hayride.
Corn Hole Tournament
Saturday from 10-3 – The Knight's Of Columbus is hosting their 3rd annual Corn Hole Tournament.
Street Dance
Enjoy the music and dance in the street with the TC Jammers.
Family Fun Zone
Saturday from 11-3 – The family fun zone has tons to do like DIY tye dye, street fair, music, splash zone. You can also ride all kinds of toys and don't miss the Wondertrek museum.
Loon Calling Contest
Saturday 3pm – Try your luck at the loon calling contest.
There is plenty to do and see in Crosslake. For more information about Crosslake Days, visit the Crosslake Chamber of Commerce.
The city of Crosslake is located on the Whitefish Chain of Lakes in north central, Minnesota. The Whitefish Area Lodging Association has almost 50 members with a wide variety of lodging options for your next stay. Set your clock to WALA time and check out whitefish.org to learn more.