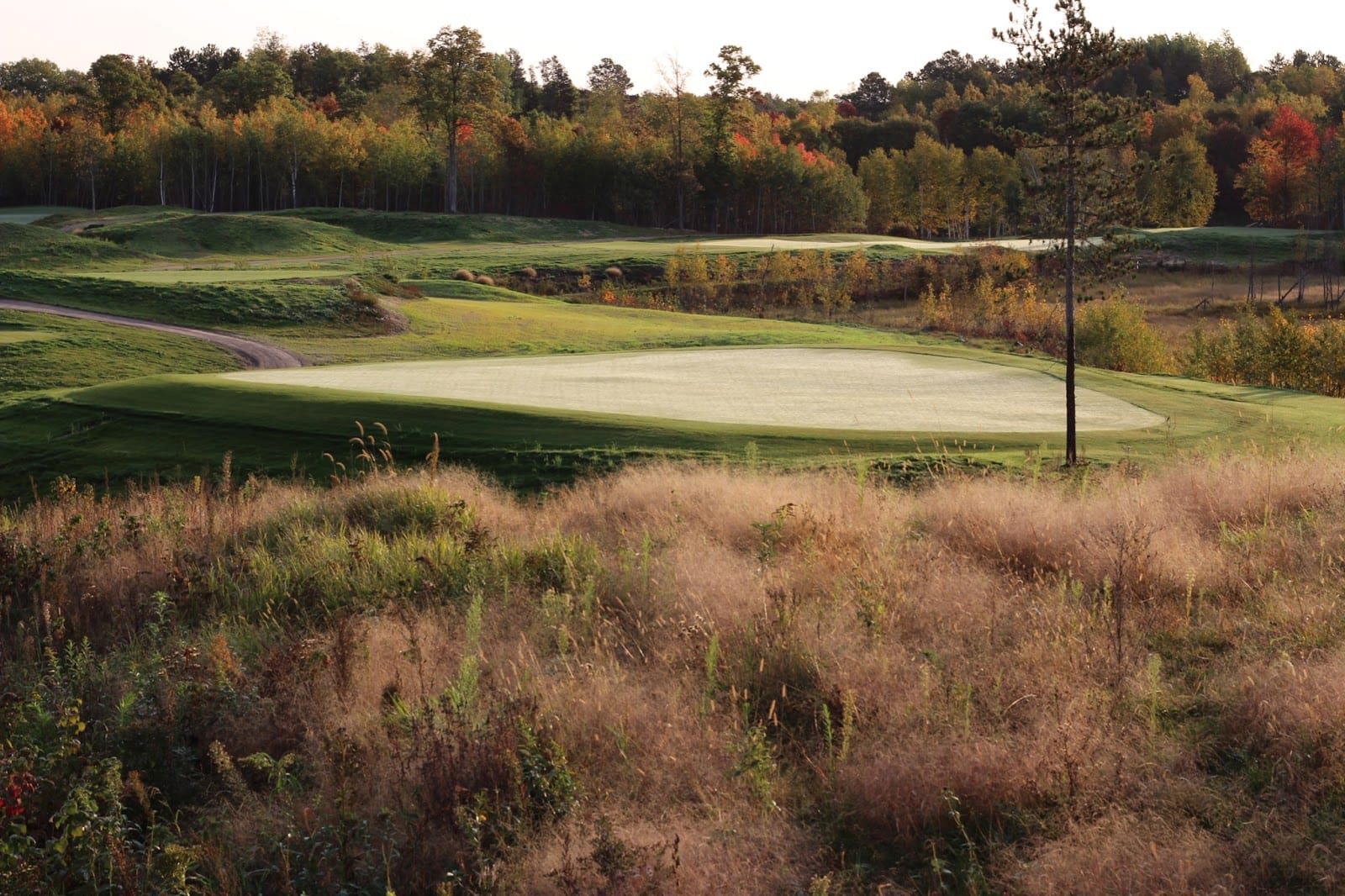 Springtime on the Whitefish Chain is an exciting time of year. 
The call of the loon rings again as the winter fades and mother nature wakes up from a long winter's sleep.  As the colors return to the grass and trees, the calling to get outside and enjoy the warm sunshine gets us all.  What better way to enjoy the spring weather than a relaxing round of golf?  Get out your clubs and visit us and see for yourself.
Minnesota is one of the top states for golf in the country and the Whitefish Chain is located in the heart of some of the best golf courses in the state. The area offers a range of experiences from top level resort courses to family friendly short courses, all carved from the green forests and marshes of the northern Minnesota landscape. Choose your lodging on Whitefish.org and play anywhere you would like. The golf season typically begins mid-April and extends through mid-October. With spring weather arriving, the courses are opening and ready for you to relax and enjoy some WALA time.
Here is a list for you to explore:
WALA is located in Central Minnesota on the shores of the Whitefish Chain of Lakes and is surrounded by scenic lakes and sprawling forests for miles around. It is a great escape from the city and a place to take a time out from a busy life and set your clock to WALA time. WALA (Whitefish Area Lodging Association) consists of nearly 50 lodging options throughout the area, from home and cabin rentals to traditional resorts and luxury condominiums. To reserve your space today, visit Whitefish.org